Students of the Year Orange County Inland Empire
Makenna Stefano | Team Hope
Hello and welcome to my personal fundraising page!
You may know and understand why this cause is so personal to me. During the 8th grade of my middle school year, my sister Taylor was diagnosed with Stage 4B Hogdkin's Lymphoma. We were shocked, scared and lost. However, we all figured out a way to fight the battle. Taylor was so positive and always had such a great attitude; even when she was the sickest. Taylor took on and beat cancer. She is my hero. We discovered the Leukemia & Lymphoma Society (LLS) and all that it had to offer for guidance and support. Today, I am happy to say that Taylor is healthy and strong.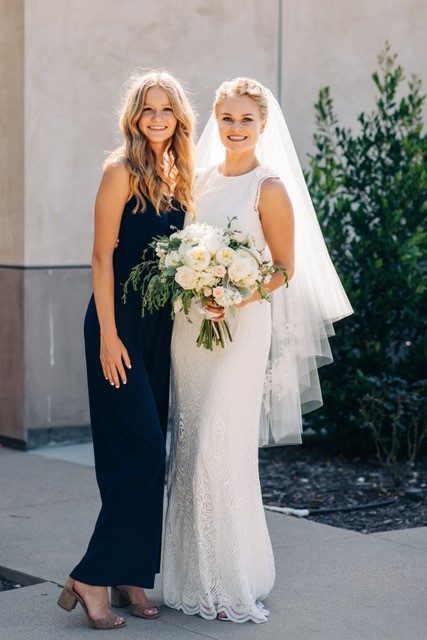 I have decided that it is my turn to help give back to others. That is why I have accepted the challenge to be a LLS Student Of The Year. I have set up a team of friends dedicated to raising money and awareness for this amazing organization, LLS. 
I encourage you to join me in supporting The Leukemia & Lymphoma Society (LLS) by making a donation to my fundraising campaign.  My appreciation for your support cannot be overstated — each and every dollar donated to LLS brings us closer to our goal to end blood cancer and makes an impact for cancer patients and their families.
Please visit my website as often as you can and share it with everyone you know who would also like to join us in the fight against cancer. Together, we have the power, the passion and the resolve to achieve a world without blood cancer. All donations are tax-deductible.
On behalf of my family, current cancer patients and their families everywhere, I sincerely thank you for your support!
***FOLLOW US ON INSTAGRAM!!!      https://www.instagram.com/lls.teamhope/
For more information about LLS, please visit lls.org