Student Visionaries of the Year New York City
Team Fight with Your Smile | Fight with Your Smile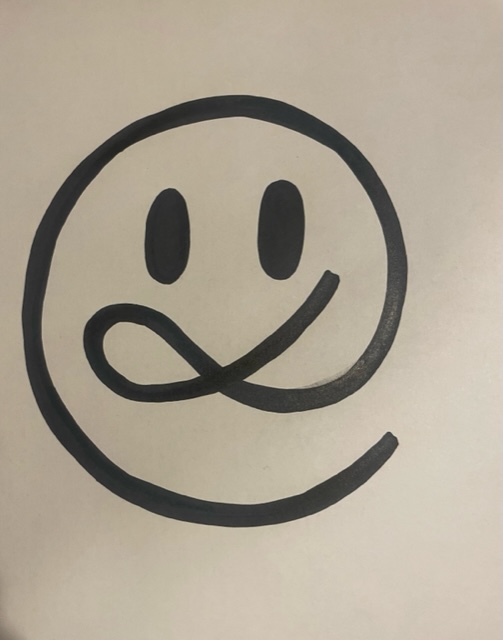 Our team Fight With Your Smile is working to spread awareness and raise money to put an end to cancer.  Cancer is heartbreaking news that no parents, friends, or family members would ever want to hear. No one should have to fight cancer. These instances had a major impact on me and my entire team. Cancer has opened our eyes to honor and appreciate these patients with nothing but love, support, and positivity. Our team goal is for those fighting any cancer now to have a team of family and friends supporting and showering them with nothing except smiles, positivity, and love. This is where our team calls you to help!! The Leukemia & Lymphoma Society was built on that vision of a better world without blood cancers.
We are all visionaries; Angelina LoBianco, Aliana Accardo, Alexa Nolan, Bianca Deodato, Erin Steiner, Edona Xhani, Danielle Steiner, Jaliene Caban, Niley Jones, Michala Mitchell​​​​​​​, Stephanie Shannon, Logan Pjura, and Kait Pearsall ​​. We all have a vision for a world without cancer, but we need your help as well as all of your friends and families and anyone who can make a tremendous impact on our page.
This year, our team is proud to be a part of the Leukemia & Lymphoma Society's (LLS) Student Visionaries of the Year Campaign, working to raise as much as possible for LLS's mission pushing to raise money through the spread of positivity with my team 'Fight With Your Smile'. :)
Please consider joining this fight by making a donation. All donations are greatly appreciated and tax-deductible. Your donation is helping and touching more people than you'll ever know through your beautiful smile. 
As a global leader in the fight against blood cancer, LLS:
Funds cutting-edge research leading to breakthroughs in immunotherapy, genomics and personalized medicine that are improving and saving the lives of patients

Provides free education and support for blood cancer patients and families, including personalized, one-on-one support, assistance with identifying and enrolling in clinical trials, and more.

Mobilizes thousands of advocates to drive policy changes that accelerate the development of new cancer treatments and break down barriers to care.
Thanks to your support, my efforts will help ensure this generation is the last to see cancer.​​​​​​​
On behalf of our team and blood cancer patients everywhere, thank you! :)))