Students of the Year New York City
Zachary Sussman | The Z Machine
Thank you for visiting my Students of the Year page!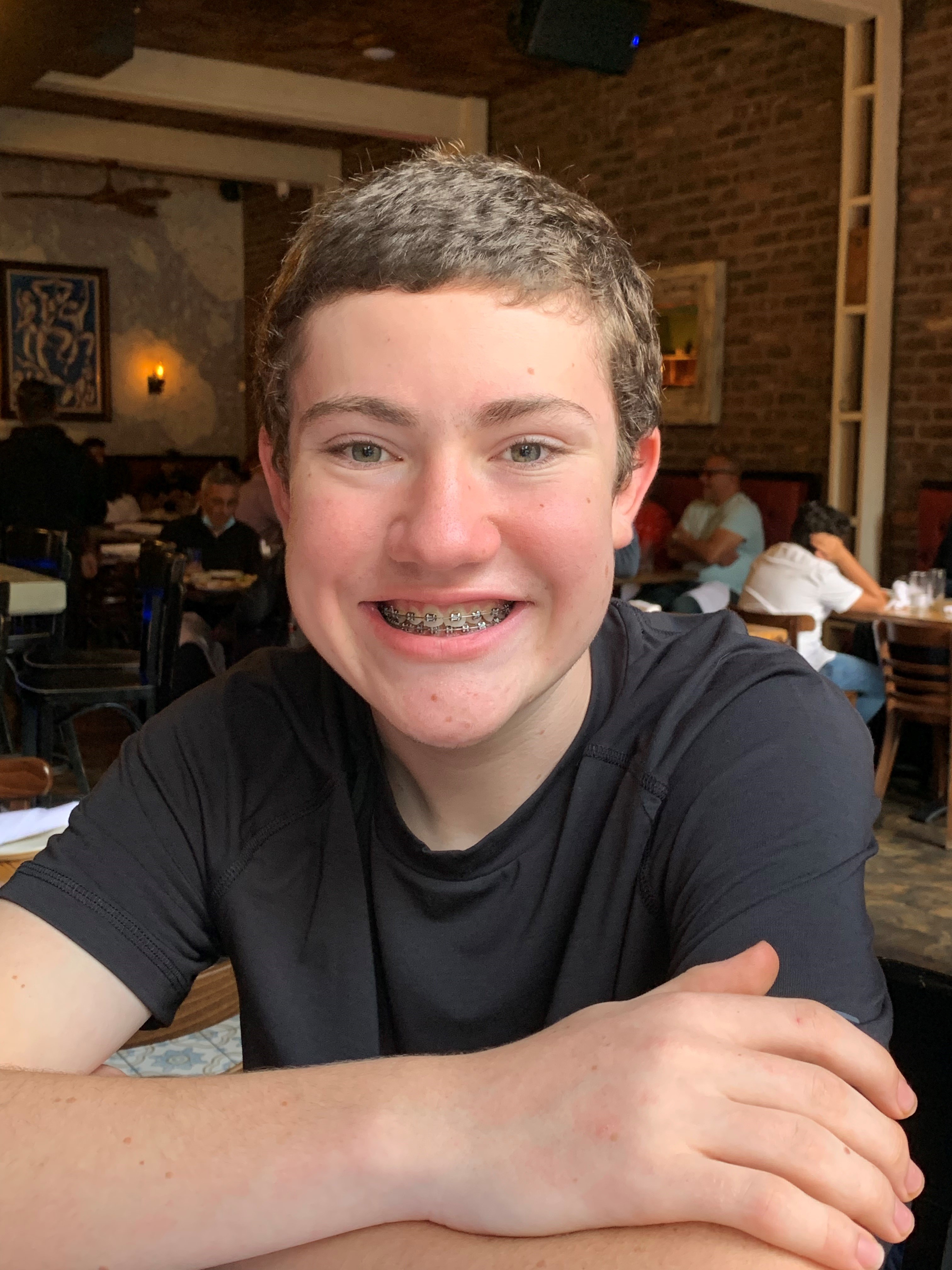 Just weeks after I turned four years old my life changed forever. I still remember being pulled out of my nursery school class and taken to a hospital where I immediately began treatment for Leukemia. This was a scary time of endless injections and hospitalizations, not being able to attend school for a year due to a weak immune system from chemotherapy, IV lines, and lots and lots of medications (I was not able to swallow pills at the time which made them extremely difficult to get down). It was not all bad, however, as there was a great deal of special time spent with my family at home. The nurses, doctors, and nearly everyone else at the hospital were always extremely kind and tried their absolute best to not only save my life but also to make my time spent there easier (the kids playroom was also pretty sweet). Although my time during treatment was rough for me and my family, I can now proudly say I'm a survivor. I am very lucky and extraordinarily grateful for all the help and high level of care I received, which has let me live a normal life. 
It's been 10 years since my treatment finished, and as a healthy 16-year old, I have had an opportunity to reflect on how lucky I was. As I thought about giving back to help others who face the same struggles I did, I discovered all the good work that is being done by the Leukemia and Lymphoma Society (LLS). The LLS supports the scientific research that leads to medical breakthroughs in Leukemia, Lymphoma, Hodgkin's Disease, and Myeloma. Scientists continue to look for better and safer ways to treat these diseases and improve patient outcomes. In addition, what often goes unrecognized is how disrupting this disease can be for families, but the LLS is also dedicated to improving the quality of life for patients and their families as they go through the treatment process.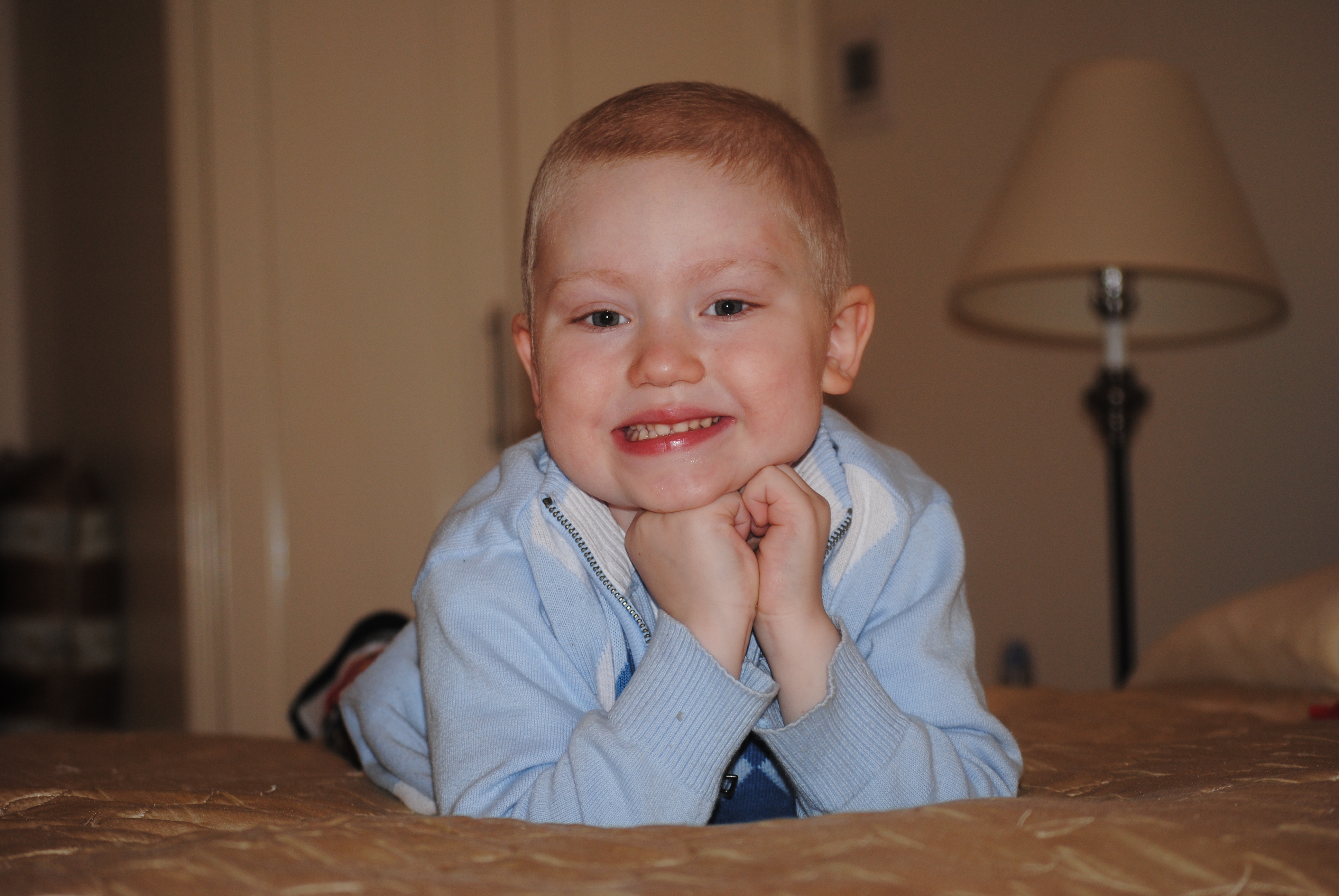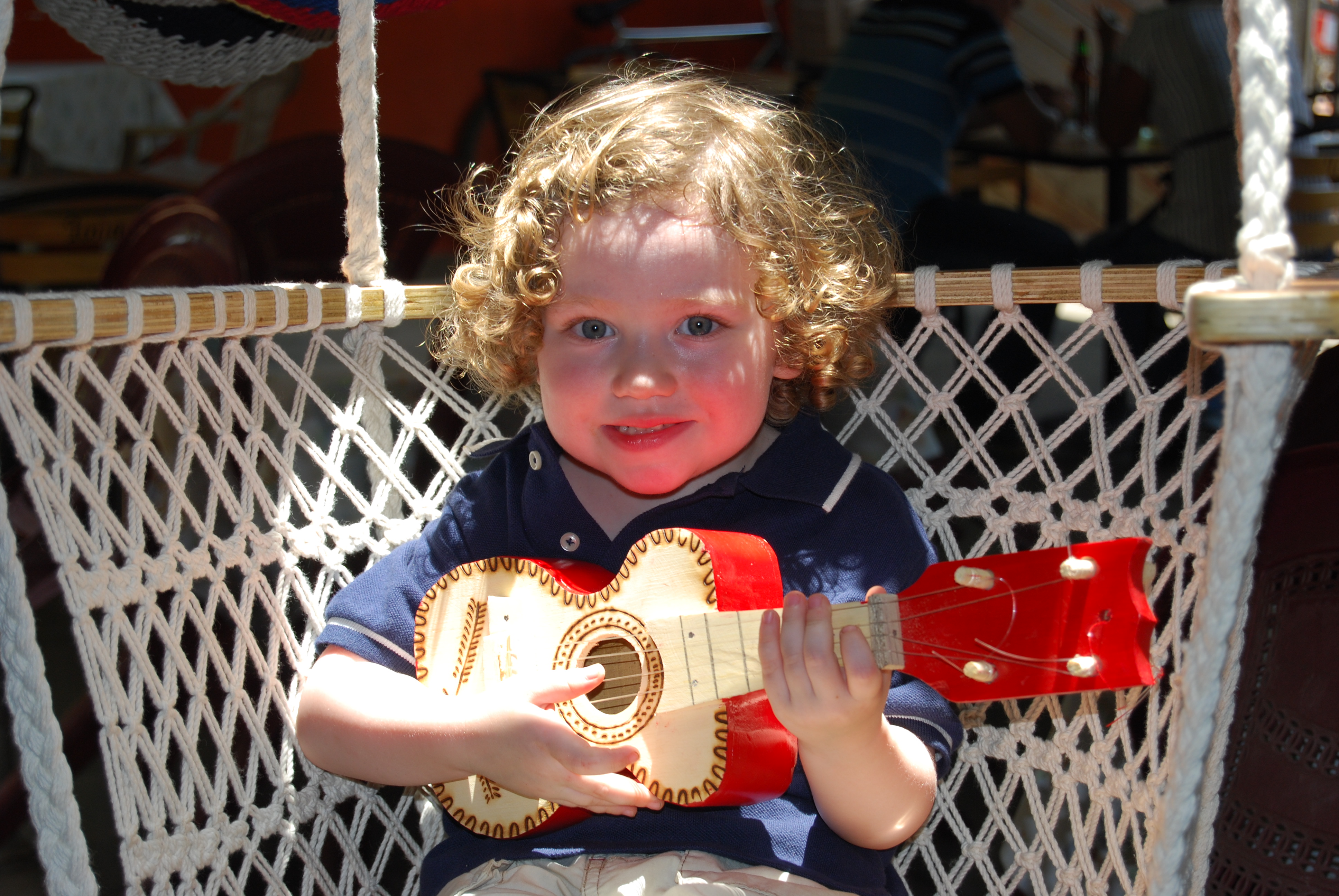 I am proud to be one of this year's candidates for the Leukemia and Lymphoma Society Student of the Year.  It is my job to raise awareness of everything the LLS does to advance science and help families impacted by these diseases. I am embarking on a 7-week long campaign to spread the word about the LLS and help them raise money to continue the great work they are doing. I know that with more funding, the LLS can continue to improve treatments, improve survival rates, and improve the lives of patients and their families.
I am incredibly lucky to have a life with an awesome family, great friends, school, travel, sports, and music. I know that I owe this to scientific research and medical breakthroughs many of which were made and supported by the Leukemia and Lymphoma Society. I hope you can help me support this organization that has made such an important impact on so many lives like mine.
THANK YOU!