Students of the Year New York City
Julia O'Sullivan | Team Sister Strong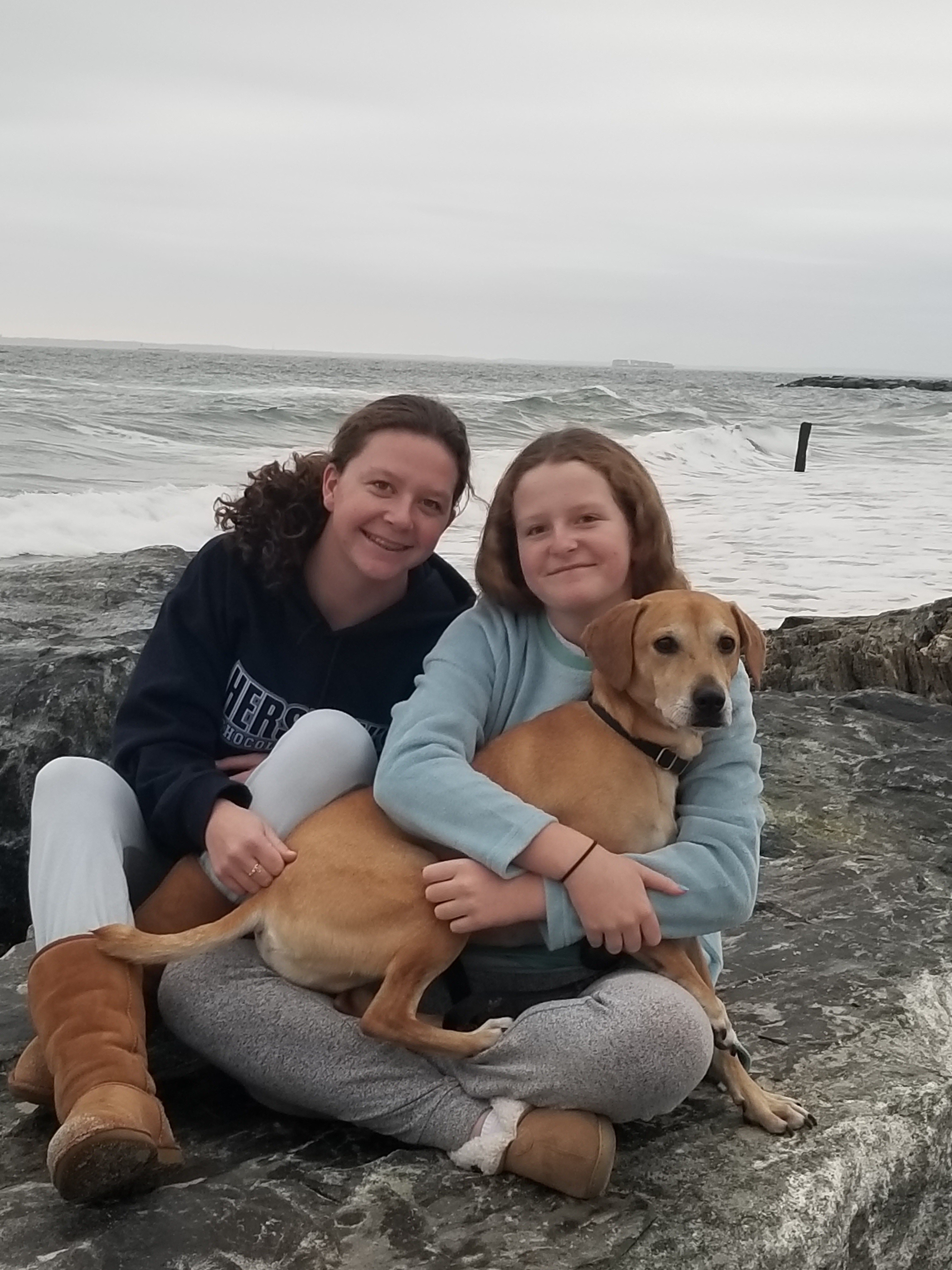 Hello!
My sister Siobhan O'Sullivan, was diagnosed with Leukemia on May 7, 2019. No child should go through what my sister had to go through, and no family should have to deal with the heartbreak of watching a family member suffer through cancer. I am joining LLS to put a stop to cancer. I want my generation to be the one that finally puts an end to this world-wide disease.
As you know, everyone wins when cancer loses. Thanks to your support, my efforts will help fund therapies and treatments that are saving lives. Over the years, support from people like you has been responsible for the blood cancer advancements that have doubled, tripled, and in some cases quadrupled the survival rate for some blood cancers.
 The research that LLS is focusing on now is the Childhood Initiative.   This will help research ways to improve the medication children receive and have the treatments be less toxic and tailored for each individual child.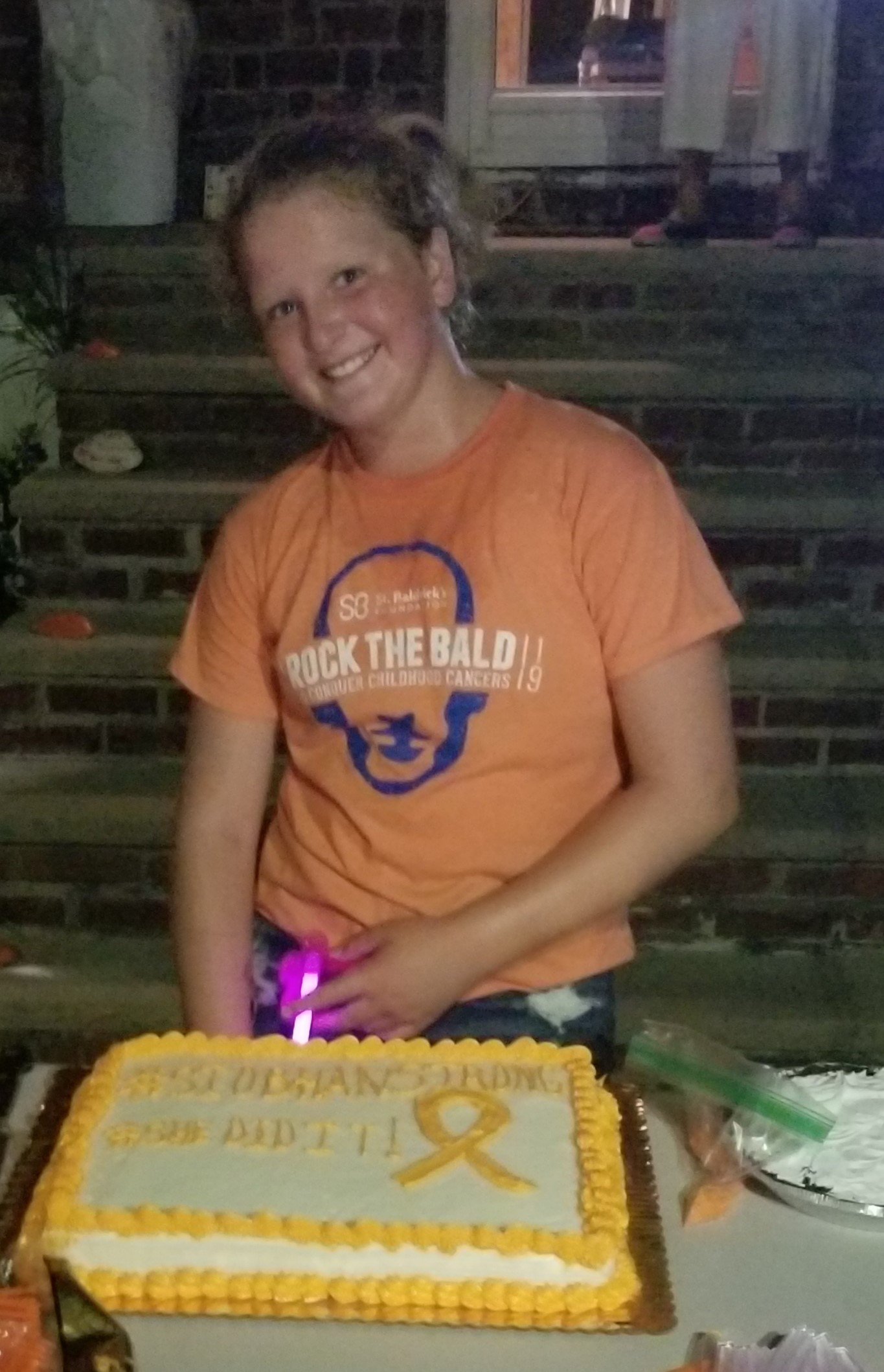 We really are getting close to our goal of a world without blood cancers! Myself along with my team Sister Strong really appreciate your support and constant motivation to keep us on our path to success. 
 
All donations are greatly appreciated and tax-deductible. 80% of all donations goes to LLS research, as well as patient services, advocacy, public and professional education, and community services.  
 
Please visit my website often and tell friends who would also like to donate!
 
On behalf of blood cancer patients everywhere, thank you for your support! For more information about LLS, please visit www.lls.org