Students of the Year Toledo
Mission Tackle Cancer | Mission Tackle Cancer's Campaign Team
Hi! We are Tatum Brown, Megan McNamee, and Kenzie Hough, three Sylvania Northview High School students. It is an honor to be running as candidates for the 2020 Students of the Year campaign fundraising for the Leukemia and Lymphoma Society! We are all very involved in our school through cheer, leadership academy, student council, Young Life, lacrosse, yearbook, and orchestra. We are eager to raise significant funds to impact leukemia and lymphoma patients, their families, and ultimately, national research to hopefully one day make a breakthrough discovery to prevent and cure these terrible diseases.
All of us have seen how cancer has affected the lives of our families and others close to us. This campaign is especially important to me (Tatum) because my younger sister, Makayla, was admitted to the Children's Cancer unit at age 3, and I witnessed first hand how leukemia impacts children and their families. After a long journey of treatments, fortunately, my sister was diagnosed with acute ITP (a blood disorder) and not Leukemia. Now, this is my chance to fight for the children and families who were not as lucky and who have had to fight this long and painful battle. My aunt has also been battling Leukemia for many years.  I (Megan) lost my grandpa "Papa Brad" to a blood cancer, multiple myeloma. I know several classmates who have battled Leukemia. At the age of 14, my (Kenzie's) mom watched her beloved grandmother succumb to Leukemia. Years later my mom's cousin also lost her battle to Leukemia. Additionally, my sister's best friend, Ellie, was diagnosed with leukemia and is currently battling it now.  
                                                                                                                                                                                                                       Our Reason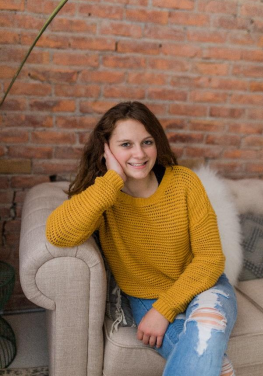 Camryn, Age 16
                                                                                                   Our Honored Hero
                                                                                      Currently in remission from Leukemia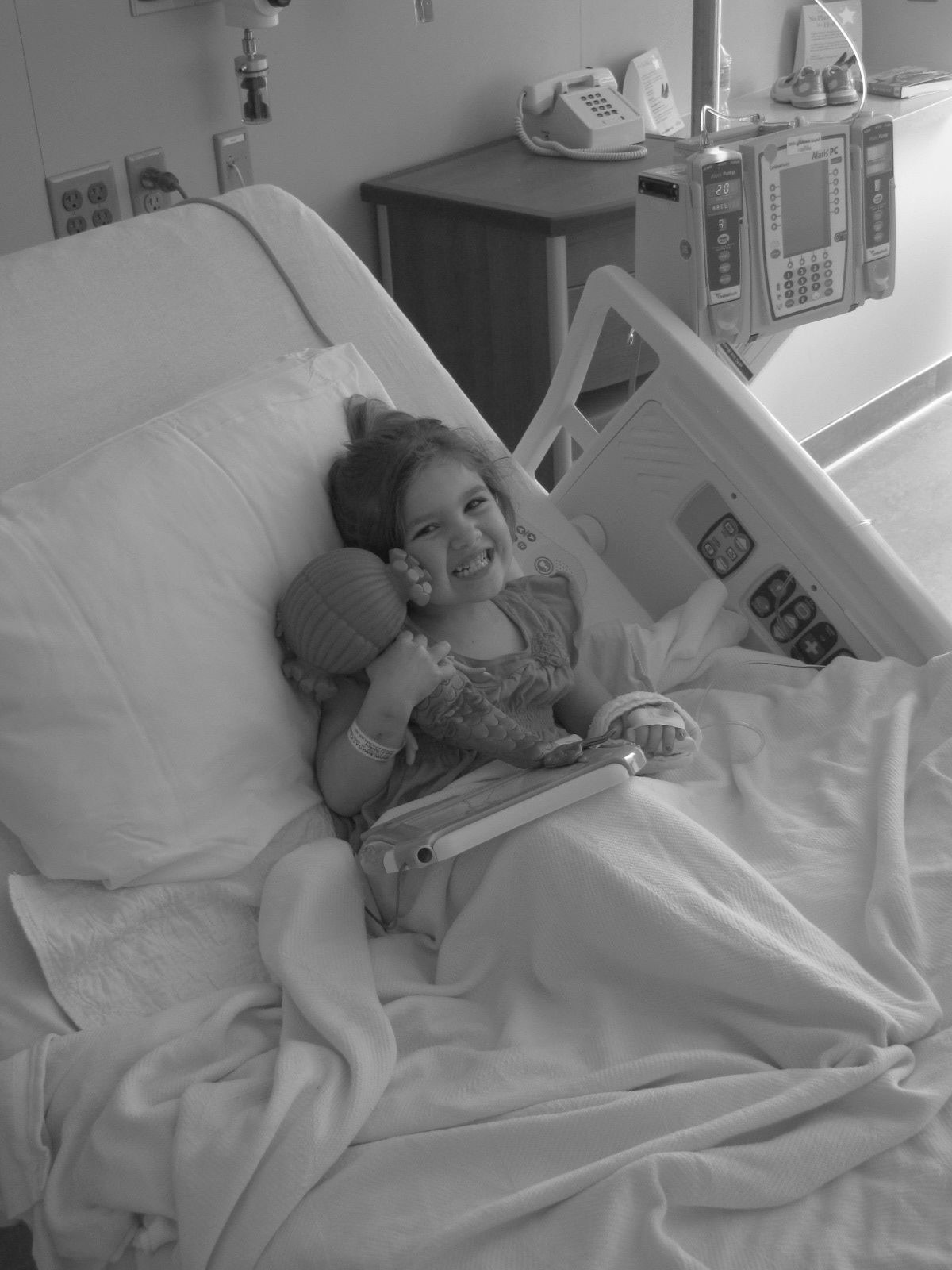 Makayla, Age 11
                                                                                                       Tatum's Sister
                                                                                                survived blood disorder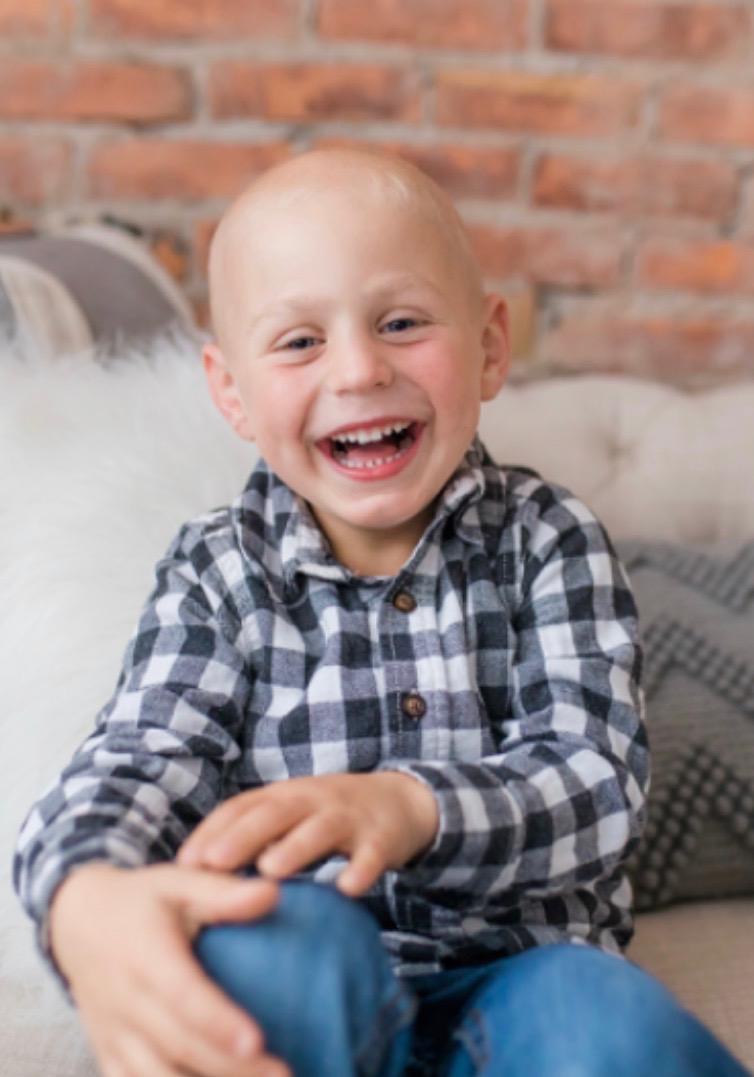 Seth, Age 5
                                                                                                    LLS Boy of the Year
                                                                                               Currently battling Leukemia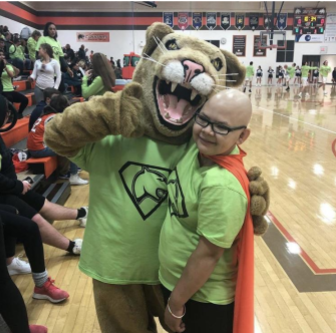 Ellie, Southview Graduate
                                                                                            Currently battling Leukemia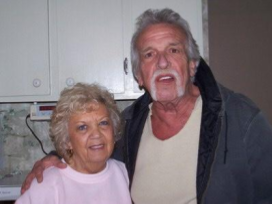 Brad, lost his battle to Multiple Myeloma
                                                                                              Grandfather of Megan
LLS recognizes and honors all cancer patients.  In the last decade, over 40% of the cancer treatments and medicine came from LLS funded research which is not only being used to treat blood cancer patients, but those affected by other cancers and diseases, such as breast and liver cancers!
In the fight against blood cancer, your voice can save lives.  Join us!