Students of the Year Loudoun County
Suhaa Veeramachaneni | Team Red
"In helping others, we shall help ourselves, for whatever good we give out completes the circle and comes back to us." – Flora Edwards.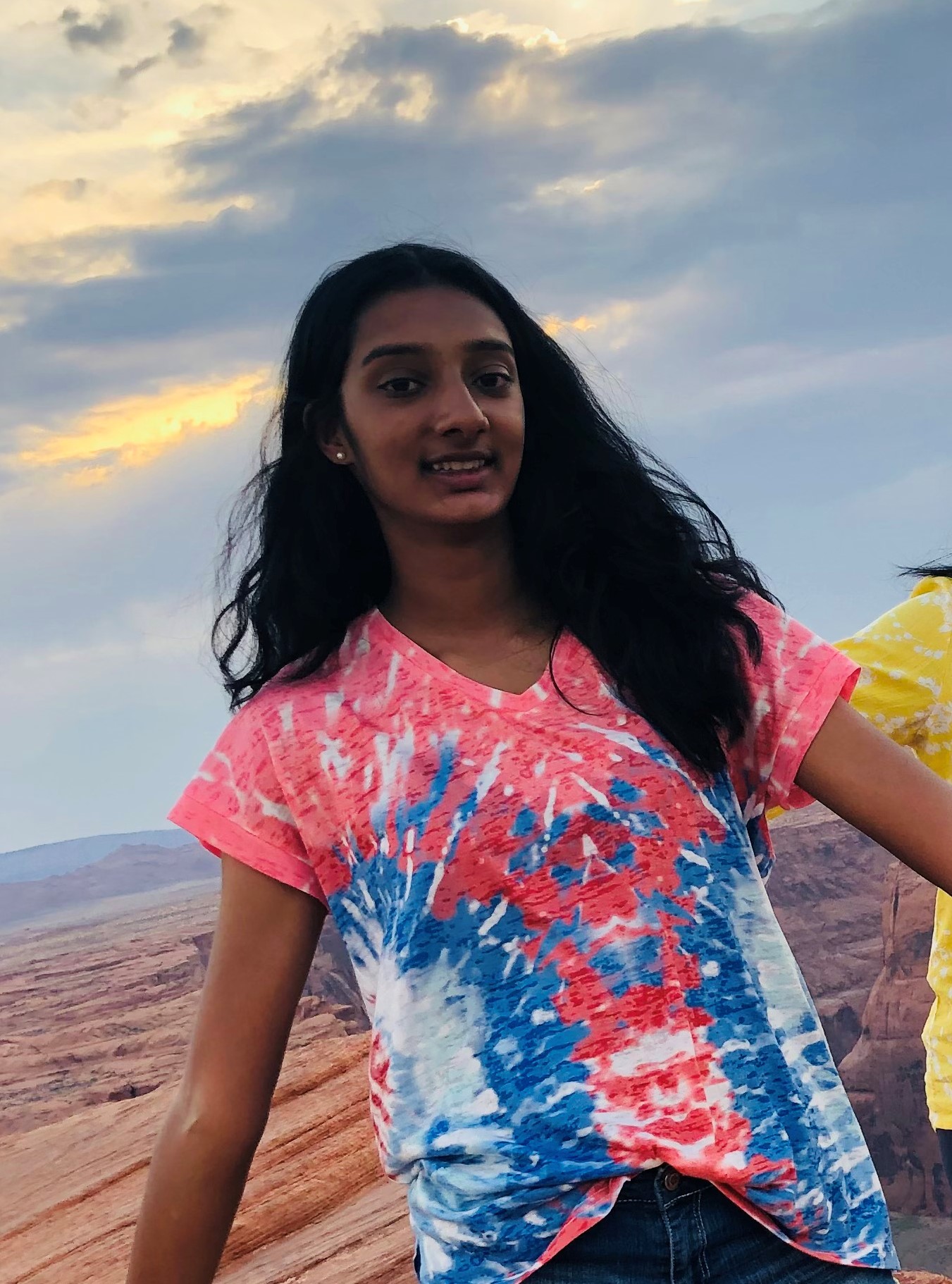 Hi! I'm Suhaa Veeramachaneni, a junior at Briar Woods High School in Virginia. This year I have signed up to save lives with the Leukemia & Lymphoma Society (LLS), a nationally recognized organization working tirelessly to help fight the infamous cancer. In these next 7 weeks, I will be working to raise as much as I can to help and support this cause. Every dollar raised is a life improved!
I have had many close family friends who have fought cancer, who have unfortunately lost to it, and who have had their family go through it. The grief they felt, the tireless days, and the complete turnover in their life is something I don't want any other family to experience. This is why I'm asking every single one of you to please donate or spread the news, in order to help save the future generations from this crisis. 
Everyone wins when cancer loses. Over the years, support from people like you has been responsible for the blood cancer advancements that have doubled, tripled, and in some cases quadrupled the survival rate for some blood cancers.
 
We really are getting close to our goal of a world without blood cancers!
 
All donations are greatly appreciated and tax-deductible. They'll not only support LLS research, but patient services, advocacy, public and professional education, and community services as well.
 
Please spread the word and feel free to email me at anytime for questions!
svneni20@gmail.com

On behalf of blood cancer patients everywhere, thank you for your support! For more information about LLS, please visit www.lls.org