Students of the Year Loudoun County
Romir Jadhav | Team Cancer Crushers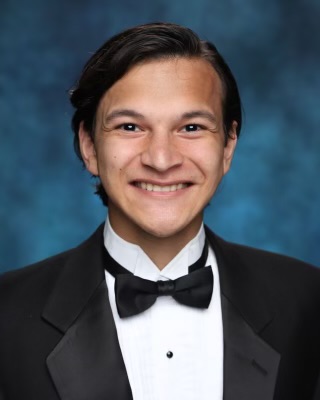 My childhood friend, Reed, was diagnosed with Lymphoma at the age of 8. I remember visiting the hospital at times, not fully understanding the severity of the situation. I only knew that he had cancer but never really knew what that meant. I remember when he finally returned to school after being gone for so long: we were all so excited to see him again. Reed has remained one of my best friends to this day. We hang out all of the time and always have a blast when we're with each other. Reed joined The Leukemia & Lymphoma Society and asked me if I wanted to join his effort to raise money for this cause. I immediately agreed to join his team, Team Cancer Crushers, and join the battle to fight cancer. Every cent counts towards this worldwide goal of a cancer-free society.
All funds go directly to cancer research, treatments, and therapies. Many LLS-supported therapies help blood cancer patients and are now used to treat patients with rare stomach and skin cancers. These therapies are also in clinical trials for patients with lung, brain, breast, pancreatic, and prostate cancers. LLS-funded drugs like targeted therapies and immunotherapies are now saving thousands of lives every day.
All donations are greatly appreciated and tax-deductible. They'll not only support LLS research, but patient services, advocacy, public and professional education, and community services as well.

Please visit my website often and tell friends who would also like to donate! 
Join the battle to fight cancer and help us claim victory!

On behalf of blood cancer patients everywhere, thank you for your support! For more information about LLS, please visit www.lls.org