Students of the Year Washington DC
Sophia Shattls | Team No Bad Blood
Hi! My name is Sophia Shattls and I'm a freshman at Alexandria City High School. I live with my parents, sisters, Sylvia and Stella, and my dog Jasmine. I am on the Cross Country and Track teams and have been playing piano since 1st grade. I enjoy traveling, hiking, skiing, reading, running, and hanging out with friends. 
I am a part of my school's Student of the Year (SOY) campaign through the Leukemia and Lymphoma Society (LLS). Our team's name is Team No Bad Blood and we are each campaigning and spreading awareness in honor or memory of family members or friends that we each know who has fought a blood cancer or different cancer. Every 3 minutes someone in the USA is diagnosed with blood cancer, LLS is a non-profit health organization that works to fund blood cancer research, providing education, and services to families fighting blood cancer. "LLS has invested nearly $1.3 billion in cancer research since we started in 1949, leading to breakthroughs in immunotherapy, genomics, and personalized medicine that are improving and saving the lives of patients." Some of the blood cancers that LLS is funding research for include: Leukemia, Lymphoma, Myeloma, Myelodysplastic Syndromes (MDS), Myeloproliferative Neoplasms (MPN), and Acute Myeloid Leukemia. 
This year, someone that the Mid-Atlantic region is honoring while campaigning is my friend Alex Eisenstat. We met in 5th grade on our baseball team. He had Leukemia as an elementary school student and has been cancer-free since! I also know a few other friends who have had blood cancers in the past; I am glad to state that all of them are cancer-free.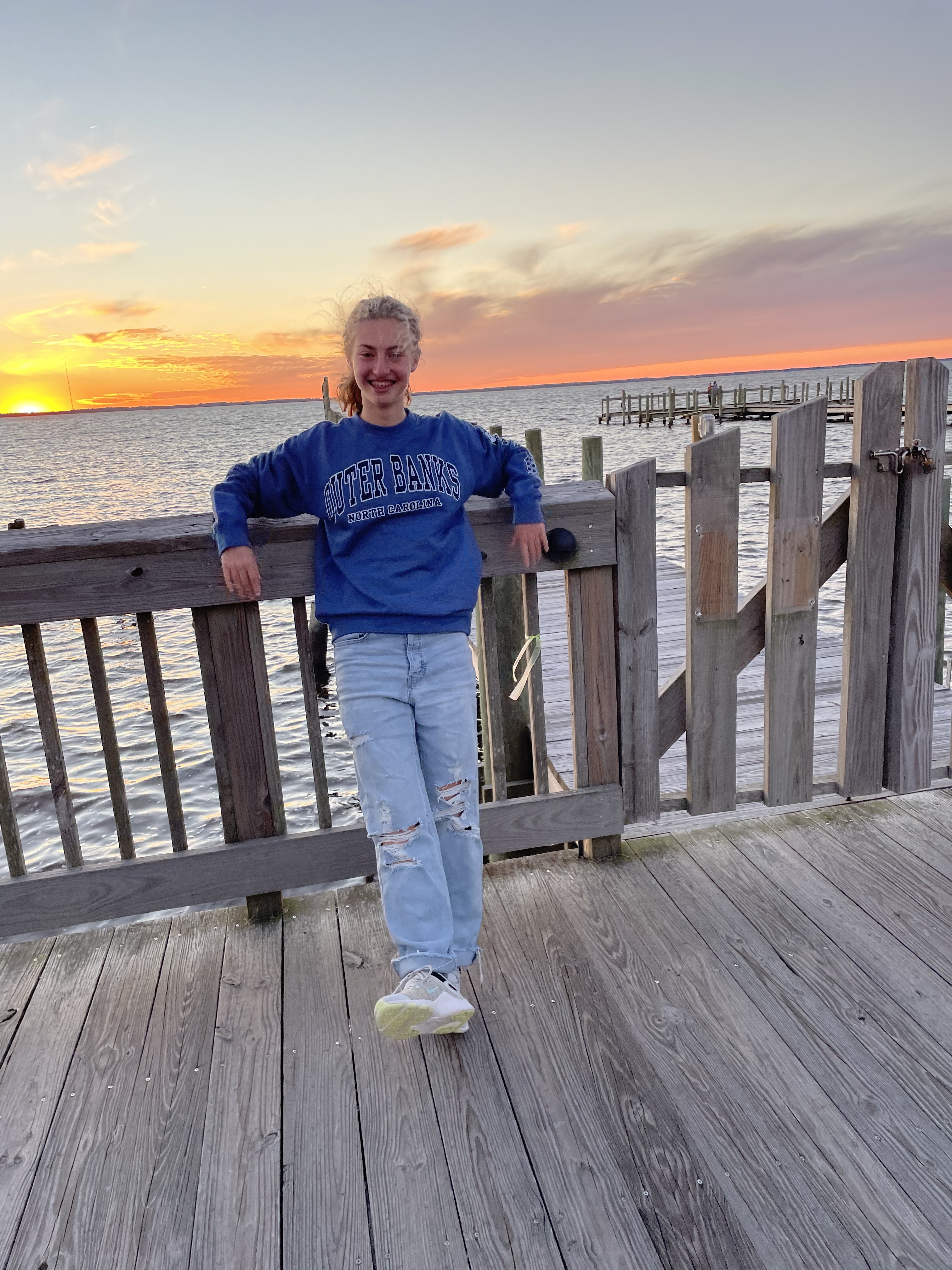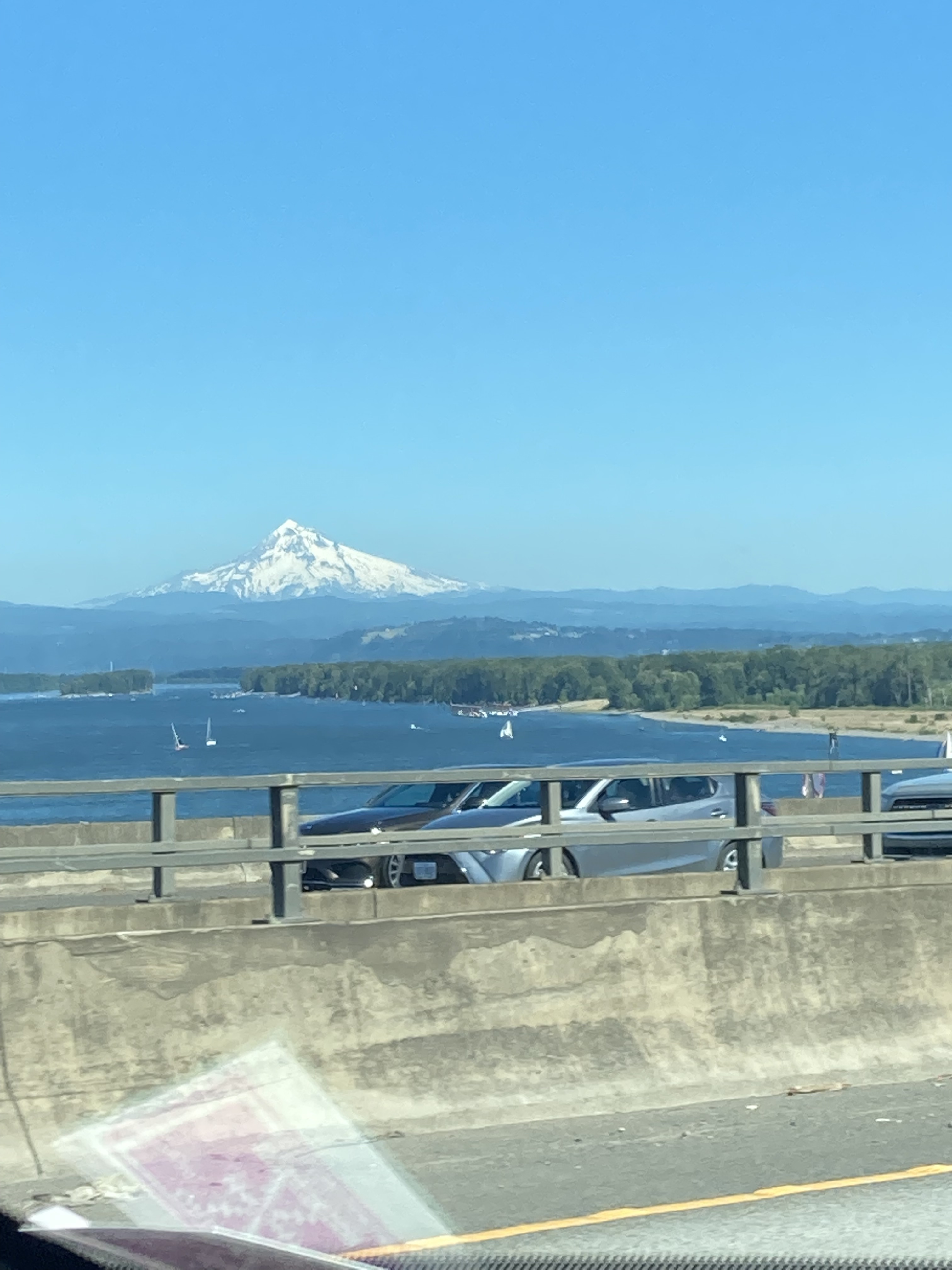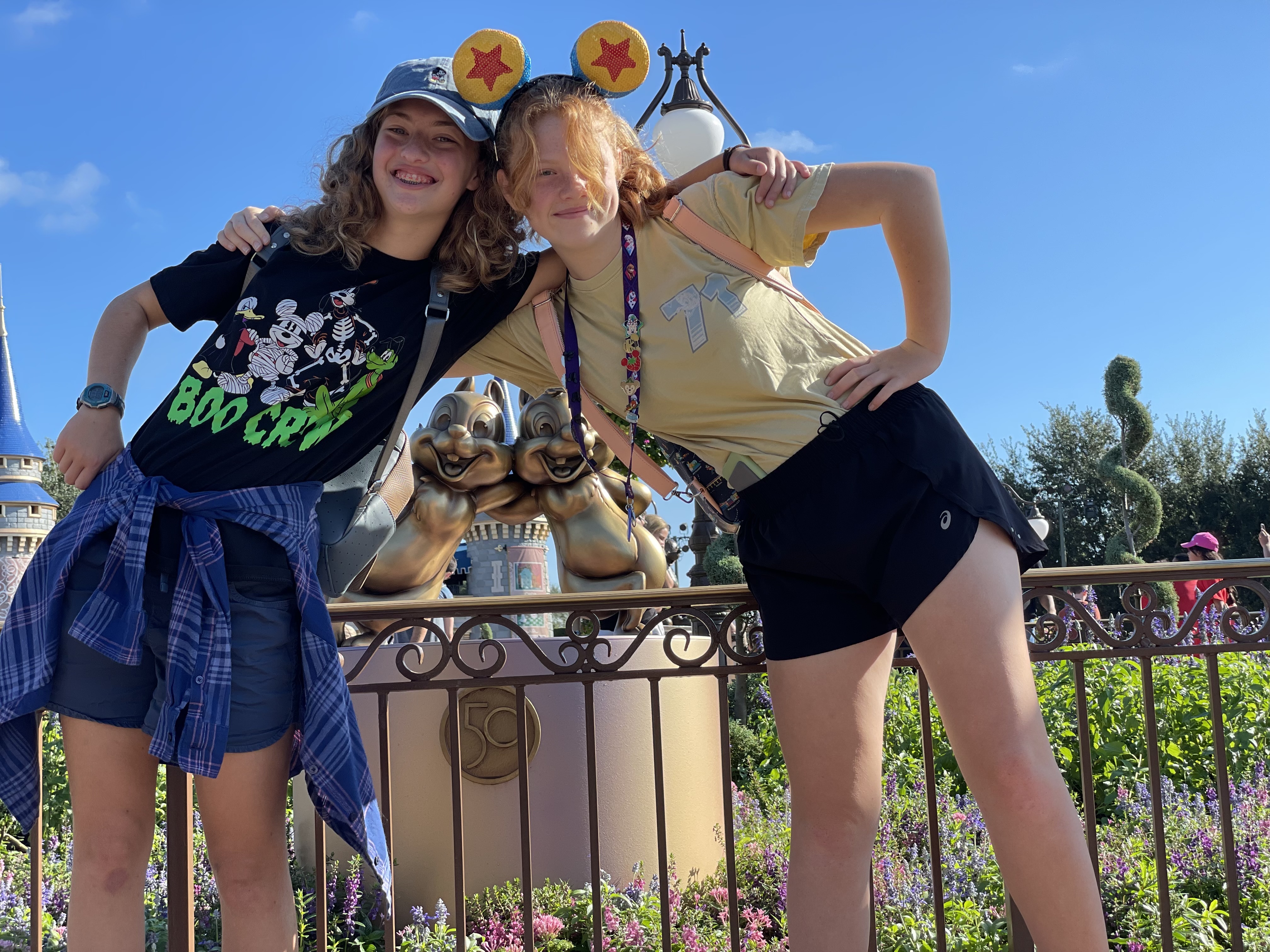 I have signed up to save lives with the Leukemia & Lymphoma Society (LLS) and am working to raise as much as possible over the next 7 weeks. Every dollar raised counts as one vote for my campaign. The candidate(s) whose team tallies the most votes earns the prestigious title of Student or Students of the Year. Will you help me earn that title?

As you know, everyone wins when cancer loses. Thanks to your support, my efforts will help fund therapies and treatments that are saving lives. Over the years, support from people like you has been responsible for the blood cancer advancements that have doubled, tripled, and in some cases quadrupled the survival rate for some blood cancers.

Many LLS-supported therapies not only help blood cancer patients but are also now used to treat patients with rare forms of stomach and skin cancers and are in clinical trials for patients with lung, brain, breast, pancreatic and prostate cancers. And LLS-funded drugs like targeted therapies and immunotherapies are now saving thousands of lives every day.

We really are getting close to our goal of a world without blood cancers!

All donations are greatly appreciated and tax-deductible. They'll not only support LLS research, but patient services, advocacy, public and professional education, and community services as well.

Please visit my website often and tell friends who would also like to donate!

On behalf of blood cancer patients everywhere, thank you for your support! For more information about LLS, please visit www.lls.org