Students of the Year Washington DC
Nathaniel Burkhead | Team No Bad Blood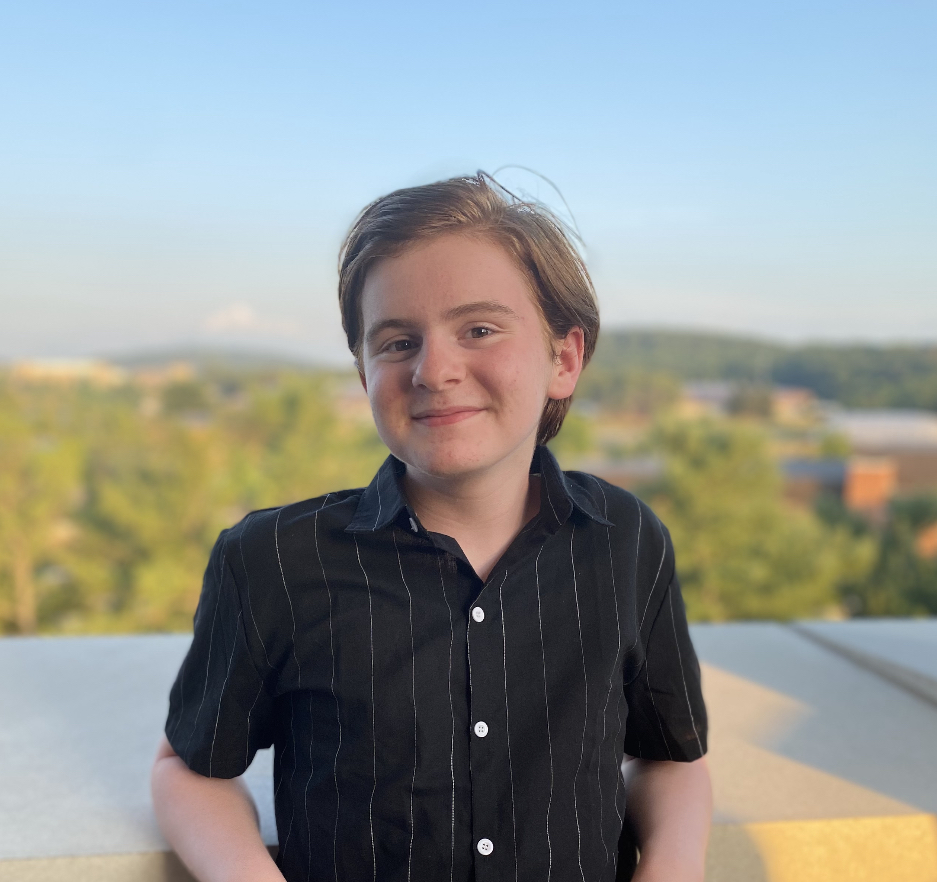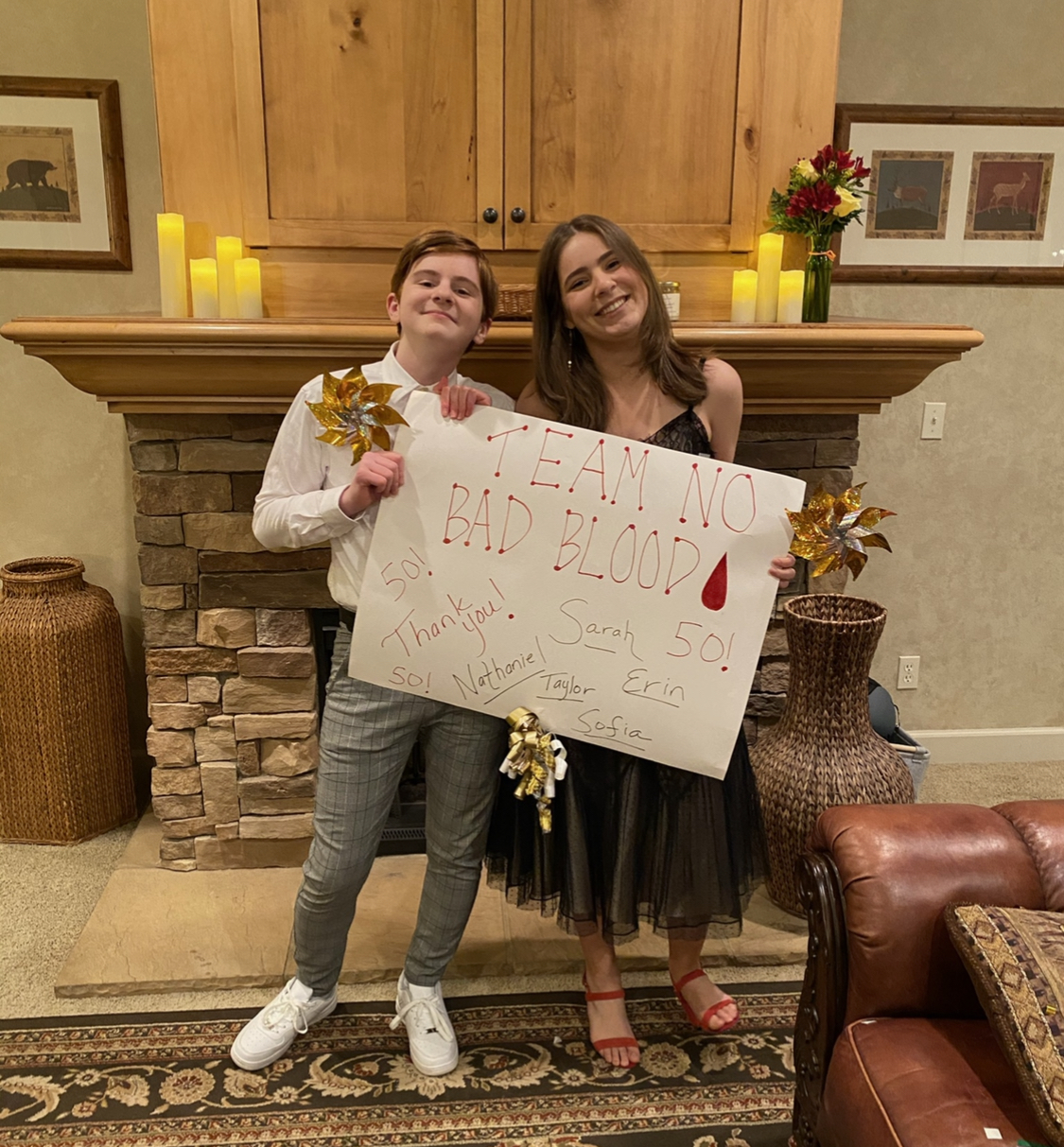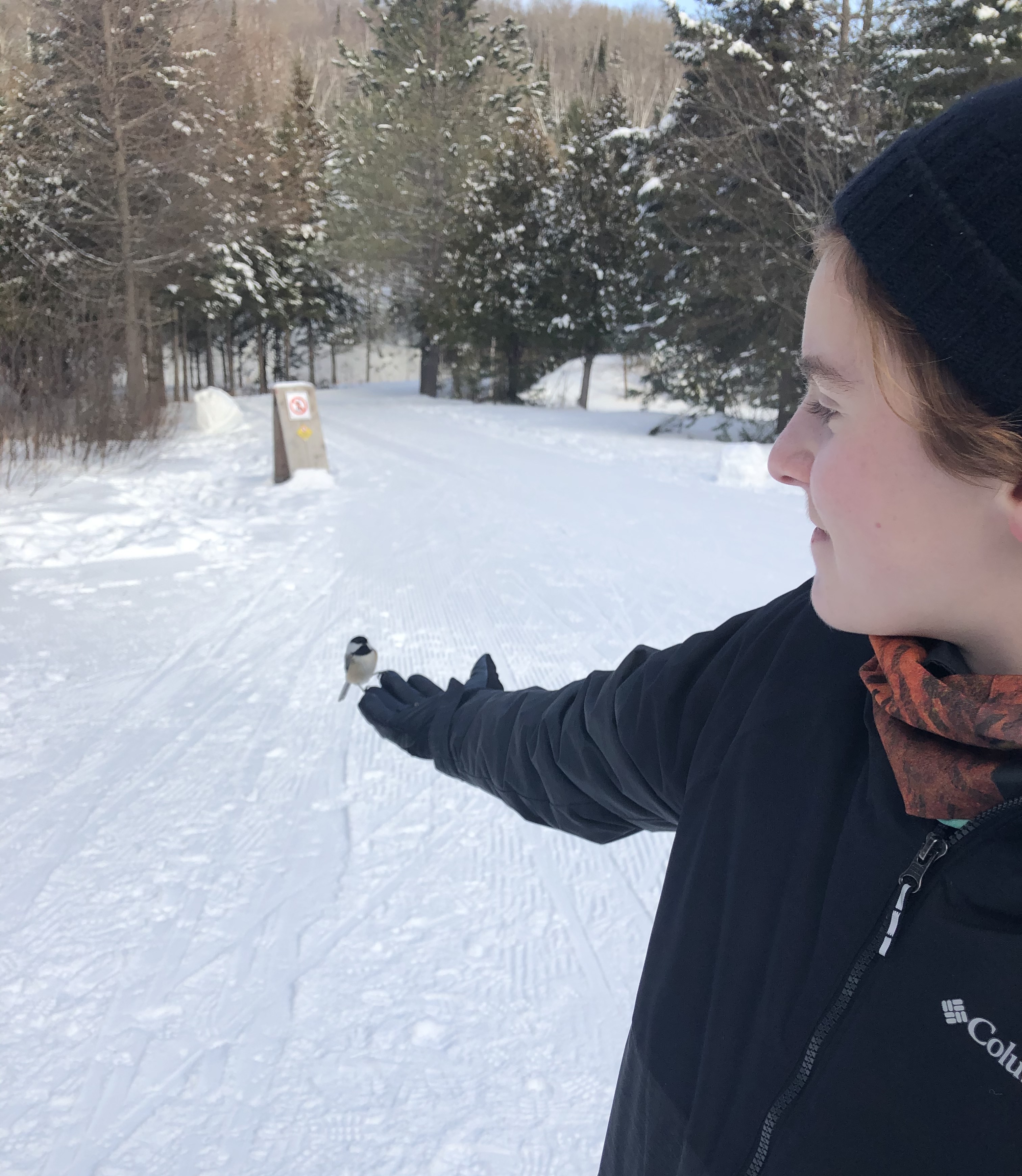 Welcome to my fundraising page! My name is Nathaniel Burkhead and I am a junior at Alexandria City High School in Alexandria, VA. I am so excited and grateful to be participating as a candidate this year for Students of the Year! As you may know, I was a team member last year and had so much fun working with the other members and gave the campaign my all. This year, I hope to go beyond that - but I can't do so without your support. Here are some ways you can help:
1. Donate via my personal fundraising page
2. Share this fundraising page with your network (https://events.lls.org/nca/dcsoy22/nburkhead)
3. Help me secure a corporate sponsorship by sharing any connections you have to businesses with me! (commitment form: https://www.llsform.org/0036FS01/axxmb9ebly/index.html)
4. Donate an auction item that can be used at the Grand Finale silent auction (contact me for more info!)
Now more than ever, cancer patients need your support. With COVID cases recently being at an all-time high, hospitals are full and healthcare workers are in need. The pandemic has hit the hardest in these places and cancer patients are overwhelmingly impacted. I look forward to fundraising with you and thank you for your support!
I have signed up to save lives with the Leukemia & Lymphoma Society (LLS) and am working to raise as much as possible over the next 7 weeks. Every dollar raised counts as one vote for my campaign. The candidate(s) whose team tallies the most votes earns the prestigious title of Student or Students of the Year. Will you help me earn that title?

As you know, everyone wins when cancer loses. Thanks to your support, my efforts will help fund therapies and treatments that are saving lives. Over the years, support from people like you has been responsible for the blood cancer advancements that have doubled, tripled, and in some cases quadrupled the survival rate for some blood cancers.

Many LLS-supported therapies not only help blood cancer patients but are also now used to treat patients with rare forms of stomach and skin cancers and are in clinical trials for patients with lung, brain, breast, pancreatic and prostate cancers. And LLS-funded drugs like targeted therapies and immunotherapies are now saving thousands of lives every day.

We really are getting close to our goal of a world without blood cancers!

All donations are greatly appreciated and tax-deductible. They'll not only support LLS research, but patient services, advocacy, public and professional education, and community services as well.

Please visit my website often and tell friends who would also like to donate!

On behalf of blood cancer patients everywhere, thank you for your support! For more information about LLS, please visit www.lls.org