Students of the Year Washington DC
Jules Ciatto | Team Gators Beat Blood Cancer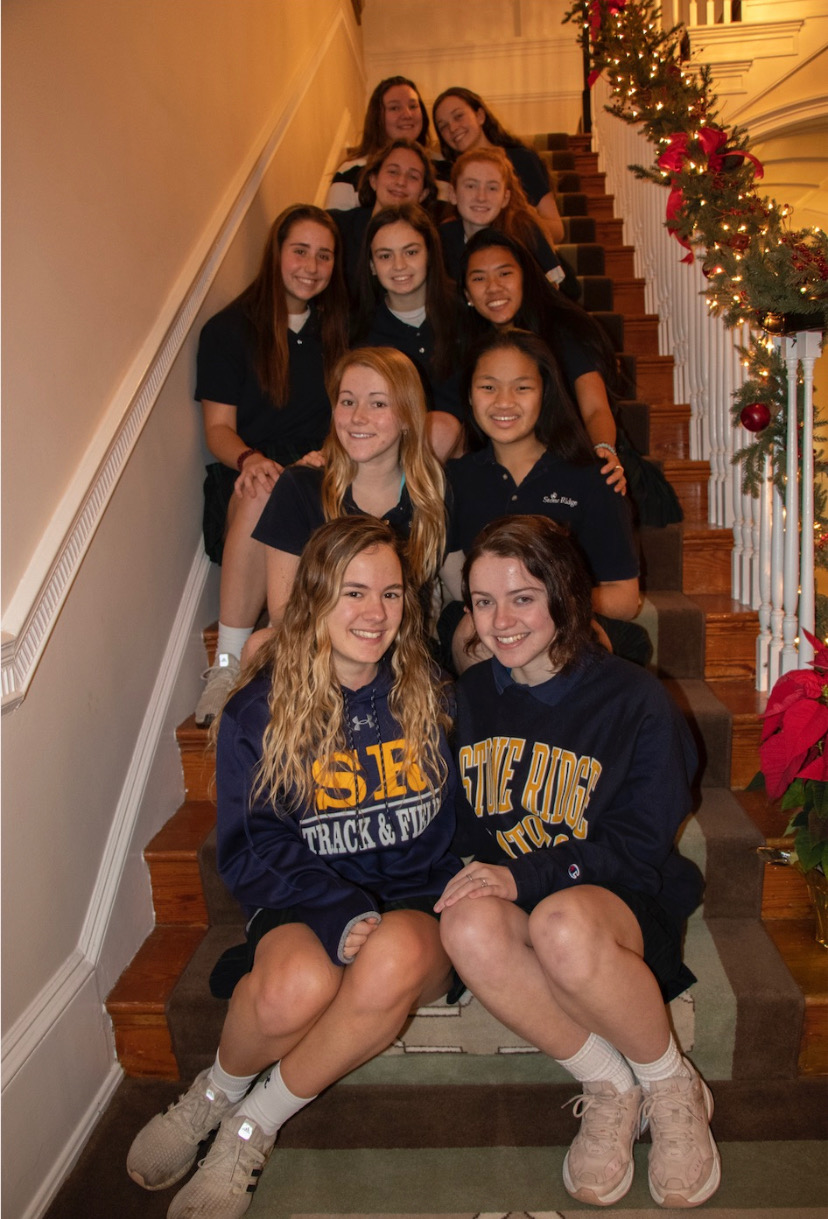 Dear Friends and Family,
Welcome to my fundraising page!!
My name is Jules Ciatto and I am a sophomore at Stone Ridge School of the Sacred Heart. Recently I was nominated to raise funds for the Leukemia & Lymphoma Society as a Students of the Year team member for the Gators Beat Blood Cancer team. The Students of the Year campaign is a fundraising competition between students in the National Capital Area in order to raise funds to benefit the Leukemia and Lymphoma Society and their mission to cure blood cancers. The Campaign is held for seven weeks between January 18, 2020 and March 7, 2020. I am thrilled to be part of this fantastic team that was started by my sister, Francesca, 2 years ago.
This campaign became personal to me and my school community when a current senior at Stone Ridge, Meaghan Kilner, was diagnosed with Hodgkin's Lymphoma at age fifteen. After a long  battle of intensive treatment and months in a hospital as well as many prayers, at the end of her sophomore year Meaghan went into remission! Meaghan is insanely strong and hardworking and during the past years even while going through treatment has dedicates herself to the work of LLS and in particular, the Gators Beat Blood Cancer team. Meaghan truly embodies one of my school mottos, "Gator Strong." She battled intense physical pain and the emotional task of living with cancer. Meaghan is the strongest Gator we know!
Every three minutes someone in the U.S. is diagnosed with a blood cancer, and every nine minutes, someone dies from a blood cancer. The money raised will go directly to support LLS and its longstanding mission to find a cure and to improve the quality of life of patients and their families. Since 2017, the U.S. FDA  has approved a remarkable 53 therapies just to treat patients with blood cancers, and LLS has helped advanced 46 of these treatments.  Meaghan was the beneficiary of one of these treatments when she relapsed and was the first pediatric patient at John's Hopkins, in a clinical trial, to recieve one of these less toxic therapies to get her in remission. I am happy to say that Meaghan is still in remission two years later.  So every dollar you donate really does make a difference in the life of someone living with cancer.
Thank you for your support and let's all work together to knock out blood cancer!! Be sure to visit my team's Instagram pages @gatorsbeatbloodcancer to see all the events we have scheduled and the progress we are making during the seven week campaign.  Please feel free to forward this message to your friends and family who might like to make a difference.
Warmly,
Jules