Every nine minutes someone dies from blood cancer.
I was almost a part of that statistic and that's why I fight....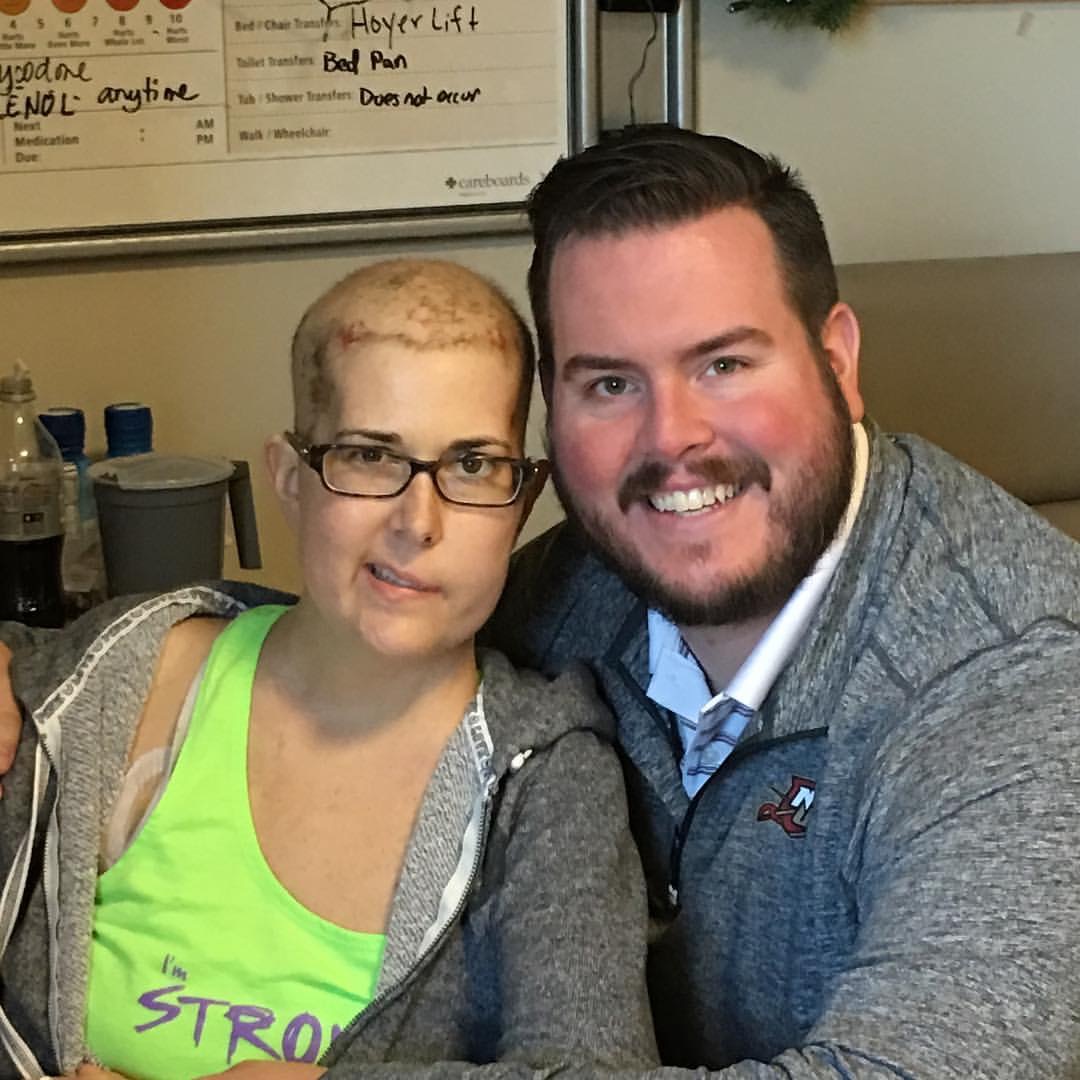 Please consider joining me to support The Leukemia & Lymphoma Society (LLS) by making a donation to my fundraising campaign. Three & a half years ago I had never heard of Acute Lymphoblastic Leukemia. I didn't know what "LLS" stood for and certainly didn't know the scope of their activities. I wasn't aware that every three minutes someone in the US is diagnosed with a type of blood cancer and that every nine minutes someone loses their life to blood cancer. It wasn't until I heard the words, "We suspect it might be lymphoma," on August 21, 2015 that this all became my reality.
LLS's continued advancements over the years, are responsible for the blood cancer survival rate doubling and tripling; in some cases, the survival rate has even quadrupled.
And many LLS supported therapies not only help blood cancer patients but are now used to treat patients with rare forms of stomach and skin cancers. They're even being tested in clinical trials for patients with a range of cancers including lung, brain, breast, pancreatic and prostate cancers. LLS funded drugs are now being tested for patients with other non-cancerous diseases like Diabetes, Rheumatoid Arthritis and Multiple Sclerosis.
We really are changing the face of blood cancer!
All donations are greatly appreciated and are tax deductible. They'll not only support LLS research but patient services, advocacy, public and professional education, and community services as well.
Please visit my Web site often and bring friends who would also like to donate!
On behalf of blood cancer patients everywhere I thank you for your support!
For more information about LLS, please visit lls.org