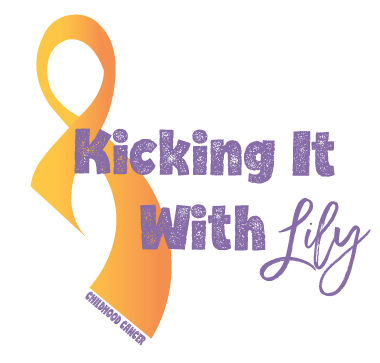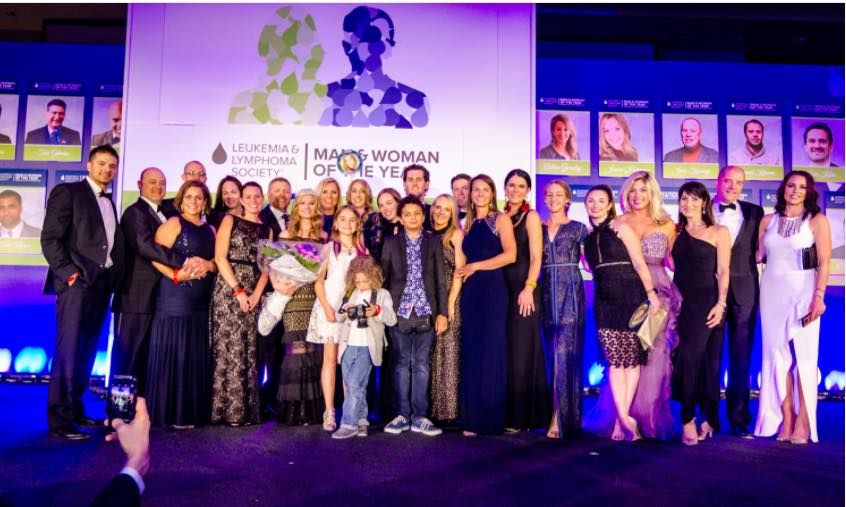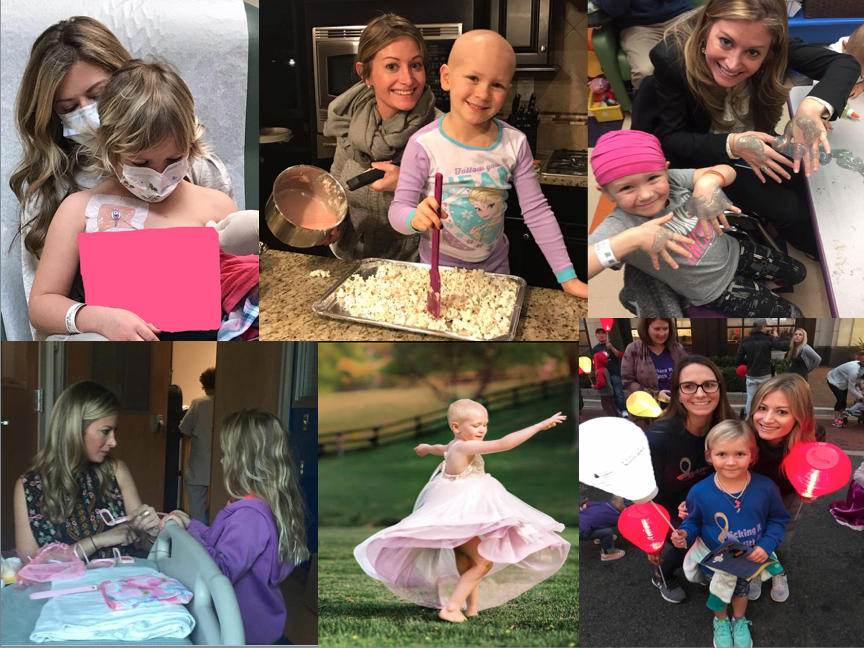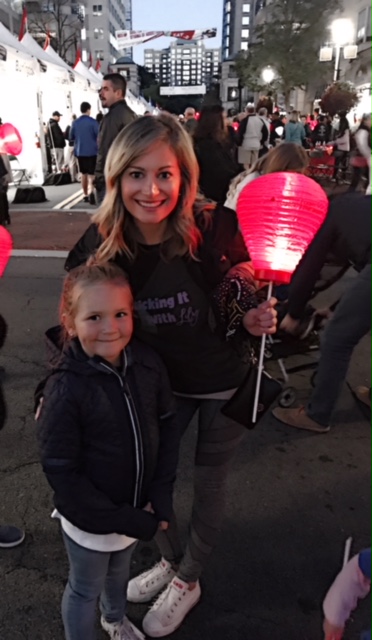 Each year The Leukemia & Lymphoma Society (LLS) launches a 10-week Man & Woman of the Year national fundraising campaign, and I had the privilege of being a Woman of the Year Candidate in 2017 and was crowned 2017 Woman of the Year. My team #KickingItWithLily raised over $170,000, received a community Volunteerism Award and two research grants in Lily's name. I now join a team of leaders who continue to strive for a world without cancers.
Over Labor Day weekend 2016, my 5-year-old (at the time) "Fairy Goddaughter" Lily was abruptly diagnosed with Pre-B Cell Acute Lymphoblastic Leukemia also known as ALL. Watching her endure grueling rounds of chemotherapy for these past two years has been devastating. She remains strong and resilient, but we need to find a better treatment and ultimately a cure. And, I need your help!
Nearly HALF of all cancer treatments approved by the FDA were funded in part by LLS. Those treatments are now used for a multitude of cancers including breast, bone, pancreatic, and brain to name a few. LLS-funded drugs like targeted therapies and immunotherapies are now saving thousands of lives every day. 

Leukemia is the number one diagnosed cancer in children under the age of 20. In 1964, the five-year survival rate for children with the most common form of leukemia was only 4%. Today, 90% of those will survive. In 2018, 1 in 285 children, adolescents and young adults are expected to be diagnosed with cancer throughout the U.S.
Will you consider contributing a tax-deductible donation or becoming a sponsor in support of increasing Lily's survival rate along with the 40,000 other children currently kicking it? Most importantly, as you know, everyone wins when cancer loses and together we will help fund the therapies and treatments that save lives, not someday but today.

Thank you for your generous support of The Leukemia & Lymphoma Society, one of the world's most respected nonprofit organizations committed to finding cures for cancers. Please feel free to contact me at (703) 309-7299 or jharrison@carrcc.com.

For Cures,

Jessica Harrison