Students of the Year Triangle
Jake Zaas | Kick Leukemia's Zaas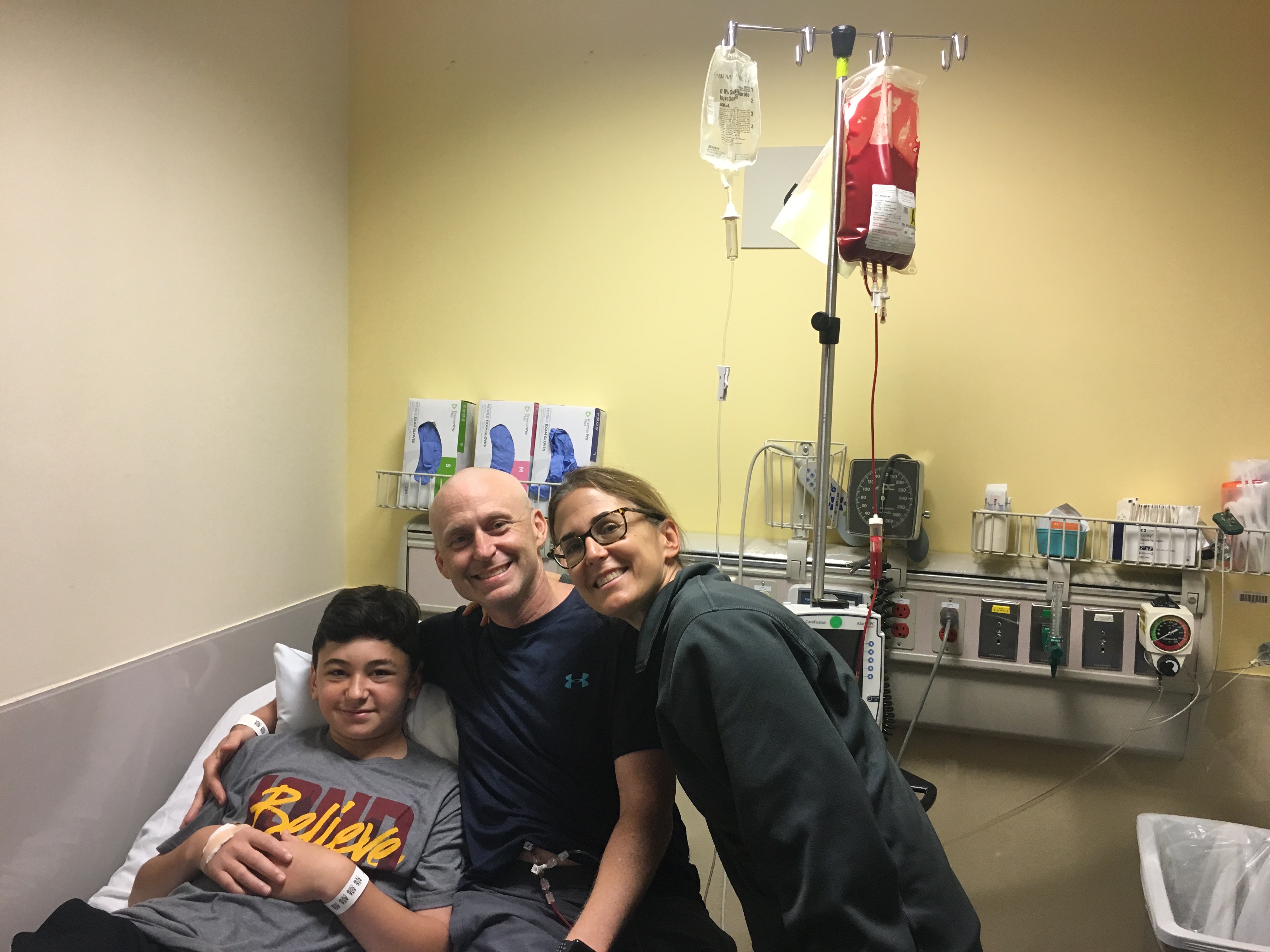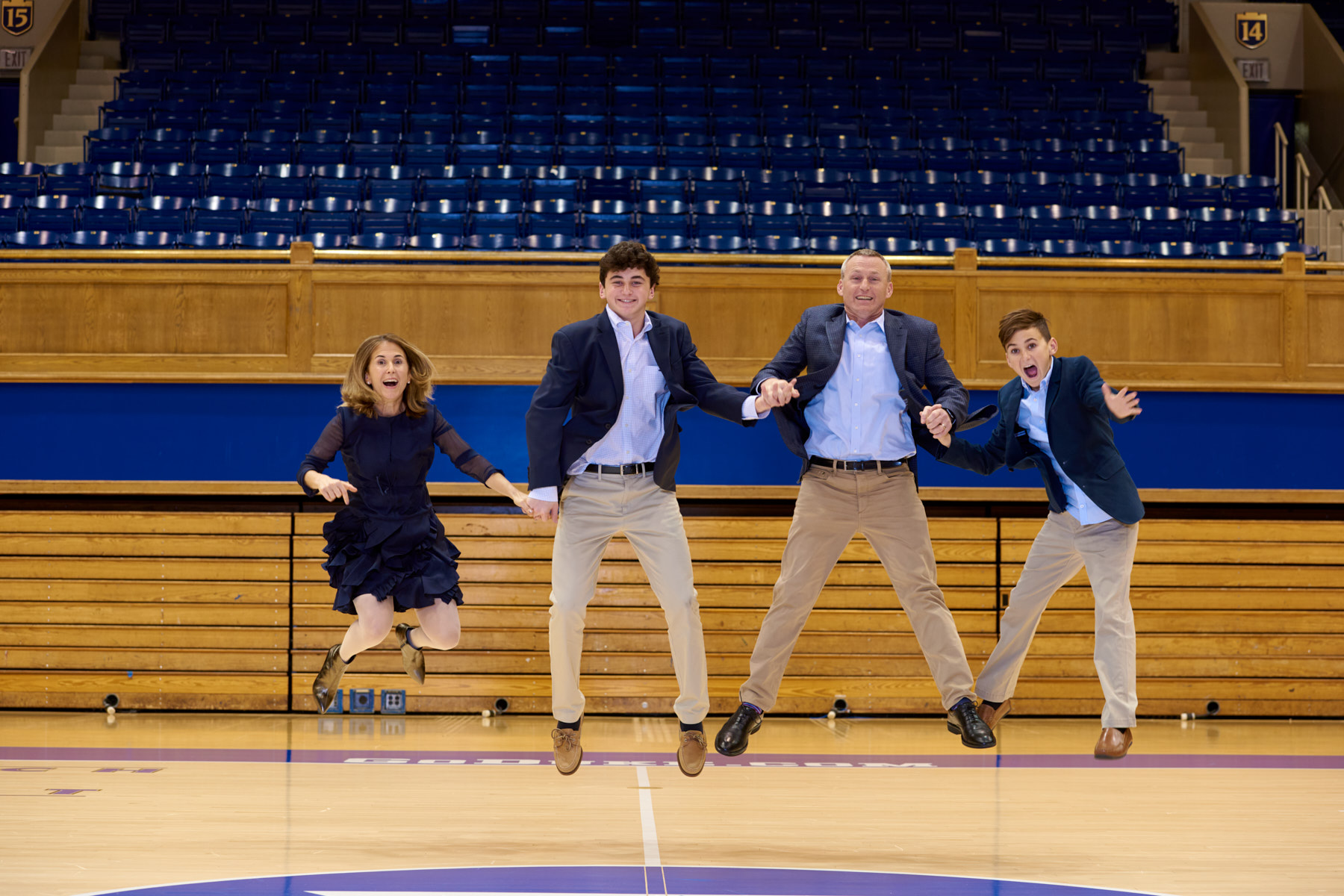 Thank you so much for your interest in supporting LLS's mission to cure blood cancer, not someday but today! Please note, online fundraising gifts made from this point forward will not impact the announcement of the 2019 Triangle Students of the Year, but your donation will still greatly impact LLS's mission.
I'm very excited to share with you that I am part of the 2019 Triangle Student of the Year campaign and over the next 7 weeks, I will be working to raise money and awareness for The Leukemia & Lymphoma Society (LLS) and their mission to cure for blood cancers. It is an honor to be part of such an important effort to improve care for people affected by leukemia, lymphoma and other blood disorders.
I am competing in honor of my Dad because I saw firsthand how fortunate he was to have access to exciting new treatments. Here is link to a video that shares part of our family's journey.  As you know, my dad was diagnosed with Acute Myeloid Leukemia almost exactly two years ago. He was lucky to beat the odds and is now fully healthy again after getting chemotherapy, an experimental medication and a bone marrow transplant using my bone marrow.  Before he got sick, I was not fully aware of the impact that leukemia can have on a person and their family. Now, I feel a special connection to the mission of the Leukemia and Lymphoma Society and this makes me want to raise as much money as I can, so that others can have the same benefits from treatments and research as my dad and our family did. These treatments were found through research funded from LLS.  By supporting LLS, I hope that all patients have access to new treatments and hopefully a cure. 
All donations are greatly appreciated and are tax deductible. They'll not only support LLS-funded research but will help provide critical information and support for patients, and support advocacy for laws to ensure patients can access the care and treatments they need.
Please visit our website often and bring friends who would also like to donate!
On behalf of blood cancer patients everywhere, thank you for your support!
For more information about LLS, please visit www.lls.org.