Students of the Year Wichita
Tony & Lisa Russell | Reese Power 2.0
Hello Family & Friends!
Our daughter, Claire, is running for LLS Student of the Year to honor the memory of our great niece, and her cousin, Reese.  Reese endured Leukemia for 9 years and unfortunately lost her battle at 13 years old.  Since her diagnosis, LLS has become very near and dear to our hearts.   Tony and I have supported LLS in many ways, including us both running 5k's and Tony completing a half marathon and a 50k bike ride.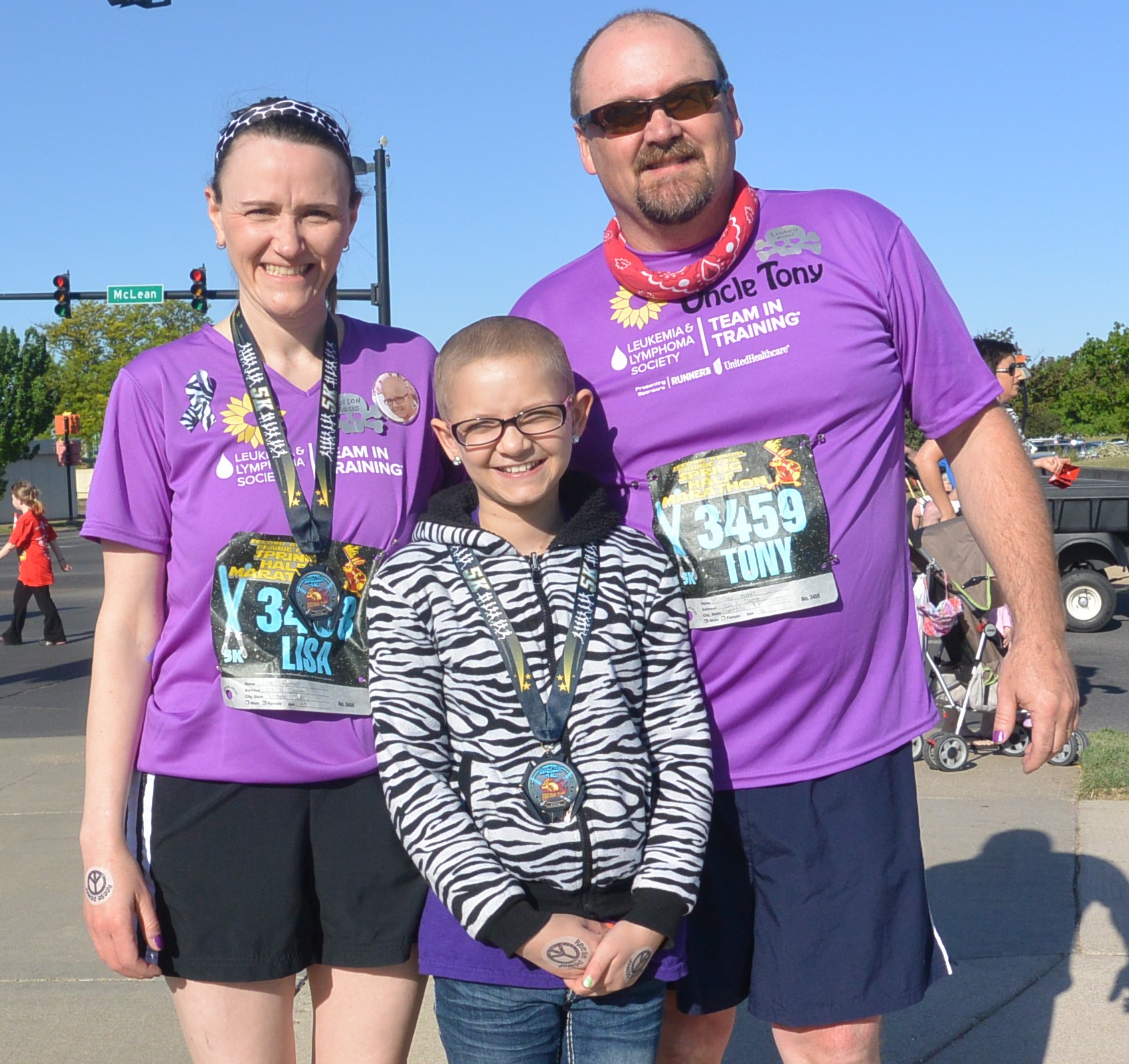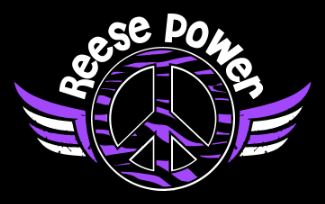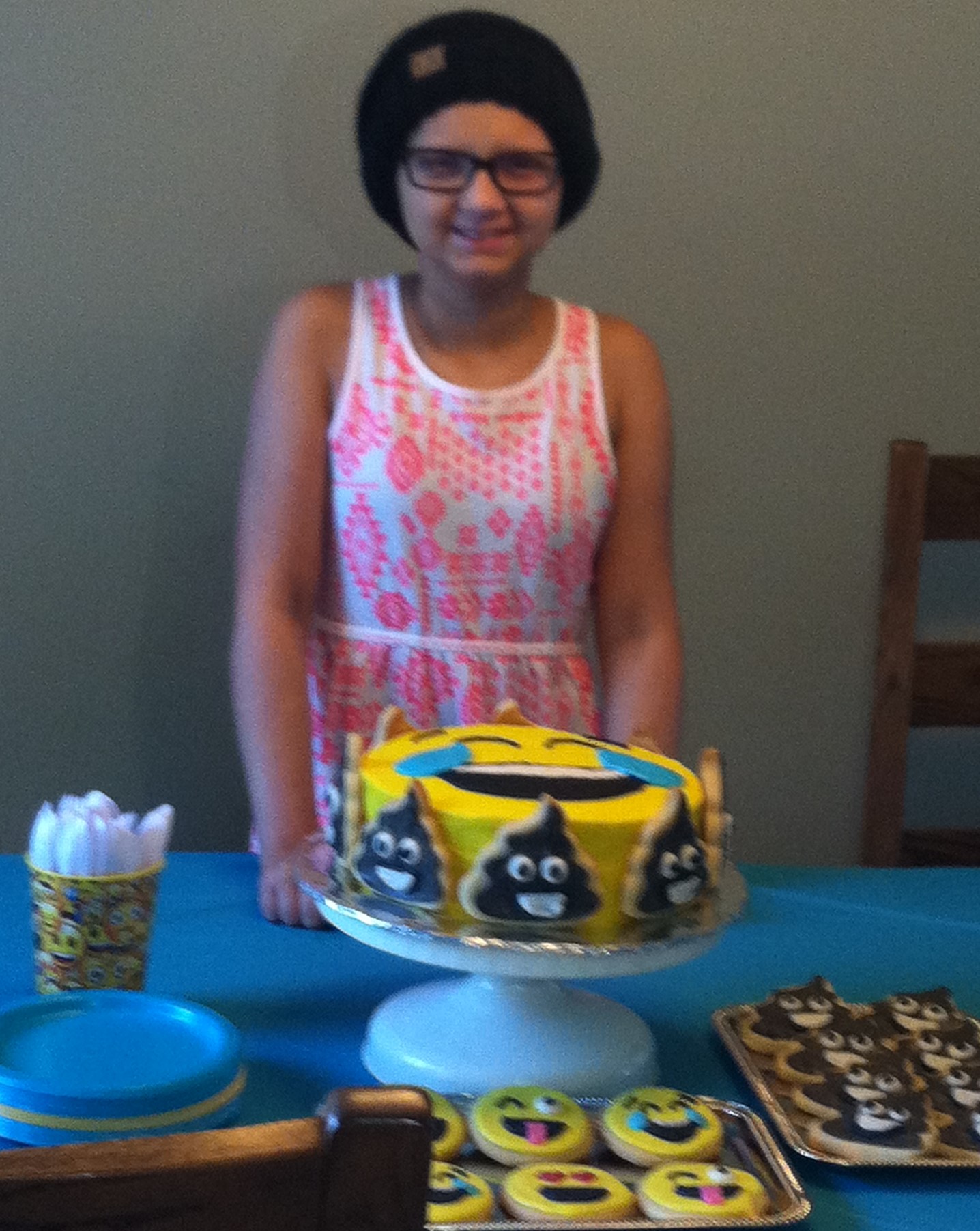 What better way to honor Reese, and support her parents and brother, Jennifer, Ryan and Landon, than to help fight the disease that took her life. Reese had a love for zebra print, peace symbols, unicorns, rainbows and fun emojis! She taught us to Choose Joy!  So our family looks to make a positive difference and find the joy and happiness in as much as we can, just as Reese would have wanted.
There was a time when we knew nobody with blood cancer.  After Reese was diagnosed, others we knew were soon to follow; 2 of our adult neighbors, other children Reese's age, and most recently, James, a cousin's 6 year old son. 
Help us make a difference in a disease that affects so many and does not discriminate!  LLS does share their research with hundreds of other cancers, so the benefits are widespread.  We are proud of Claire to take on this challenge, make a difference, and honor our Reese.  Claire has a goal of $25,000 and we want to help her reach it.  Any support is greatly appreciated from the bottom of our hearts. 
Reese Power!!
Many thanks,
Tony & Lisa