Students of the Year Wichita
Claire Russell | Reese Power 2.0
I am honored to say that I am a candidate for The Leukemia & Lymphoma Society's (LLS) Student of the Year campaign! I would appreciate your support to help LLS in its mission to ensure access to cures and treatments for blood cancers.
I am running in this campaign in honor of my cousin, Reese, who endured leukemia for 9 years and unfortunately lost her battle at 13 years of age. I looked up to her as my role model. I learned so much from her whenever we would spend time together, and I am very grateful for that. I often wonder what it would be like if she was still here today. She would have been a senior in high school this year. Please help me honor Reese's memory and bring awareness to this cause.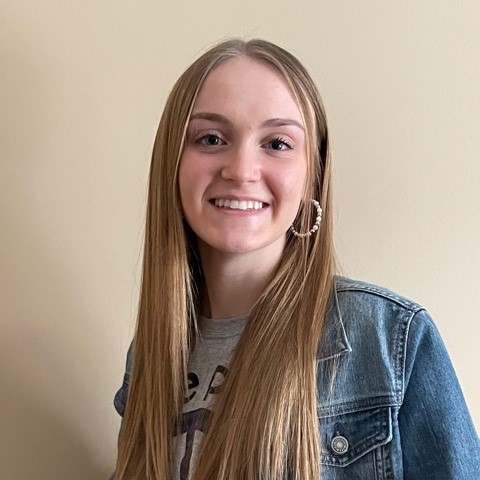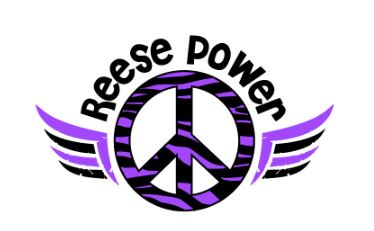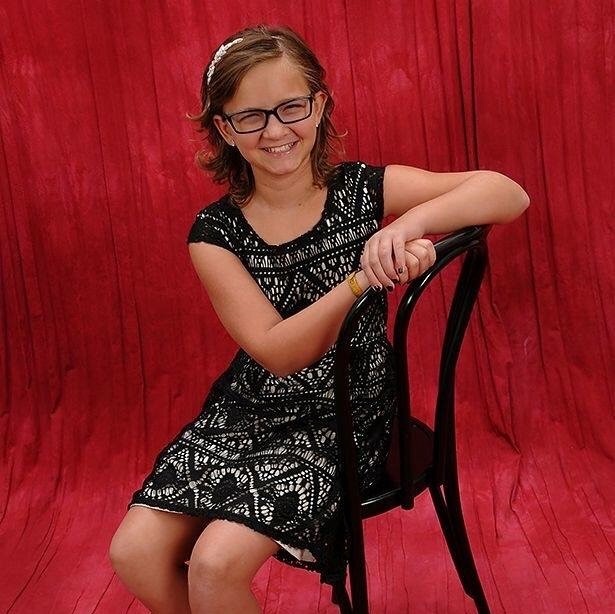 Did you know that every three minutes, someone in this country is diagnosed with blood cancer, and every nine minutes, someone dies? Those statistics need to change, and I know that as we come together and partner with LLS, we will find a cure, not someday, but today! You may be surprised to learn that blood cancer research leads to treatment advances for other cancers and serious diseases.
Here is how you can be part of the cure…
I am asking you today to join me in this ambitious campaign. I have until Friday, April 23rd to reach my goal of raising $50,000. This will enable me to fund and name a research portfolio!
Please reach out to others you know and ask them to contribute as well. I have found that so many of the people I talk to about my campaign have a connection to blood cancer and want to support LLS.
Sincerely,
Claire Russell
2021 Student of the Year Candidate
PS: I want to thank you in advance for your generous support of my team, Reese Power 2.0.