Students of the Year Baltimore
Sophie Somerville | Pirates of the CUREibbean
Support Team Pirates of the CUREabbean!
Welcome to my fundraising page.
You have officially taken one step in the right direction to make a difference. I encourage you to join me in supporting the Leukemia and Lymphoma Society (LLS). By donating to LLS, you support the many facets of LLS's mission work from investing in groundbreaking research, providing education and support to patients, and advocating at the state and federal level for legislation to help those living with cancer. 
You may have a personal connection to blood cancer, but if not, here is my story. 
Throughout my childhood, I was extremely close to my grandfather, Tom. Tom and I shared a special bond that no one else could even compare to. We always would go back and forth calling each other "The One." When I was around the age of four, he was diagnosed with leukemia. I was too young to understand the struggles that he was going through. As I grew up, I slowly began to comprehend his pain. When I was 12, he lost his battle. Tom is my inspiration for participating in the Leukemia and Lymphoma Society's Student of the Year program. I want to ensure that one day, no one will have to go through what he did.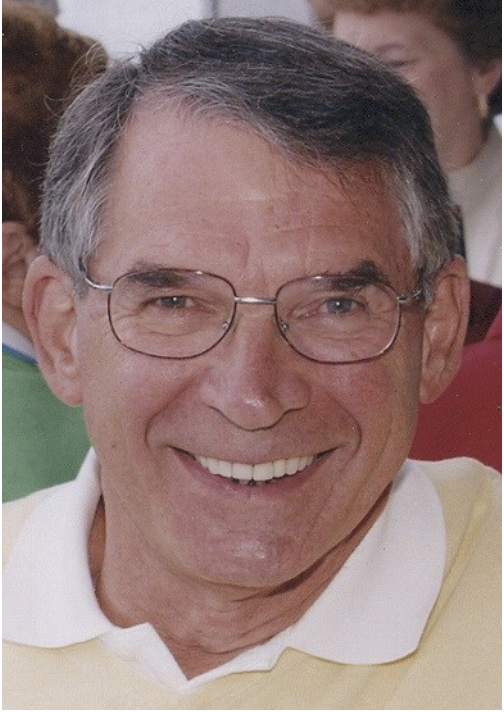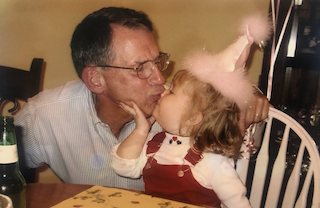 Every facet of LLS's mission – research, education and support, and policy and advocacy – work in harmony to put blood cancer patients and their families first. LLS has helped millions impacted by cancer throughout its more than 70-year history, even funding breakthrough blood cancer research to advance lifesaving treatments and cures that is now helping patients with other cancers and diseases. 
Thank you so much for your support. 
With love and gratitude,
Sophie Somerville
For more information about LLS, visit lls.org.