Students of the Year Baltimore
Joey Dolinger | Team Lymphomaniacs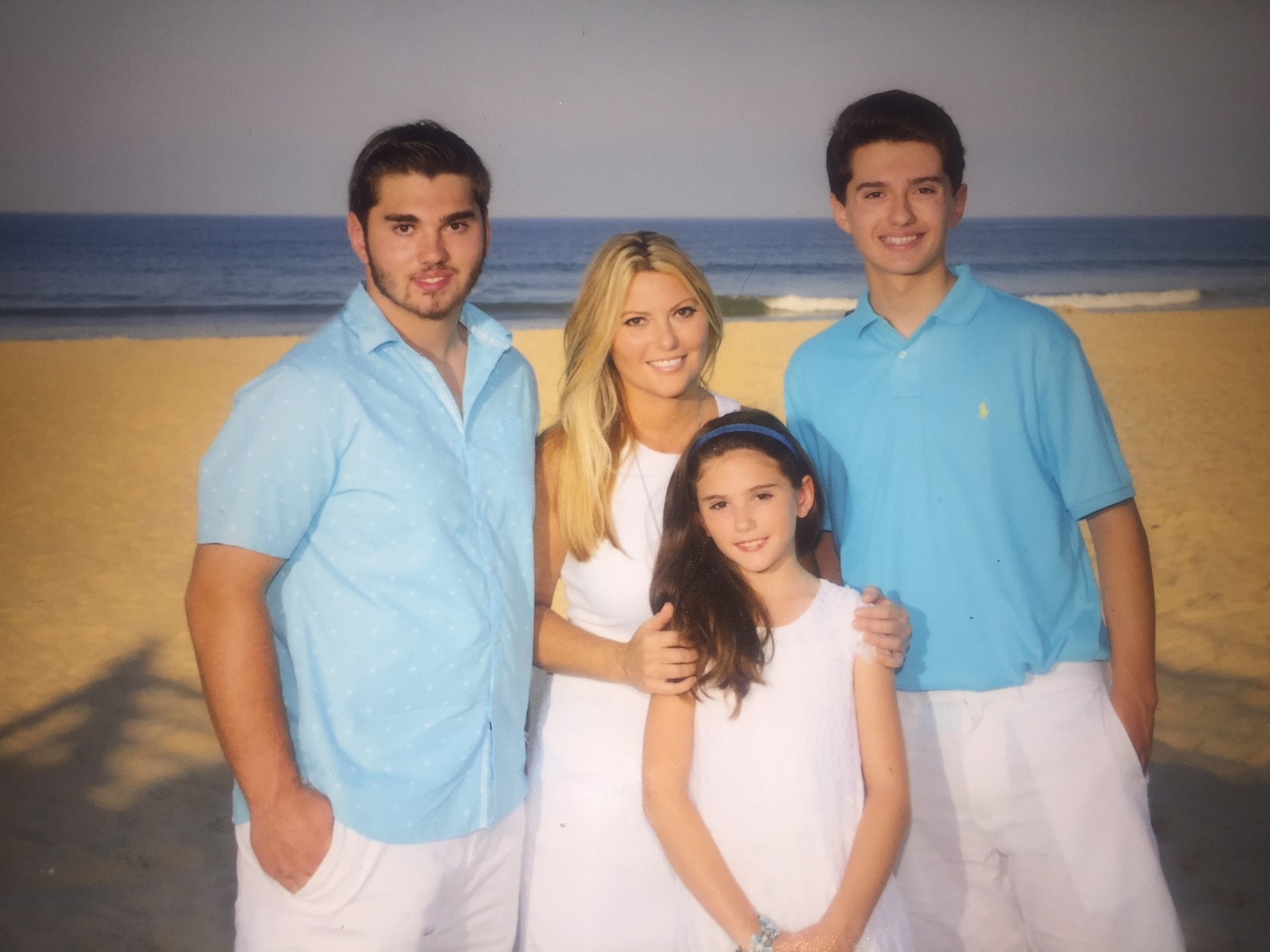 I am honored to participate in the 2019 Students of the Year program, a seven-week initiative in which select high school students from around the country participate in a fundraising competition to benefit The Leukemia & Lymphoma Society. I am proud to be raising critical dollars in honor of my mother, Sonia Dolinger, and all of the other people facing a cancer diagnosis. One-in-three people will receive the devistating news of a cancer diagnosis in their lifetime. Yes, one-in-three so it is with great pride and urgency that Iinvite you to join me.
FIve years ago, my mother was diagnosed with Chronic Lymphocytic Leukemia (CLL) which at the time was considered incurable. Thanks to donations like yours, research has created multiple new therapies that have helped thousands of people regain their lives. My mother was lucky enough to take part in a clinical trial two years ago that put her into remission! While many new therapies have come about there is still much work to be done as we know that roughly every 9 minutes someone loses their life from a blood cancer.
Each dollar is a vote. The candidate team that raises the most money at the end of the seven weeks is named Student(s) of the Year. Our mission is to not only raise the most money but also to bring attention to blood cancers like leukemia, which is the most common form of cancer in children and teens.
Since the early 1960s, five-year survival rates for many blood cancer patients have doubled, tripled or even quadrupled. And many LLS supported therapies not only help blood cancer patients but are helping patients with other cancers and serious diseases. In fact, drugs first approved for blood cancers are now approved to treat patients with stomach cancers, skin cancers, and autoimmune diseases like rheumatoid arthritis.
We really are changing the face of cancer!
All donations are greatly appreciated and are tax deductible. They'll not only support LLS-funded research but will help provide critical information and support for patients, and support advocacy for laws to ensure patients can access the care and treatments they need.
Please visit our website often and bring friends who would also like to donate!
On behalf of blood cancer patients everywhere, thank you for your support!
For more information about LLS, please visit www.lls.org.