Student Visionaries of the Year Indianapolis
Brooklynn Ferrell | Team Go Kadence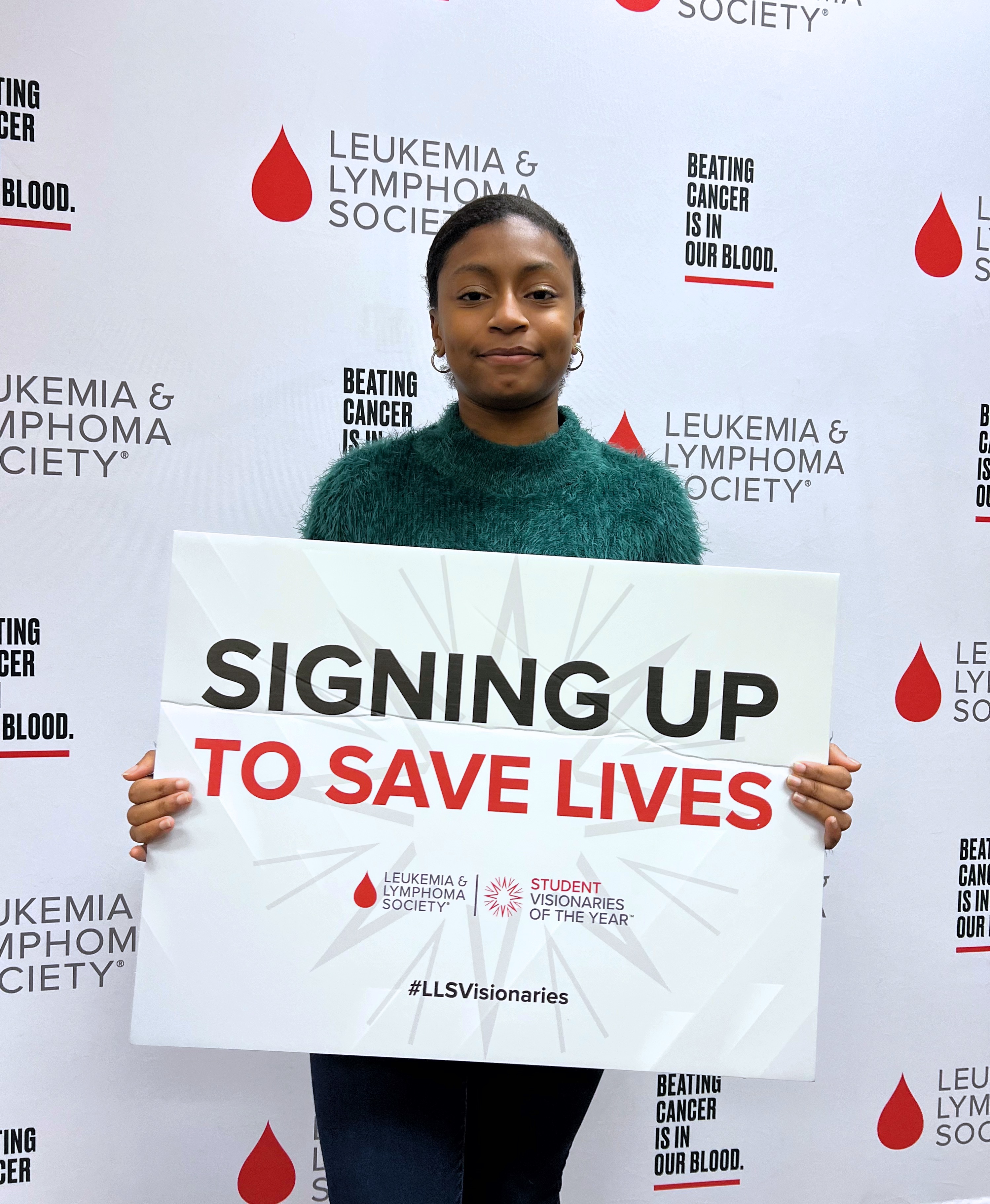 The Leukemia & Lymphoma Society was built on that vision of a better world without blood cancers.
I am a visionary; I have a vision for a world without cancer, but I need your help.
This year, I'm proud to be a part of the Leukemia & Lymphoma Society's (LLS) Student Visionaries of the Year Campaign, working to raise as much as possible for LLS's mission.
My Honored Hero is Kadence Turientine
She was diagnosed with leukemia at the age of 10. The diagnosis was very unexpected for her.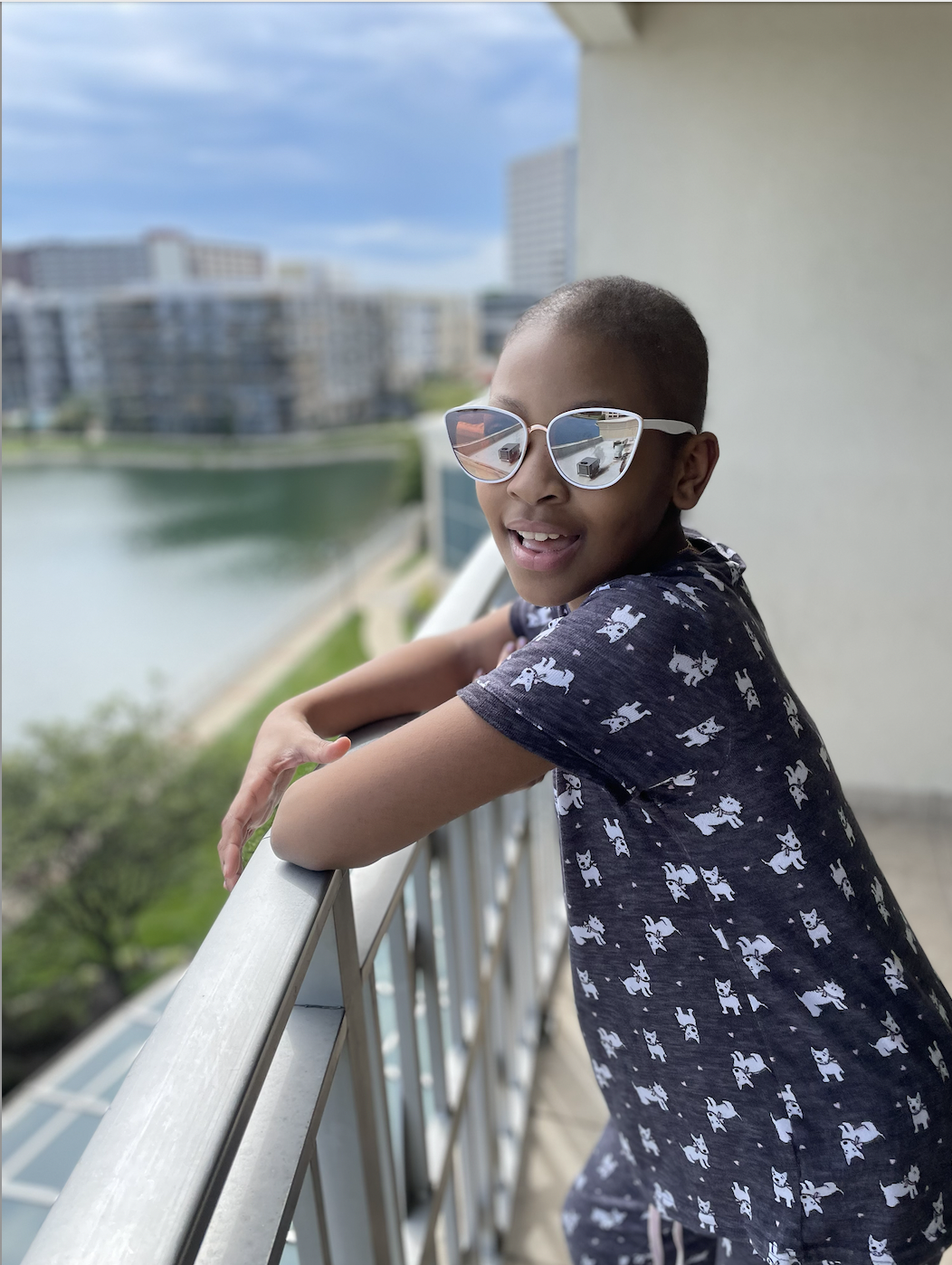 She is 11 years old.
 She loves art, dancing, singing, sports, and playing with her puppy. 
 Her favorite genre of music is Pop, and 2010's
As a global leader in the fight against blood cancer, LLS:​​​​​ with your donation, you Mobilize thousands of advocates to drive policy changes that accelerate the development of new cancer treatments and break down barriers to care.
My pillar of focus for this year's  campaign is Advocacy for African Americans with leukemia. Did you know that of African American patients, 11% died within 30 days of beginning treatment, compared with 2% of white participants? Five-year survival was 32% for Black patients compared with 46% for white patients. My Pillar of advocacy will help fund the racial divide between races and improve the quality of treatment for African Americans.
Please consider joining this fight by donating. All donations are greatly appreciated and tax-deductible. Please visit my website often and tell friends who would also like to donate!
Thanks to your support, my efforts will help ensure this generation is the last to see cancer.

On behalf of blood cancer patients everywhere, thank you!
For more information about LLS, please visit www.lls.org.