Students of the Year Indianapolis
Xavier Momper | Xavier Momper's Campaign Team
My Story and Why I'm Supporting LLS:
Many of you may be familiar with my personal connection to Leukemia, but for those who don't know my story, here it is. When I was just seven years old, my mom was diagnosed with AML, a deadly form of Leukemia. This terrible news struck my family hard, and had a noticeable affect on me as well. I can still vividly remember the sleepless nights spent wondering if I was going to see my mom alive the next day, how hard it was to look her in the eyes because I could hardly even recognize her due to the drugs that had distorted her face, and those scary hospital visits. This horrible experience gave me a personal connection to cancer, and is the largest driving factor in my campaign. LLS helped our family by giving us a small stipend, but for families without insurance and other resources, they offer much more. Plus, LLS funds extensive research. 1.2 million Americans live with blood cancer in the U.S, and many are being treated with therapies LLS helped bring to life. Some of these new treatments would have drastically changed my mom's treatment had they been available sooner.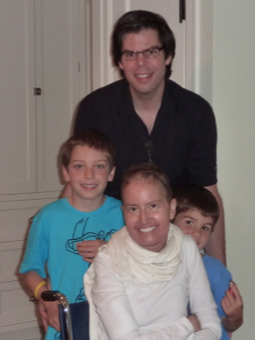 Eight Years Later: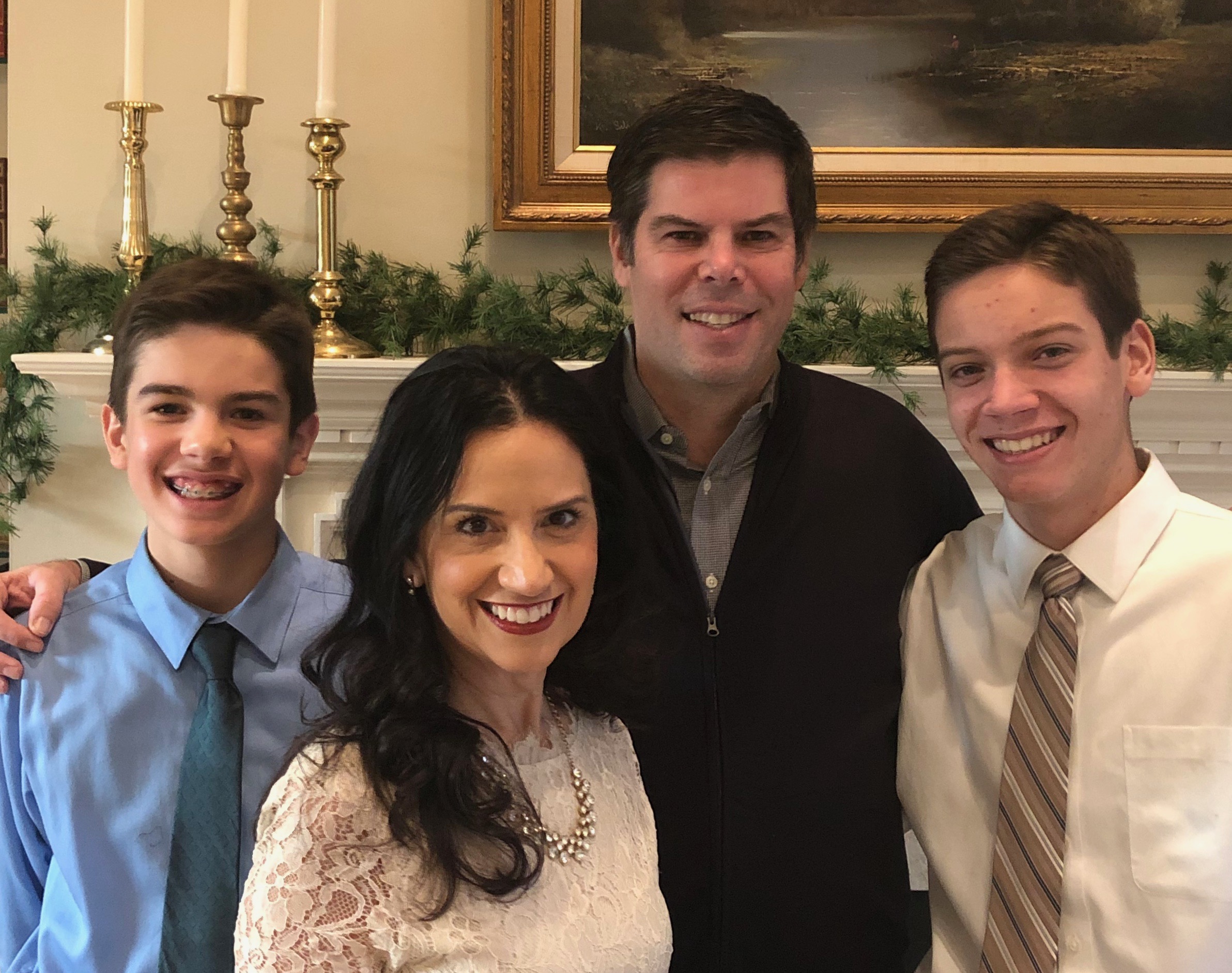 What is Students of the year?
The Students of the Year program is a seven-week initiative in which select high school students from around the country participate in a fundraising competition to benefit The Leukemia & Lymphoma Society (LLS). This year, a total of 23 high school students will be raising money for LLS. The student who raises the most money during this seven week period is named the 'Student of the Year,' and is awarded a $2500 scholarship. The Student of the Year Program's Mission is to not only raise the most money but also to bring attention to blood cancers like leukemia, which is the most common form of cancer in children and teens. When I was nominated to participate in this campaign, I was honored and knew it would a great opportunity to give back and support an organization that is fighting to make sure no other family has to go through what me and my family went through eight years ago. My goal is to raise the most money during those seven weeks, and win the competition.   
All donations are greatly appreciated and are tax deductible. They'll not only support my campaign, but will also help provide critical information and support for patients, support LLS-funded research, and support advocacy for laws to ensure patients can access the care and treatments they need.
Please visit my website often and bring friends who would also like to donate! If you have any questions or another way to help, please email me at xjmomps@gmail.com
On behalf of blood cancer patients everywhere, thank you for your support!
For more information about LLS, please visit www.lls.org.