Students of the Year Indianapolis
Maia McIntosh | Maia McIntosh's Campaign Team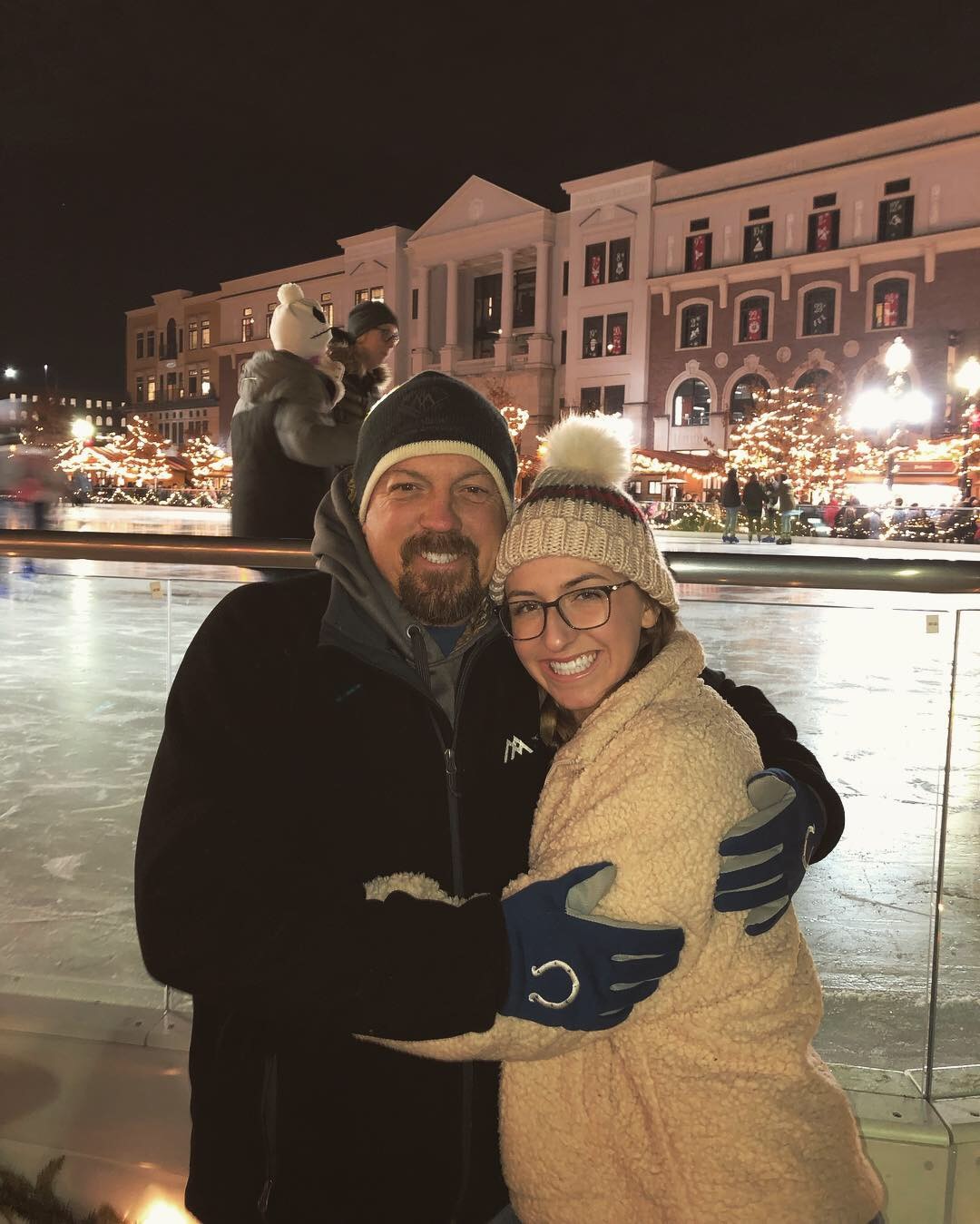 I am thrilled to be participating in the 2019 Student of the Year program in honor of my dad, Jeff McIntosh. When I was 9 years old, my mom was diagnosed with breast cancer. It was a confusing time, but after a double mastectomy, she was cancer free.  When I was 10, my dad was diagnosed with kidney cancer. It was devastating to have another cancer diagnosis, but after a major surgery, he was also cancer free. 
When I was 14, my dad received another cancer diagnosis.  This time, it was Chronic Myeloid Leukemia.  And this time, there was no surgery, no cure.  Thankfully, my dad takes a daily chemo pill, called Gleevac, that has saved his life. He will have CML forever, but Gleevac allows him to live a full and reasonably health life. If it wasn't for this medication and the research of amazing doctors, he simply wouldn't be alive today. 
When the Leukemia & Lymphoma Society Student of the Year program was introduced to me, there was no way that I could say no, especially when I found out that LLS contributed years ago toward the creation and research of Gleevac, the very drug that has saved my dad's life. 
This seven week initiative in which select high school students from around the country participate in a fundraising competition to benefit The Leukemia & Lymphoma Society is underway. Today, I ask you to consider donating to this incredible case in hopes to find a cure for blood cancer. 
All donations are greatly appreciated and are tax deductible. They'll not only support LLS-funded research, but will help provide critical information and support for patients, and support advocacy for laws to ensure patients can access the care and treatments they need.
LLS thanks you and my family and I thank you for caring about us and for joining us in yet another fight against cancer. 
For more information about LLS, please visit www.lls.org.