Students of the Year Indianapolis
Graci Graves | Graci Graves's Campaign Team
Events that support my campaign:
Purse Bingo: February 5th at 6:30 at Urban vines
Enzo 25% night: February 12th in Valparasio, IN from 5-9pm (includes food anf drink)
Dairy Queen 20% night: February 20th on Rangline from 5-8pm
Chick-Fil-A 20% day: February 27th all day
Freddy's 20% night: March 4th 5pm-9pm
Crop for Kent: March 9th in Valparasio, IN from 9am-9pm
I am honored to participate in the 2019 Students of the Year program, a seven-week initiative in which select high school students from around the country participate in a fundraising competition to benefit The Leukemia & Lymphoma Society. I am proud to be raising critical dollars in honor of a young patient hero named Riley, who is currently battling blood cancer.
The candidate team that raises the most money at the end of the seven weeks is named Student of the Year. 
My personal mission is in honor of my cousin Kent who passed away 11 years ago at the age of 16 from Leukemia. I was only 4 years old when he passed away, so unfortunetly I did not get to know if very well. I one memory I have of the two of us is him giving me piggy back rides all the time. 
All donations are greatly appreciated and are tax deductible. 
Please visit our website often and bring friends who would also like to donate!
On behalf of blood cancer patients everywhere, thank you for your support!
For more information about LLS, please visit www.lls.org.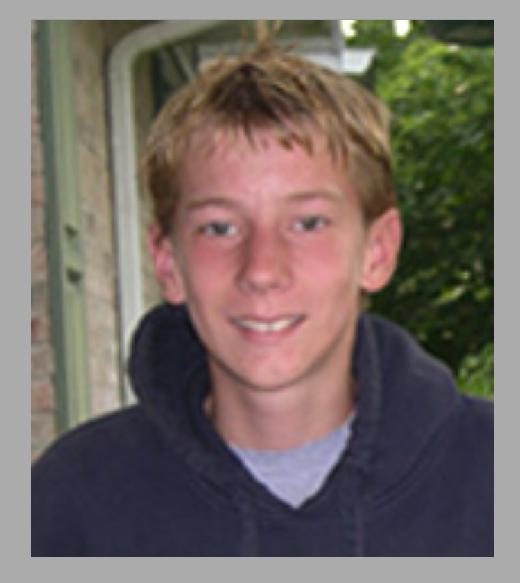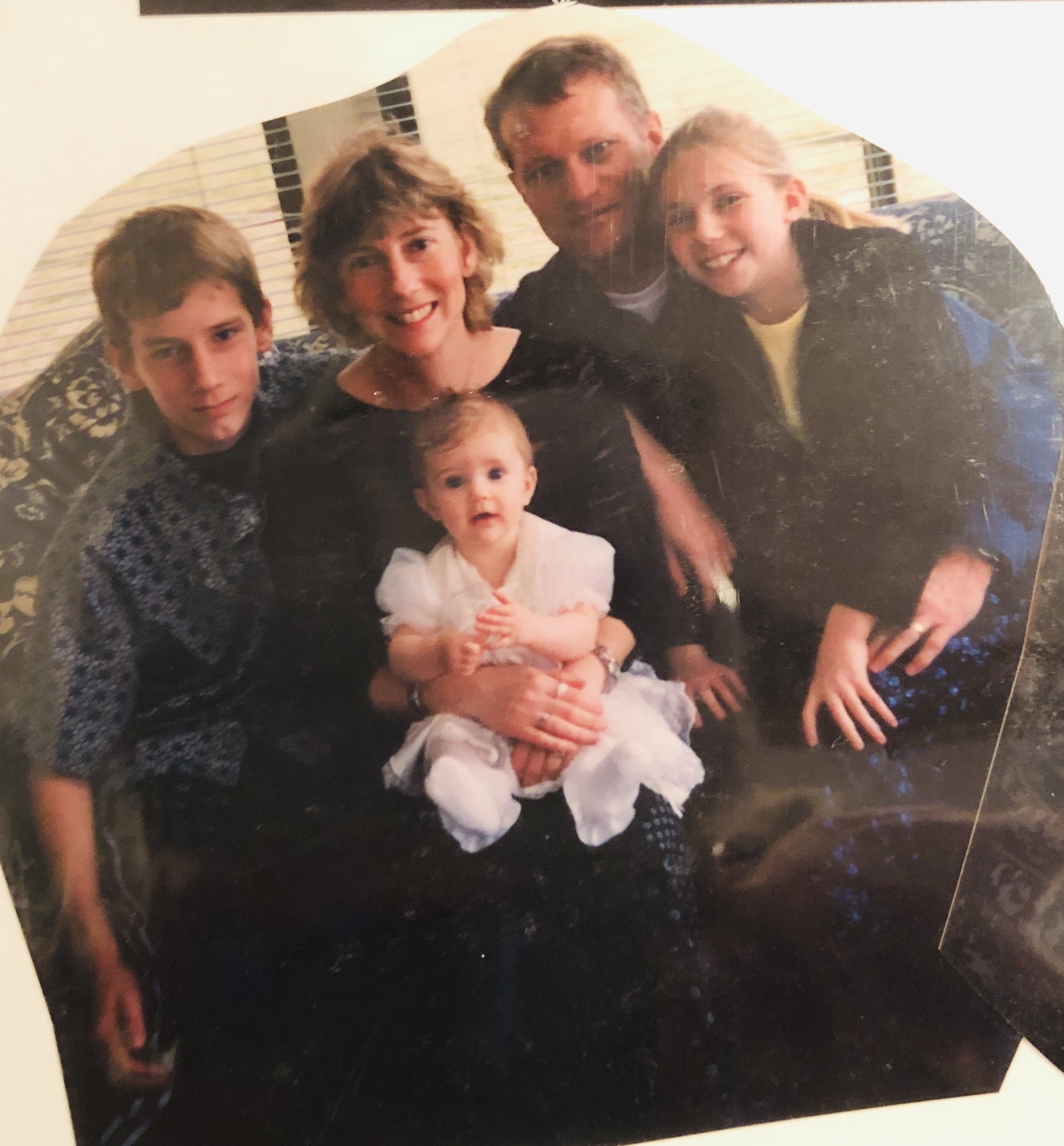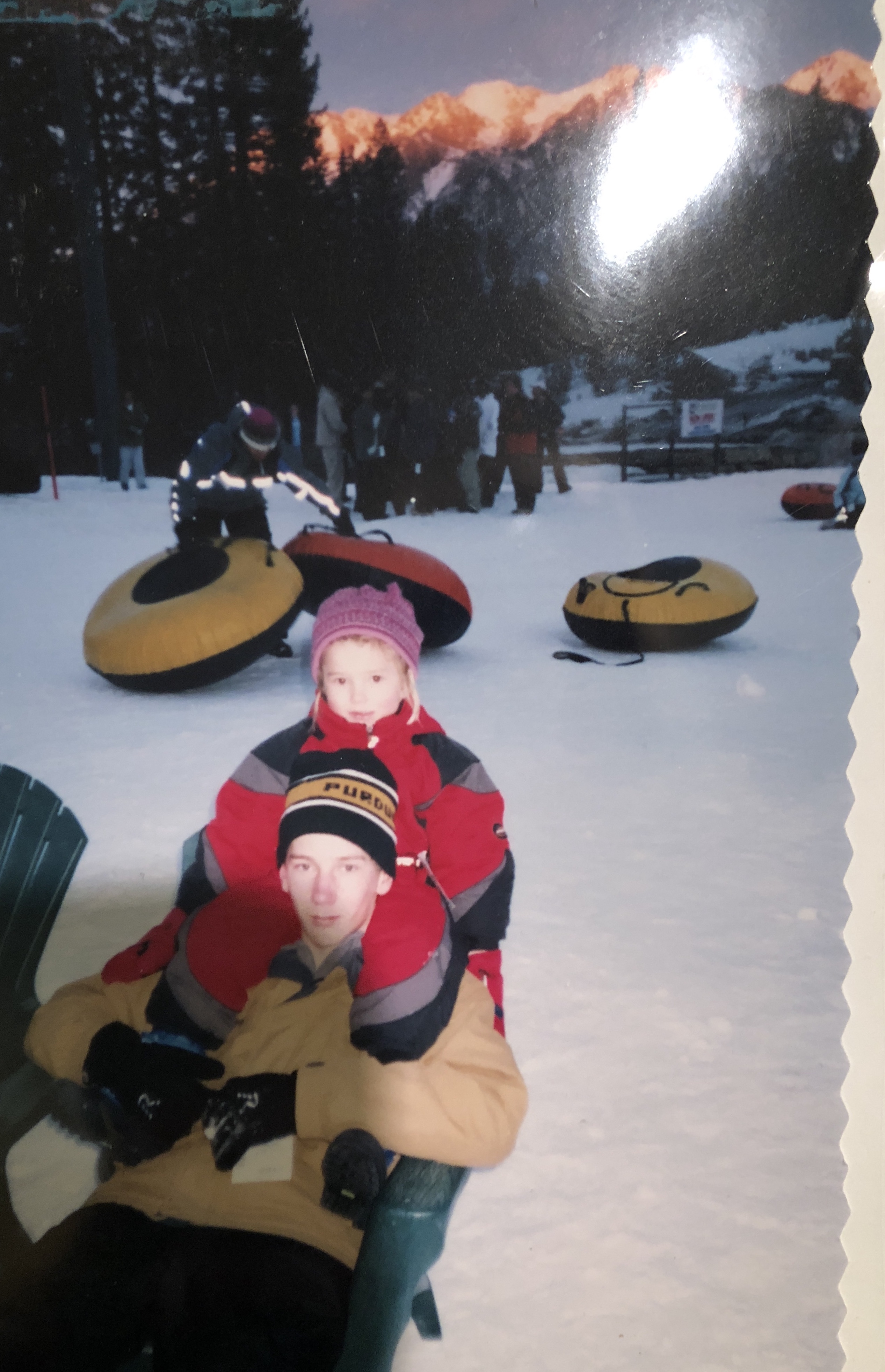 Kent Ribordy                  Ribordy Family and I       Kent and I in Colorado