Students of the Year Chicago
Maya Gray | Miracle Maya
Cancer shouldn't have its power. 
It's a nasty, mean, manipulative little b$%&* that gets into people's bodies, and it won't stop until it takes over every last good cell and destroys a life. Cancer is like Voldemort. But that's almost insulting to Voldemort.  
As many of you know, when I was 8 years old, cancer tried doing it's thing to me, in the particular form of leukemia. But we stopped it. We killed IT. But we couldn't do it on our own. We needed a very powerful weapon. To carry on my Harry Potter theme, we needed a Sword of Gryffindor to appear out of nowhere so that we could slay the monster.  
And it did. The Leukemia and Lymphoma Society has been funding scientists, pursuing the smartest ideas, and hunting down this killer since 1949. The single greatest advance in chemotherapy today, immunotherapy, was funded by LLS more than a dozen years ago, when it was just a wild idea in some very smart person's head.  
LLS is the reason I am alive, and I will be forever grateful to them. And, in turn, I want to help LLS. Kids are getting sick every day. This monster is still stalking. We've gotten better at curing cancer, but people still die.  I believe we can save them. And people still get really sick while they are going through chemotherapy. I believe we can make the treatments shorter and gentler.  
I believe that because I believe in LLS. So much so, that I am participating in their Students of the Year fundraising campaign, which is an opportunity for high school students across the country to raise money for LLS through sponsorships, auction items, events, and emails like this one. It's a competition, so there is both a state and a national winner.  
I'm not gonna lie. I want to win. I want to cast my own spell and create a miracle. But I can't do it alone.
I have set an ambitious goal. I am asking you to help me. I am asking you to give to LLS on behalf of my team, whatever you can. I'll take your couch change. I'll also take a big check! And I am asking you to ask your companies to match your gift or make a separate donation.  
Harry Potter needed his friends to help him kill Voldemort. Just call me Harry Potter for the next seven weeks, because I need you to help me create a miracle.
Wishing you only the best magic,
Maya Gray
Cancer Defeater and Miracle Maker (but only with your help)
 
When I was a small child I looked like this: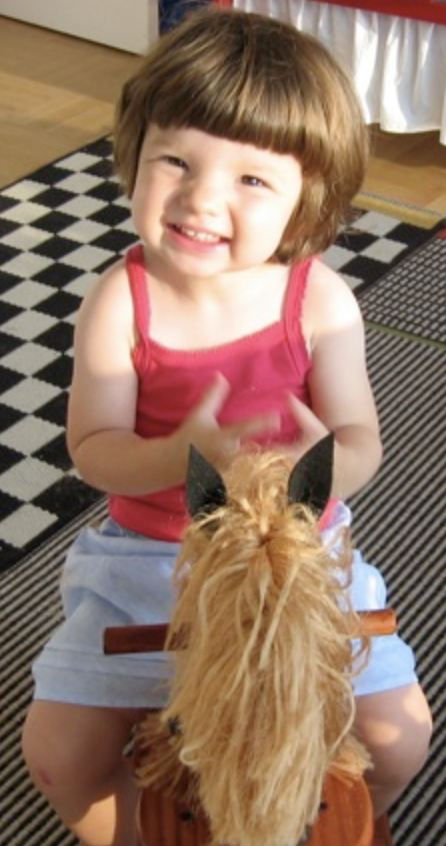 I was a normal, healthy, and happy kid who knew no pain. 
When I turned eight, which was the year I got diagnosed with both celiac and Acute Lymphoblastic Leukemia, I looked like this: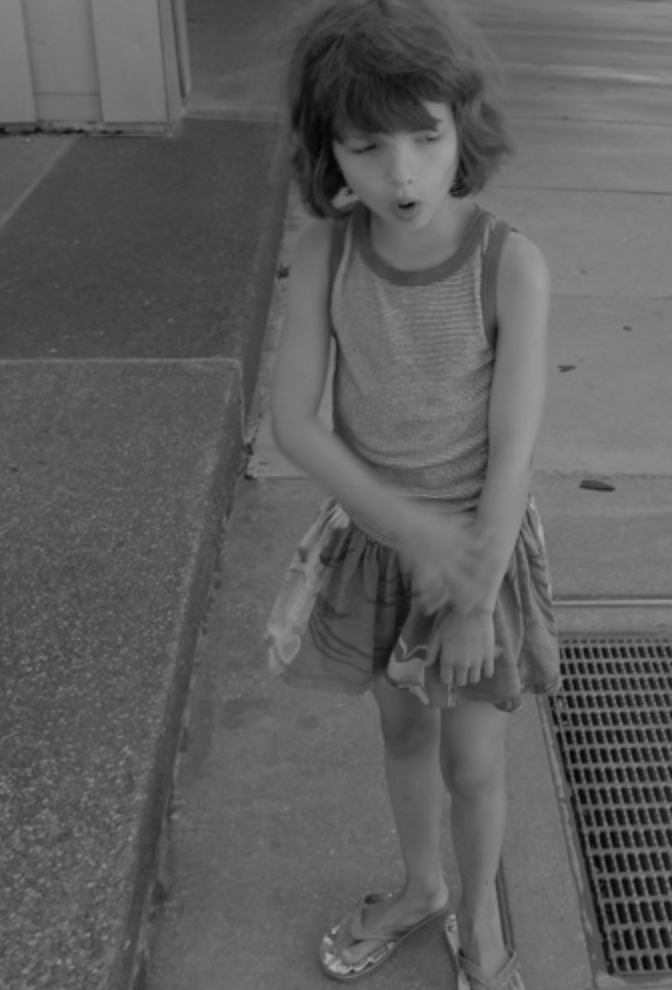 Suddenly, I hadn't gained weight or grown in a year. This is NOT a good sign for an EIGHT year old.
Three weeks after I got diagnosed with Acute Lymphoblastic Leukemia, I looked like this: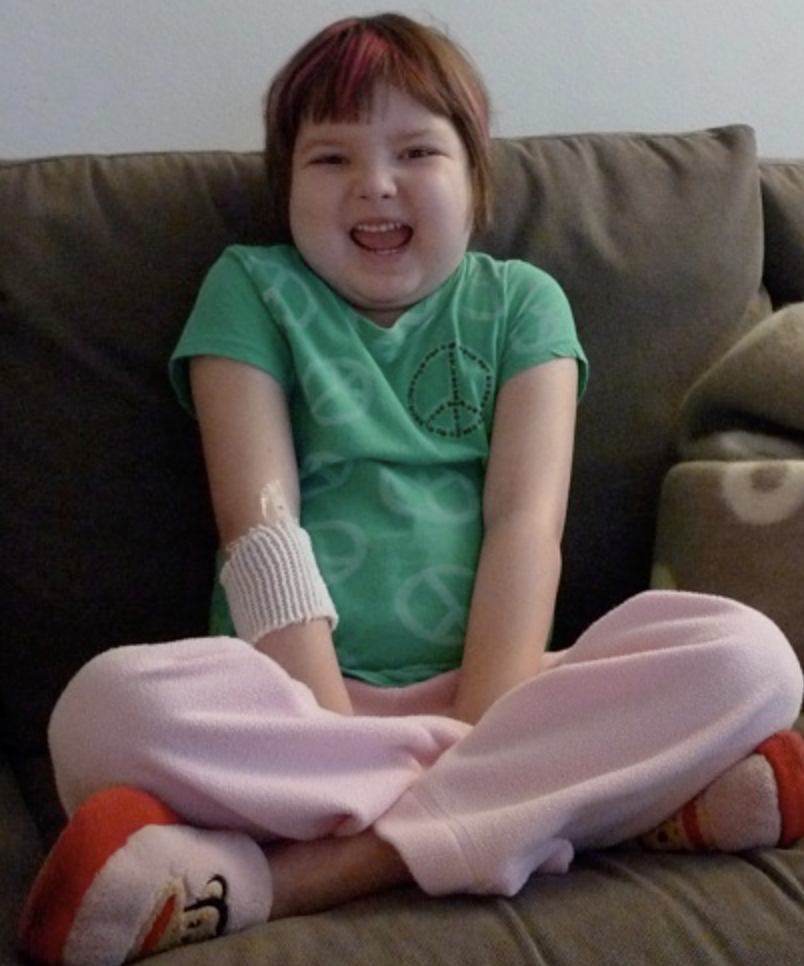 I remember standing in front of the mirror one day, and thinking my weight gain was the weirdest thing and just saying, "Wow, I look fat."
Here I am with a mohawk (and might I say I look totally dope) right before I shaved all of my hair off of my head: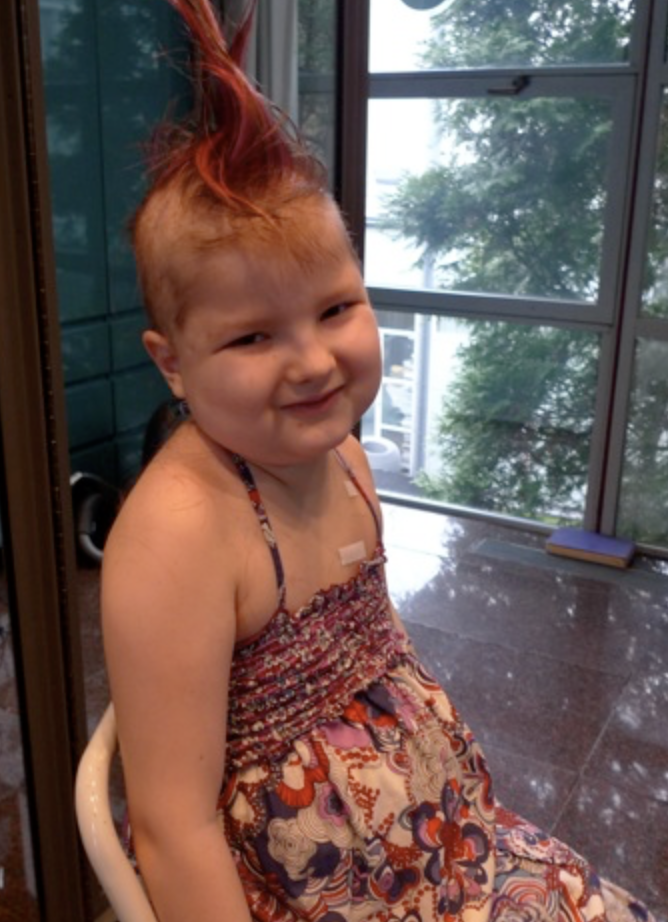 I'm still fat. I also go to the fridge every night around 1am and eat American Cheese. It's not a totally bad life.
Here I am completely bald! Thankfully my head is a good shape.
So long wonderful hair........HELLO LOLLIPOP!!!!!!
Finally, FINALLY, I left the worst stages of cancer and got to be a kid. Here I am at my birthday party: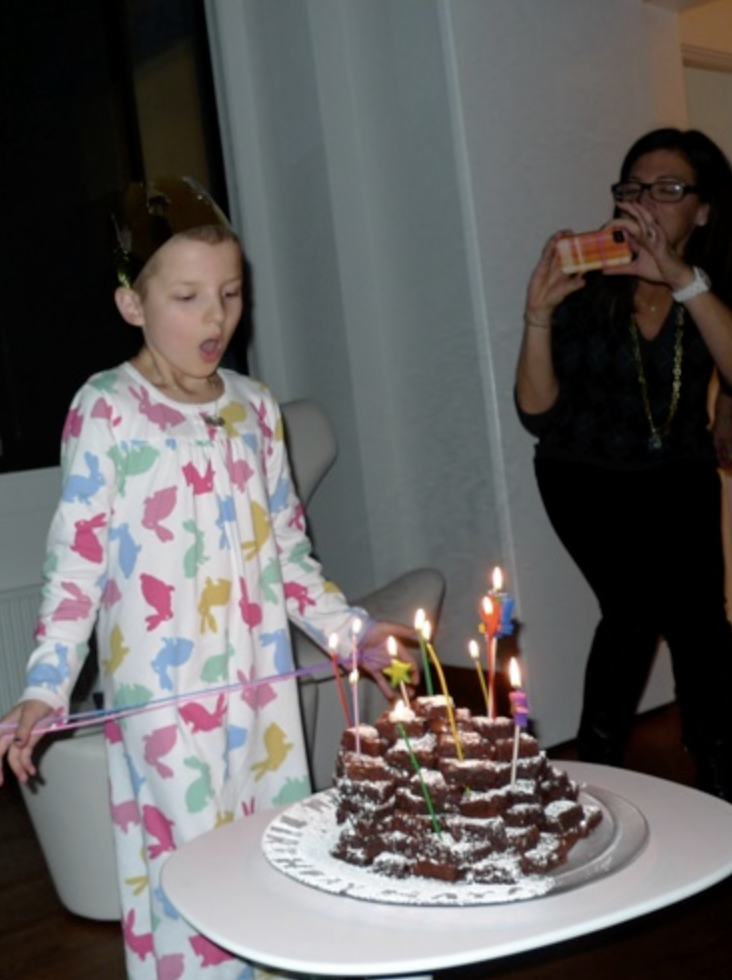 This is honestly my new favorite photo because I was an awesome kid!!! I mean who wear pajamas, blows out their candles WHILE DOING Jacob's Ladder on strings, and gets GLUTEN FREE BROWNIE TOWER!?!?!?!?!?!??! Shoutout to Michelle Holland for making this picture even better than it already is!!! 
Also I'm wearing a crown. I WAS THE QUEEN!!!!!!
Flash forward and here I am in the spring of 2018: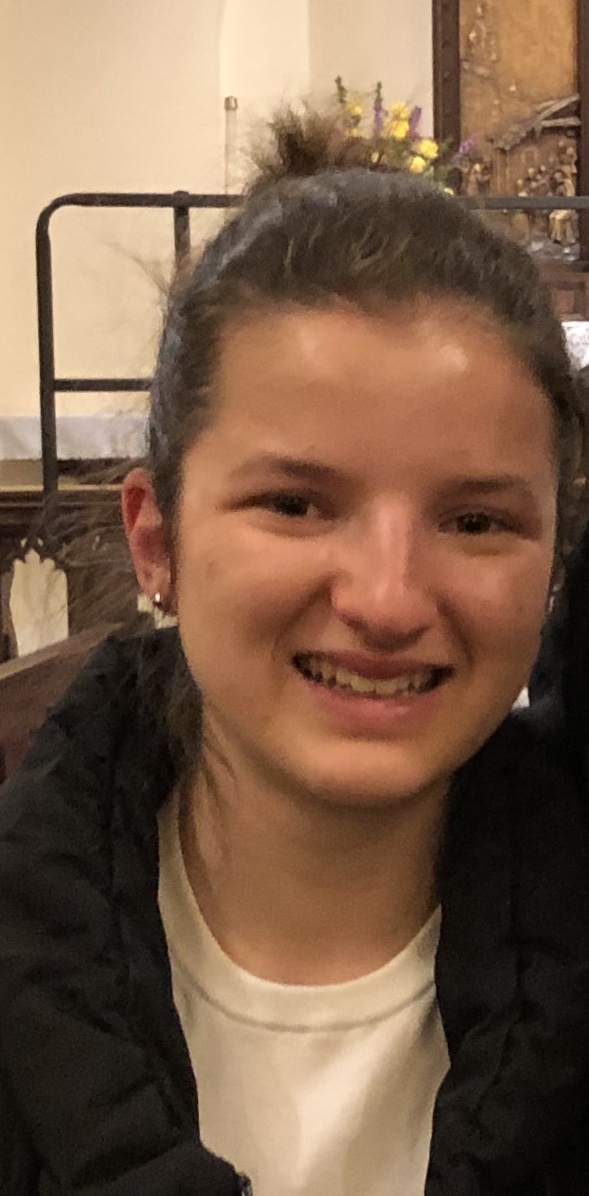 And here is my favorite photo of myself, my dog, and a corner of my mom's face: