Students of the Year Bay Area
Nomi Solwren | Nomi & The Blood Blazers
Hey everyone! Thank you so much for coming to my fundraising page! The first three months of 2019 marks some very special dates/anniversaries in terms of my treatment.
January 4, 2019 marks FIVE years since my first diagnosis
February 19, 2019 is FOUR years since my sister saved my life with my bone marrow transplant 
March 17, 2019 celebrates me being officially cleared of cancer for TWO years
Please donate and share this link to everyone you know so more kids like me are able to enjoy their lives and celebrate their own special dates/anniversaries. Also, check out "Shop My Store" to secure your spot at the Grande Finale event on March 2nd, 2019 in Berkeley's Claremont Hotel!
I post updates on my Facebook account so feel free to give me a friend request!   https://www.facebook.com/nomisolwren 
I am honored to participate as a team member for the 2019 Students of the Year program, a seven-week initiative in which select high school students participate in a fundraising competition to benefit The Leukemia & Lymphoma Society. Their overall mission is to someday find a cure for cancer and with your help, someday is today.            
Each dollar is a vote. The candidate team that raises the most money at the end of the seven weeks is named Student of the Year. My goal during this time is to raise $75,000! It's a big number, and that's why I need YOUR help! Our mission is to not only raise the most money but to also bring attention to blood cancers like leukemia, which is the most common form of cancer in children and teens.
This cause is especially important to me and my family because, at the young age of ten years old, I was diagnosed with leukemia. After rigorous cycles of extensive therapies, blood transfusions, and a bone marrow transplant, I am extremely proud to announce that I will be four years cancer free on February 19, 2019! This would not be possible without the research and medications LLS continues to fund that helped save my life.     
However, not every person is as fortunate as I am: Leukemia just happens to be the number one blood cancer that takes the lives of children under 20 years old. Every three minutes, someone is diagnosed with a blood cancer that may end their life. Today, over a million Americans are living with blood cancer and with your help, that number can go down.
Since the early 1960s, five-year survival rates for many blood cancer patients have doubled, triples, or even quadrupled. And many LLS supported therapies not only help blood cancer patients but are helping patients with other cancers and serious diseases. This would not have been possible without the generous donations you all have contributed.
We really are changing the face of blood cancer!
All donations are greatly appreciated and are tax deductible. They'll not only support LLS-funded research but will help provide critical information and support for patients, and support advocacy for laws to ensure patients can access the care and treatments they need.
Please visit our website often and bring friends who would also like to donate!
On behalf of past and current blood cancer patients everywhere, we thank you for your support!
For more information about LLS, please visit www.lls.org.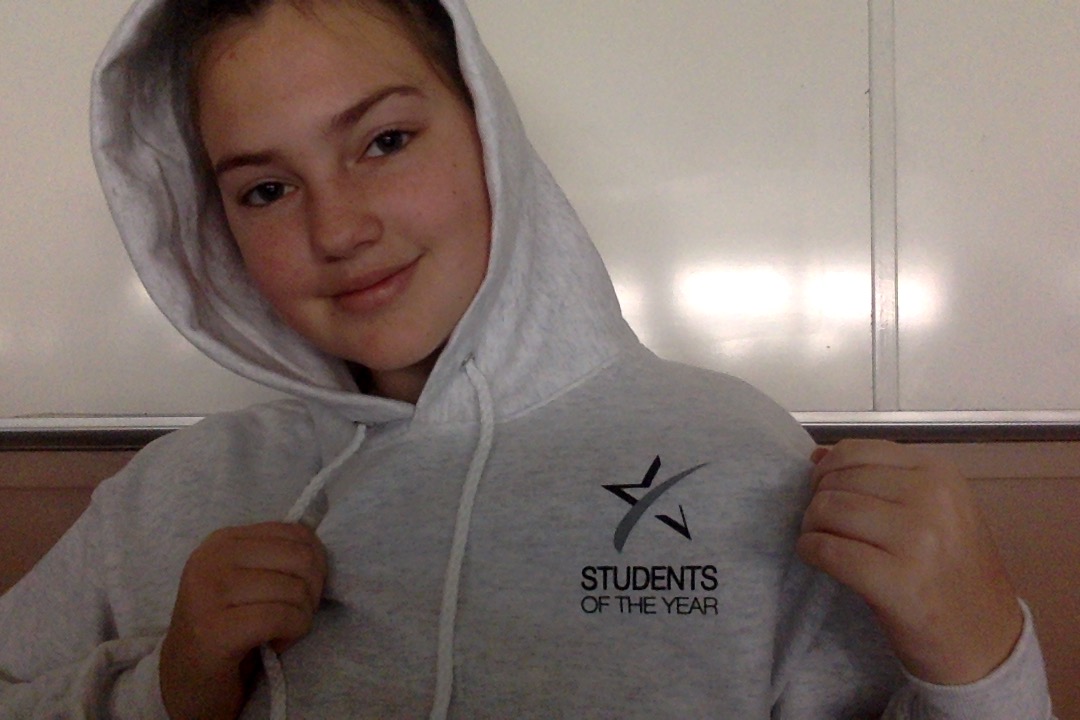 Thank you LLS for sending me this sweatshirt to keep me warm during these cold days and nights!