Student Visionaries of the Year St. Louis
Audrey Saenger | Lydia's Angels
The competion has moved over to the Grand Finale Website. Please use the link below to donate to Audrey and Lydia's Angels.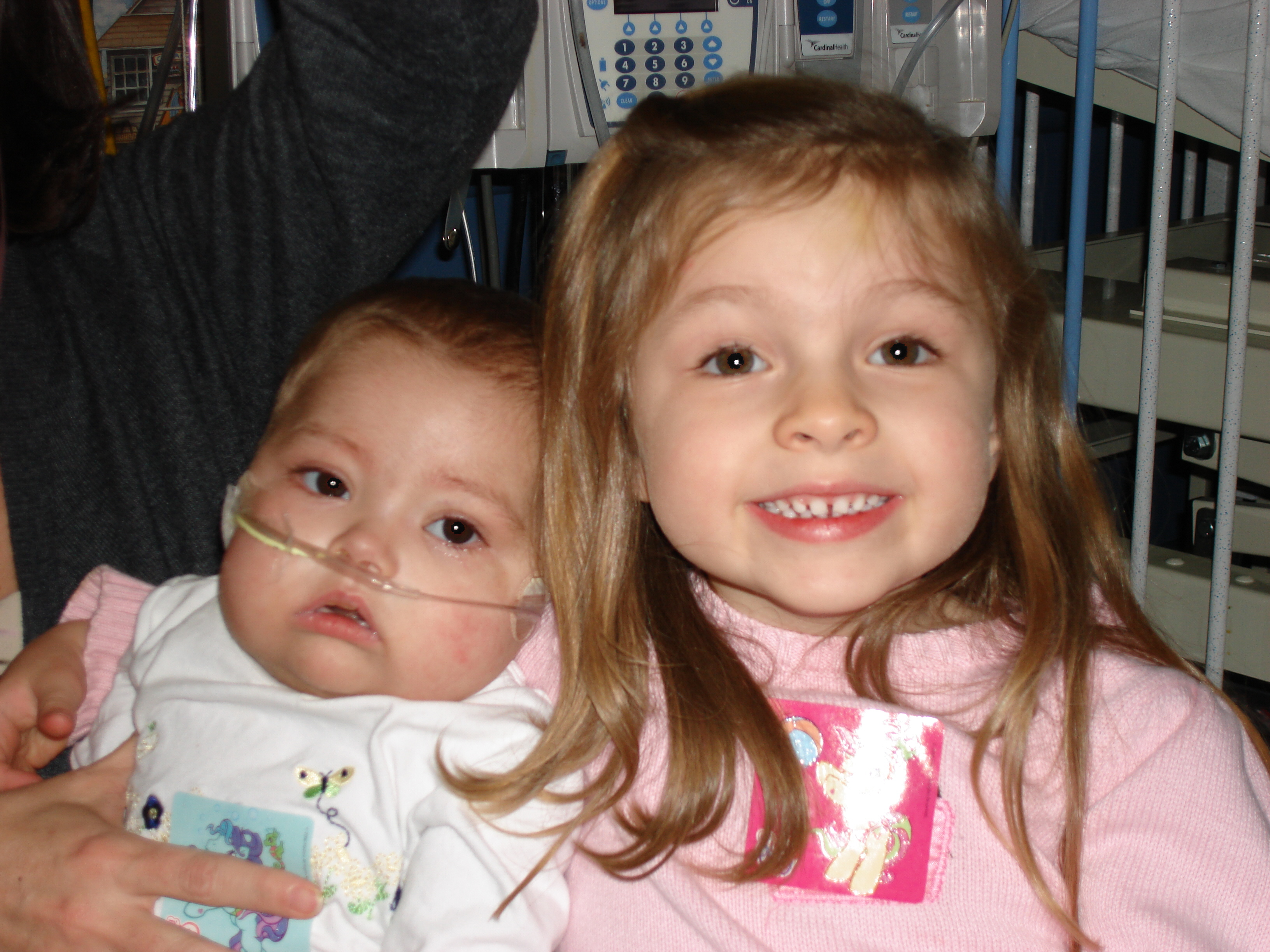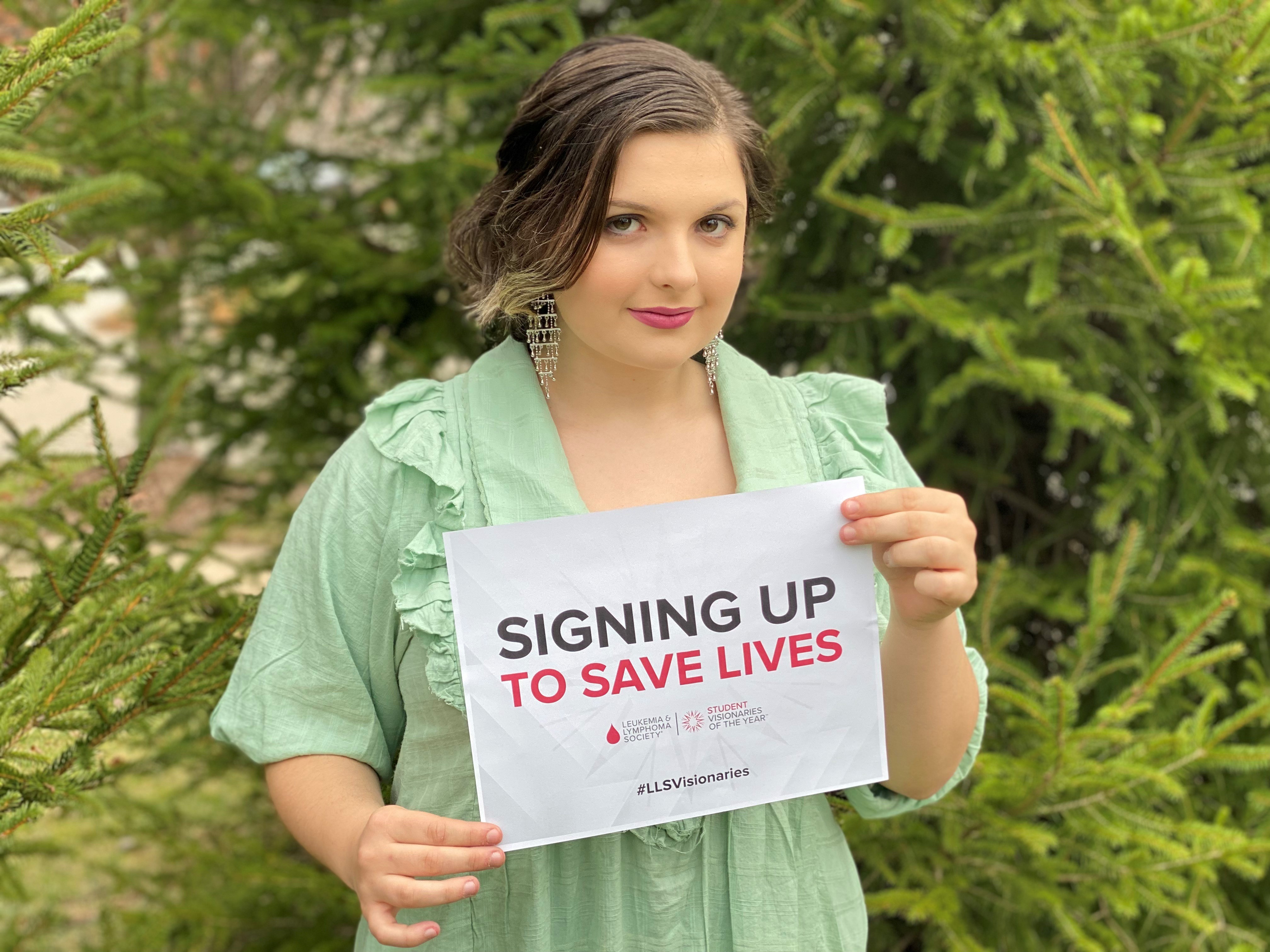 On March 19th, 2009--four days before my third birthday--my baby sister Lydia was born. I was beyond excited to have a younger sibling to care for, and I knew she would care for me as well. The moment I met her, I decided I would do anything to protect her, whether it was patching her up after she fell off her bike or standing up to mean kids if they made fun of her. But two months after she came home, she was diagnosed with leukemia, and I watched the people I loved most fall apart. The next eight months were filled with intense medical procedures, difficult conversations, and excruciating heartache. I felt powerless to help my sister. Tragically, on January 21, 2010, Lydia lost her battle with cancer and passed away.
I joined the 2023 Student Visionaries of the Year campaign so I could allieviate the agony caused by this disease. I want to prevent any family from feeling the pain and misery that mine did thirteen years ago--and still feels today. My goal is to raise $50,000 to support blood cancer patients and their families.
As a global leader in the fight against blood cancer, LLS:
Funds cutting-edge research leading to breakthroughs in immunotherapy, genomics and personalized medicine that are improving and saving the lives of patients
Provides free education and support for blood cancer patients and families, including personalized, one-on-one support, assistance with identifying and enrolling in clinical trials, and more.
Mobilizes thousands of advocates to drive policy changes that accelerate the development of new cancer treatments and break down barriers to care.
Please consider joining this fight by making a donation. All donations are greatly appreciated and tax-deductible. Please visit my website often and tell friends who would also like to donate.
For more information about LLS, please visit www.lls.org.