Students of the Year Austin
Myna Chilukuri | Team Myna
I am so happy you are considering helping me and my team in this amazing campaign!!😊
Every donation is tax-deductible.
This is my second year involved in The Leukemia and Lymphoma Society (LLS) Student of the Year Campaign, I first joined as a part of Nivitha Kandulas team in 2020. This year, I'm leading an amazing team of motivated students. I strongly believe, with your help, we can reach our goal and make an impact in the fight against blood cancer!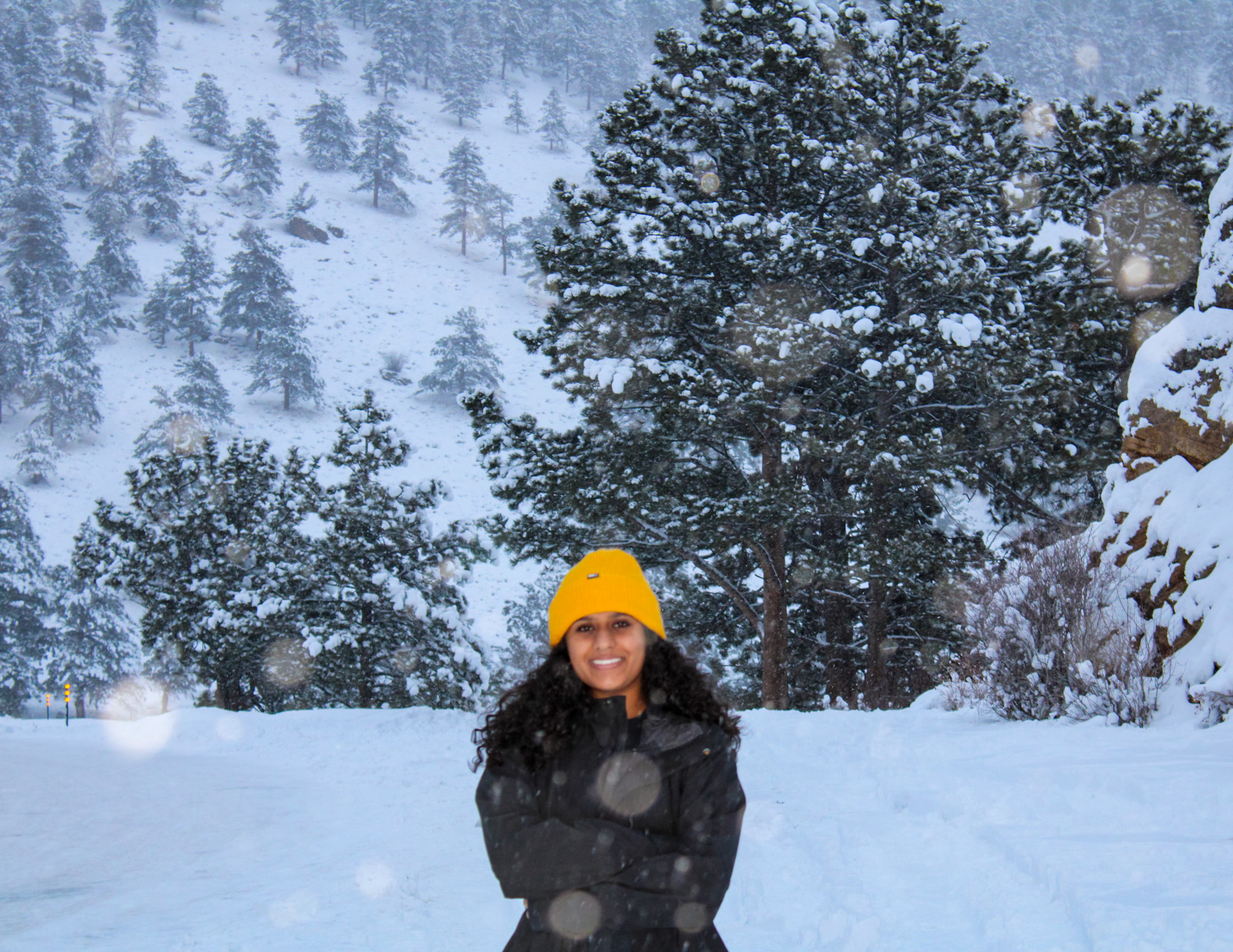 Over the past year I've been able to learn a lot about Leukemia and Lymphoma and I hope to learn more! At the end of last year's campaign, LLS had a zoom banquet (courtesy of covid) at which they displayed the total amount of money raised across all austin teams. Seeing that number, $973,382, was eye opening. The impact that we all had was tremendous and being a part of it was amazing, which is why I chose to lead a team in the 2022 SOY campaign! 🤩
Thank you to my team!!
Valeria Euran, Inaya Jabar, Akshay Vu, Anaya Malik, Anika Arya, Jennifer Zheng, Joey Kunz, Maya Vigil, Anya Mijar, and parents!
 
I along with many others have had the privilege of a healthy and carefree childhood. My goal and hope is that through this campaign my team and I are able to help contribute towards treatments and a cure so that those affected by Leukemia and Lympoma can have a healthier childhood! 

Once again, Thanks you for helping us in this years  LLS campaign against blood cancer! If you have any questions about how you can donate (checks, card, etc) please let me know!! We appreciate every donation (Matching, Sponsorship, and General) towards our team goal of $30,000!!
 
With Gratitude,
Myna