Students of the Year Austin
Ashley Yost | Ashley Yost's Campaign Team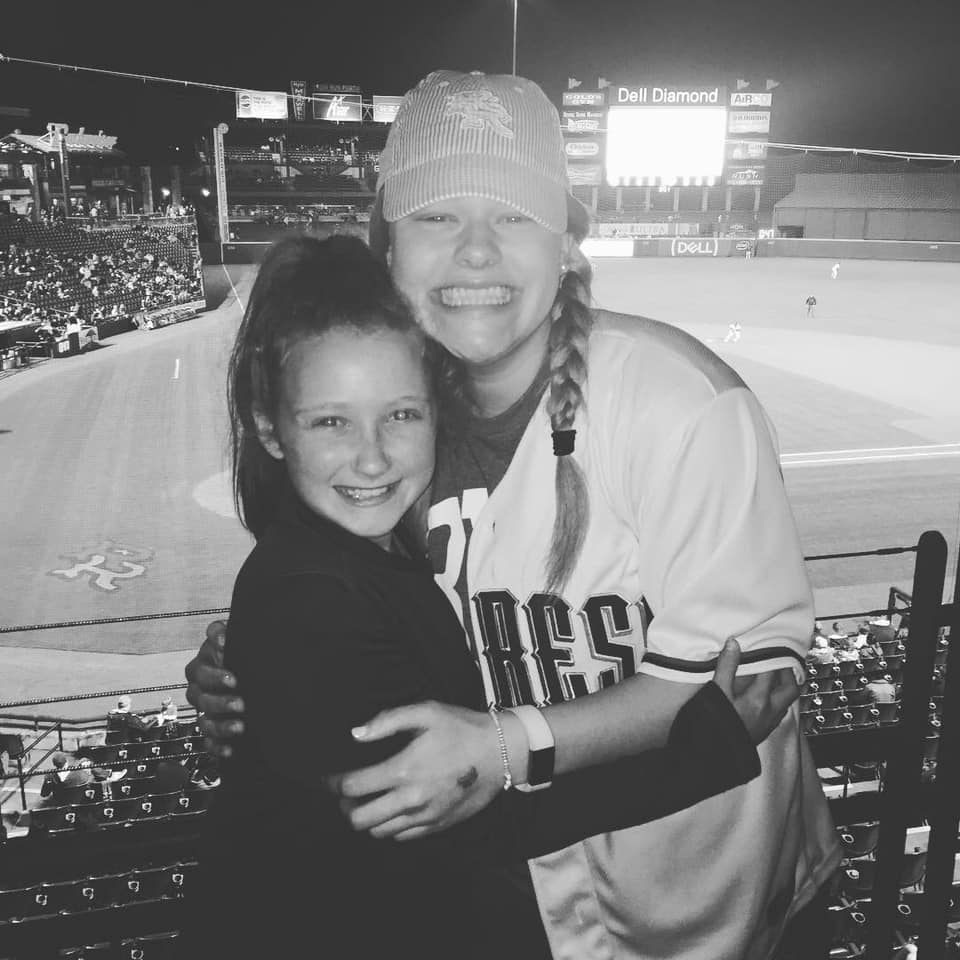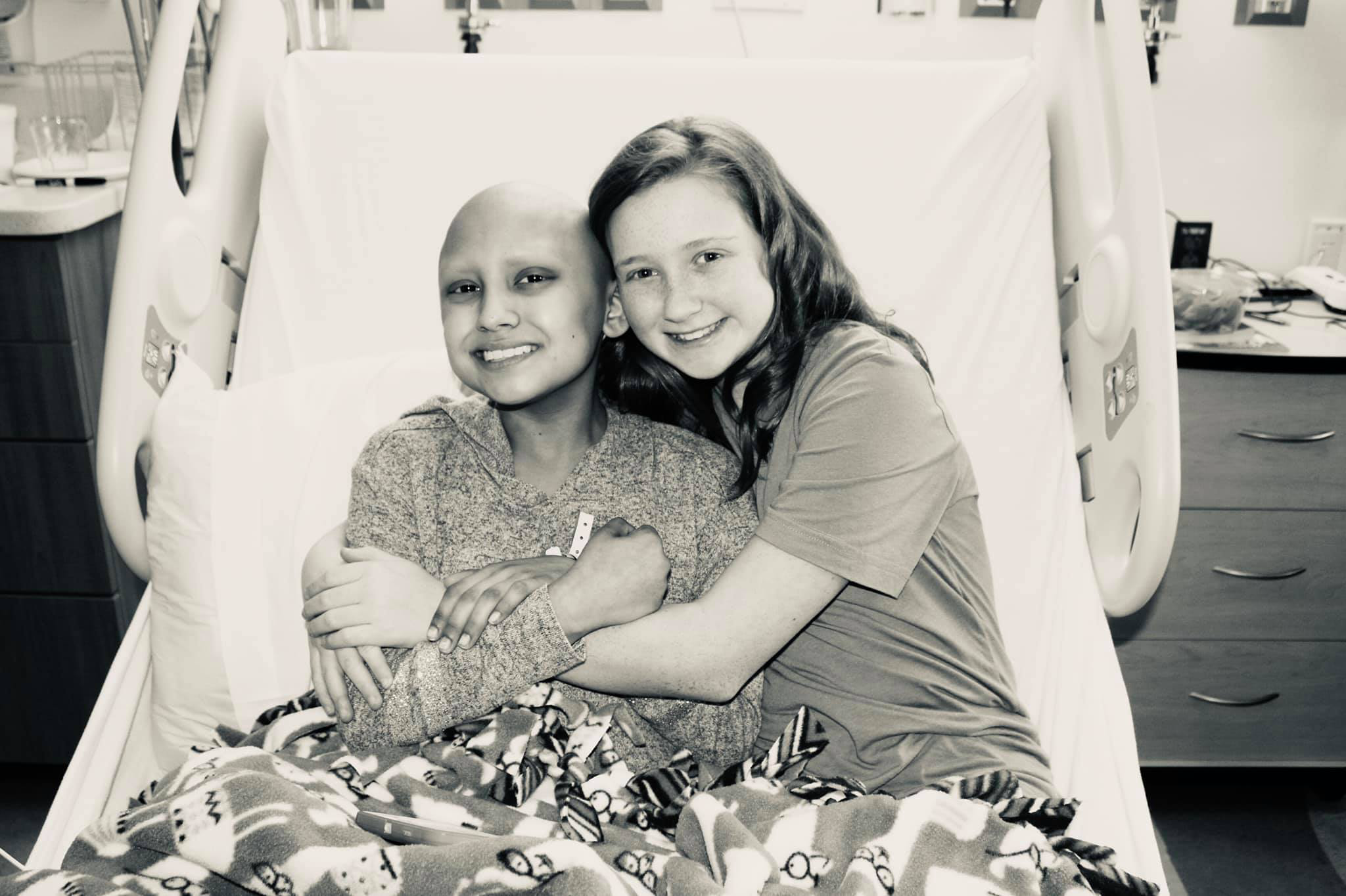 I am only 14, but two friends very close to me are fighting for their lives in a battle against blood cancers. My friend Rylie was diagnosed on January 25, 2018 with Hodgkin's Lymphoma, and my friend Swassie was diagnosed with Leukemia on June 7, 2018.
Rylie and I have known each other as long as I can remember. Our families are friends from church and our parents used to teach Sunday School together. Rylie is five years older than me, and it's safe to say I've always looked up to her in many ways, but I think one of the things I love most about her is that she has never made me feel like a baby in her eyes. She has always treated me like a friend and spoken encouragement into my life about the many things we have in common, like our faith, singing, and what we look for in friendships. It's the time I spend with Rylie that I love most, just doing things like going to get ice cream or Chick-Fil-A.
Swassie and I met when we were in the same second grade class. We had an instant bond because we both loved to tumble. Through the years, our friendship has only grown, and I consider Swassie one of my closest friends. She is so fun to be around because of her sense of humor and positive attitude. That is actually one of the things that I've noticed most in her journey with leukemia. I've been grateful to be able to visit her multiple times during hospital stays and treatments, and even though I want to cheer her up, I feel like she is the one spreading joy.
So when I was nominated to participate in the Leukemia and Lymphoma Society (LLS) 's Students of the Year fundraiser this year--to raise as much money as I possibly could for blood cancer research, I didn't hesitate. My goal is to raise $50,000 (and hopefully more) during the 7 weeks from January 8th to February 28th. This is where I need your help. Any tax-deductible donation, large or small, is your pledge to help me achieve the goal of a world without blood cancer. 100% of funds raised through my campaign go directly to LLS. I've learned a lot of things over the past few months about what LLS does. The thing that stuck out to me the most is that, while the fundraiser is directed to blood cancer research, this research has also led to treatments for many other kinds of cancer. LLS does so much good for people fighting something so awful. I want to be part of the good, and I'm hopeful that you'll want to join me!
My second plea to you today is that you help me spread the word. Please share the link to this page, and tell your circles about this mission. Please ask your friends, family and your business associates to donate what they can. Please also see if you work for a business that has corporate match programs already in place. My long-term goal is a world without cancer. A world where no other family has to hear the words, "You have Lymphoma. You have Leukemia. You have cancer." A world with my beautiful friends.