Student Visionaries of the Year Westchester-Fairfield
Lead the Way | Lead the Way

On February 2 The Burger Barn in Somers, NY hosted a percentage of proceeds night for the Lead the Way team. We have over 60 people show up to help support LLS. Thank you to everyone who came to support the Lead the Way campaign.
​​​​​​​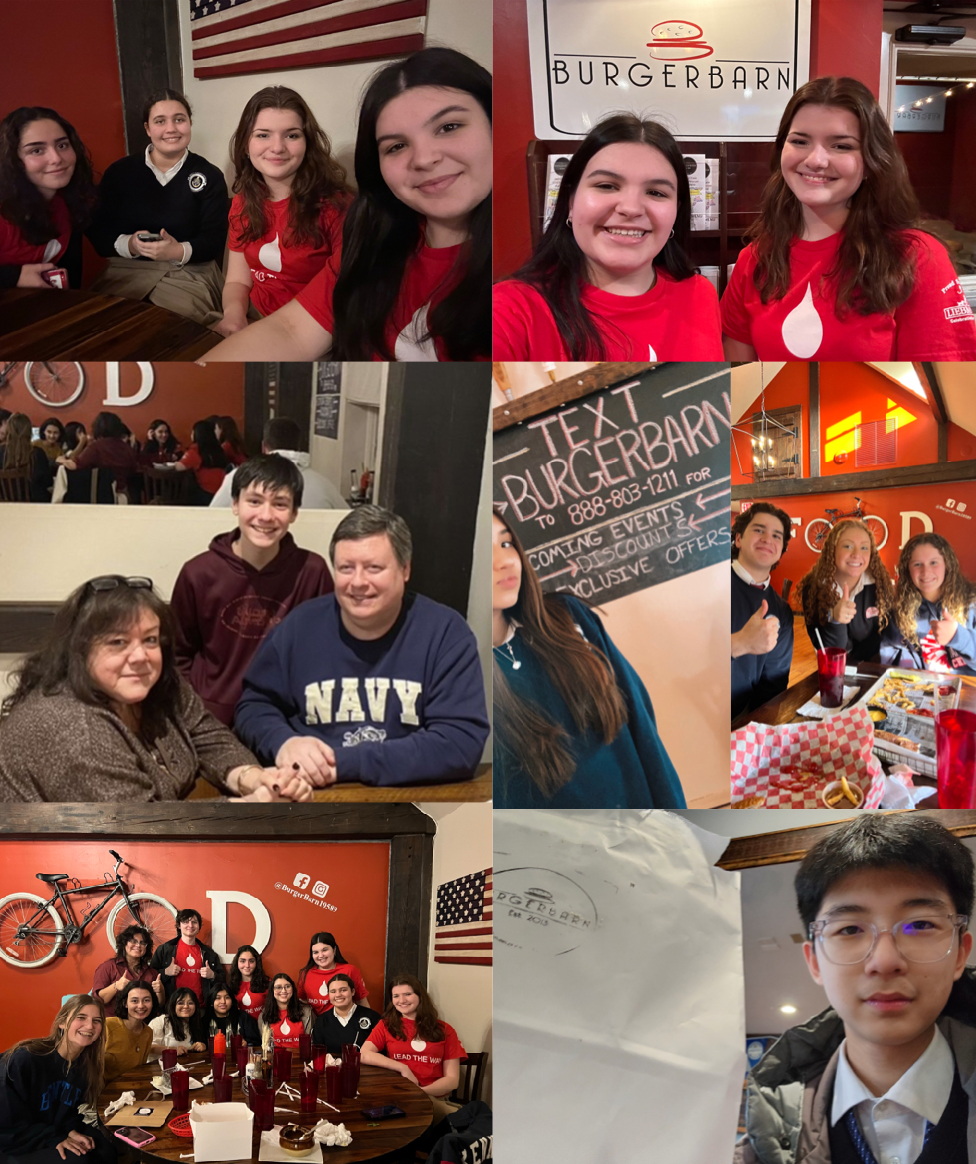 Visionaries look to the future—and see infinite possibility.
They challenge the status quo—and make the impossible possible.
They boldly imagine a better world – and lead the charge to create it.
The Leukemia & Lymphoma Society was built on that same vision - of a better world - one without blood cancers.
Caroline Majano and Gabriella Rado have been nominated as co-candidates for The Leukemia & Lymphoma Society's (LLS) 2022 Westchester - Fairfield Student Visionaries of the Year campaign. Student Visionaries of the Year is a seven-week leadership development program that runs from January 20th, 2023, to March 10th, 2023, to raise money to help blood cancer patients not only survive but thrive after treatment.
Caroline and Gabriella have gathered a team of committed students, from Kennedy, to help them on their journey. Together they have set a fundraising goal of $50,000! Any money that their team, appopriatly named Lead the Way, will raised will help LLS, the largest nonprofit dedicated to creating a world without blood cancers, fund research to advance lifesaving treatments, drive advocacy for policies that protect patient access to these treatments, and provide patients and families with hope, guidance, education and support. Our candidate team is particularly passionate about patient support and they will be representing this area of LLS during their campaign.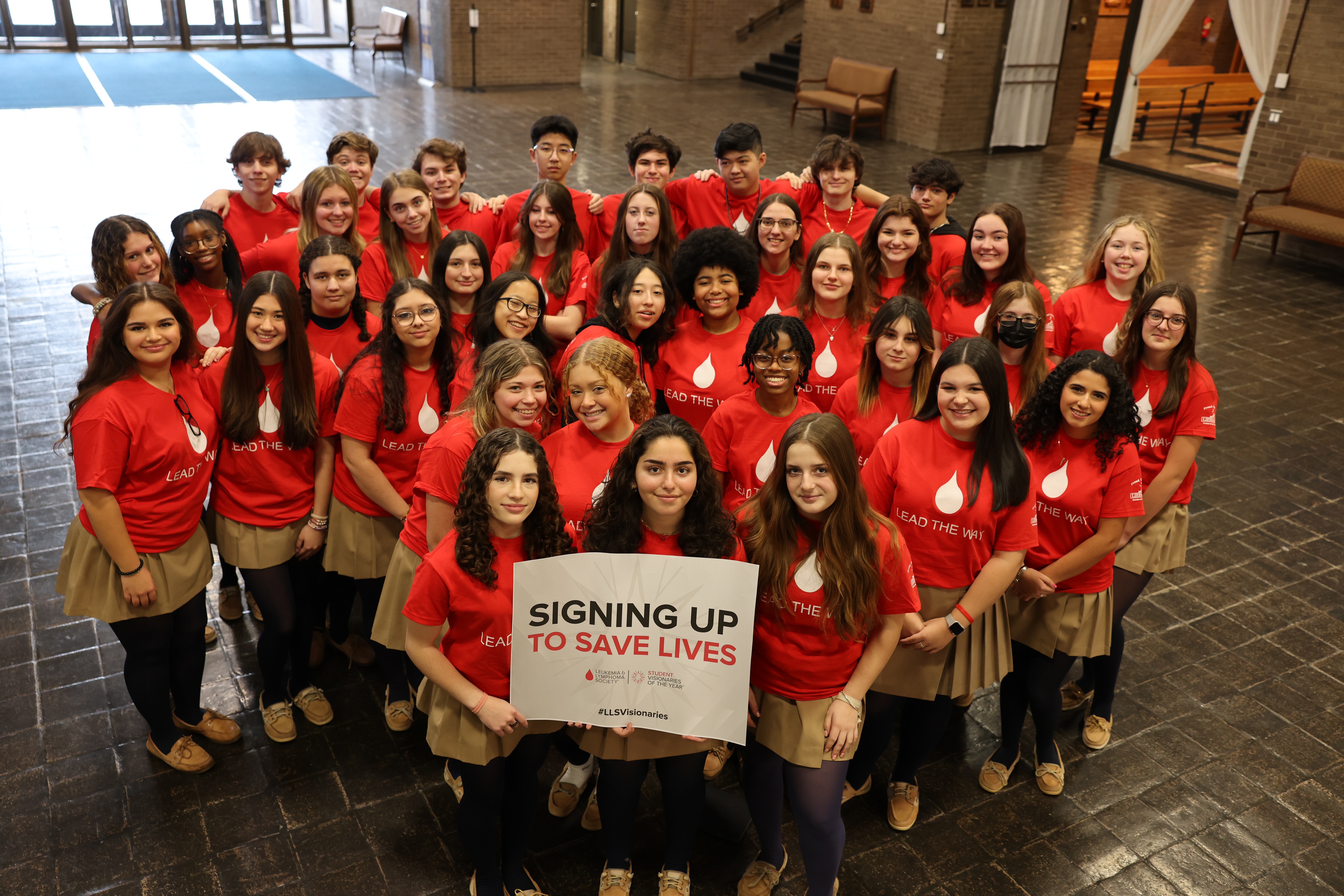 Millions of people who are diagnosed with cancer struggle financially. Many have difficulty with co-payments, transportation, and other every-day expenses associated with the treatments they need to survive.  Every dollar that team Lead the Way raises on behalf of the Patient Support Pillar will go towards financially supporting cancer patients on their way to remission. 
Caroline and Gabriella have chosen to participate in this incredible project, because they have both seen first hand the devastations of cancer. The loss and complications that happen to a family during an encounter with cancer is something no one should ever be forced to go through. This wonderful campaign will provide support to the critical work of LLS in hopes that one day no one will have to grow up without the ones they love. The team knows that with your help, They can reach their goal and make a direct impact in the fight against blood cancers.  
Thanks to your support, my efforts will help ensure this generation is the last to see cancer.
On behalf of blood cancer patients everywhere, thank you for your support!
Follow us in Instagram and Facebook!
Love,
The Entire Lead the Way Team
For more information about LLS, please visit www.lls.org.