Students of the Year New Jersey
Elaina Phillips | Team Breakthrough
Friday February 28 was Teddy's Fundraising Day ...for Team Breakthrough of Cranbury / Princeton NJ!

 
 

We are grateful for George's involvement as well as some amazing Cranbury residents, Cranbury School, 
Princeton Online and Princeton Patch for helping to let others know when and where they could get a great meal and help others.
Teddy's!

  

 
 
 
 
 
 
 
 
https://princetonol.com/events/2020-02-28/cancer-fundraiser-teddys-in-cranbury
https://patch.com/new-jersey/princeton/calendar/event/20200228/782435/save-the-date-eat-dinner-at-teddys-in-cranbury-to-help-others 
Help find a cure and have a portrait made!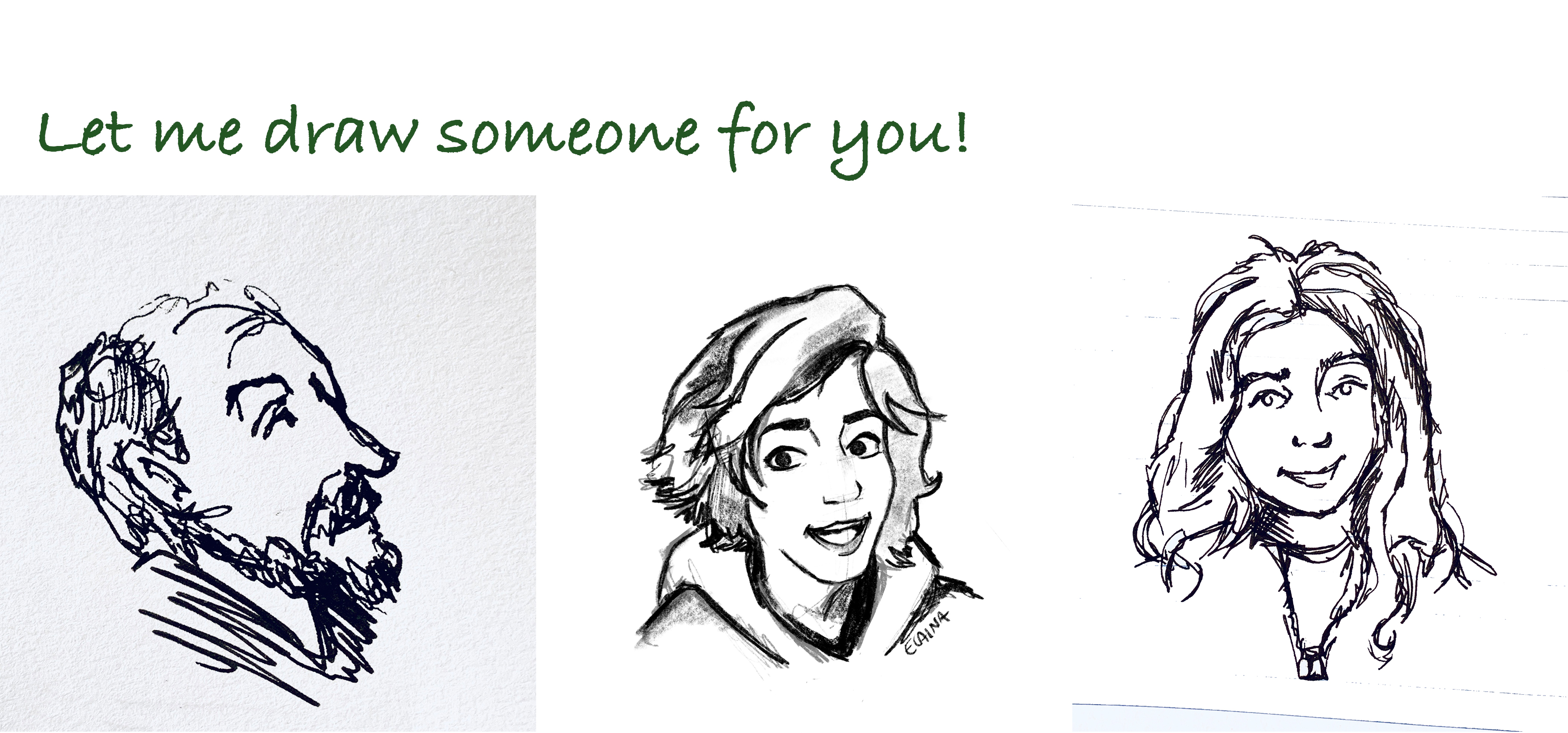 Your local campaign team is raising funds for the Leukemia & Lymphoma society-
as a thank you for your donation, I will create a pencil portrait for you!
Donate to the Leukemia & Lymphoma society through this portal 
or personally (receipt provided) by February 26.
Within 1 day of making your donation contact me:
Best: DM/ text me a screenshot of the confirmation page lls provides.
Send me two or more pictures of you (or a parent, sibling, friend, etc....pets are caricature only) by February 28.
Let me know if you would prefer recieving it as
a digital jpeg or physical print on art quality paper.
Sketch/cartoon Caricature, per subject - $25 or more donation to LLS. Your sketch will be similar to any of the samples.
Full portrait, per subject - $60 or more donation to LLS
--> Work will begin after all information is received and will be on a first come, first served basis.
--> Donations must be made through my online portal or cash (receipt provided)
609-865-5657 (text preferred)
Instagram DM -  @elainarphillips
If you would like a custom portrait after donating, please be sure to ask all questions before donating.
Portrait or not, please consider donating any amount to LLS through my portal/site.
Come to Teddy's Luncheonette Friday, February 28 for dinner!! 4-8pm
 https://elainarphillips.com/teddys_luncheonette_fundraiser/
Your help is needed and appreciated!
I am honored to participate as a team member for the 2020 Students of the Year program, a seven-week initiative in which select high school students from around the country participate in a fundraising competition to benefit The Leukemia & Lymphoma Society. I am proud to support my candidate and am raising critical dollars in honor of a young patient hero who is currently battling or is in remission from a blood cancer. We are hoping to bring attention to blood cancers like leukemia, which is the most common form of cancer in children and teens.
Since the early 1960s, five-year survival rates for many blood cancer patients have doubled, tripled or even quadrupled. And many LLS supported therapies not only help blood cancer patients but are helping patients with other cancers and serious diseases. In fact, drugs first approved for blood cancers are now approved to treat patients with stomach cancers, skin cancers, and autoimmune diseases like rheumatoid arthritis.
We really are changing the face of blood cancer!
All donations are greatly appreciated and are tax deductible. They'll not only support LLS-funded research but will help provide critical information and support for patients, and support advocacy for laws to ensure patients can access the care and treatments they need.
Please visit our website often and bring friends who would also like to donate!
On behalf of blood cancer patients and their families everywhere, thank you for your support!
For more information about LLS, please visit www.lls.org.