Student Visionaries of the Year North Jersey
Lucia Sylva | Give for Good
This year, I'm proud to be a part of the Leukemia & Lymphoma Society's (LLS) Student Visionaries of the Year Campaign, working to raise as much as possible for LLS's mission. My grandpa was diagnosed with Non-Hodgkin's Leukemia in 2008, and LLS helped save his life by finding him a match for a stem cell transplant. Not only did they find him a donor, but they also gave him countless support throughout his treatment and recovery. I am forever grateful for all that LLS has done for me for my graendpa and other family members affected by cancer, and I want to give back by raising money for LLS, so that more lives can be saved. I have seen firsthand the effects cancer has on a patient and their loved ones, and I want to do anything I can to help others who are fighting these diseases. Along with my team, Team Give for Good, we hope to raise at least $50,000 for blood cancer research. 
As a global leader in the fight against blood cancer, LLS:
Funds cutting-edge research leading to breakthroughs in immunotherapy, genomics and personalized medicine that are improving and saving the lives of patients
Provides free education and support for blood cancer patients and families, including personalized, one-on-one support, assistance with identifying and enrolling in clinical trials, and more.
Mobilizes thousands of advocates to drive policy changes that accelerate the development of new cancer treatments and break down barriers to care.
Please consider joining this fight by making a donation. All donations are greatly appreciated and tax-deductible. Please visit my website often and tell friends who would also like to donate!
Thanks to your support, my efforts will help ensure this generation is the last to see cancer.
 
On behalf of blood cancer patients everywhere, thank you!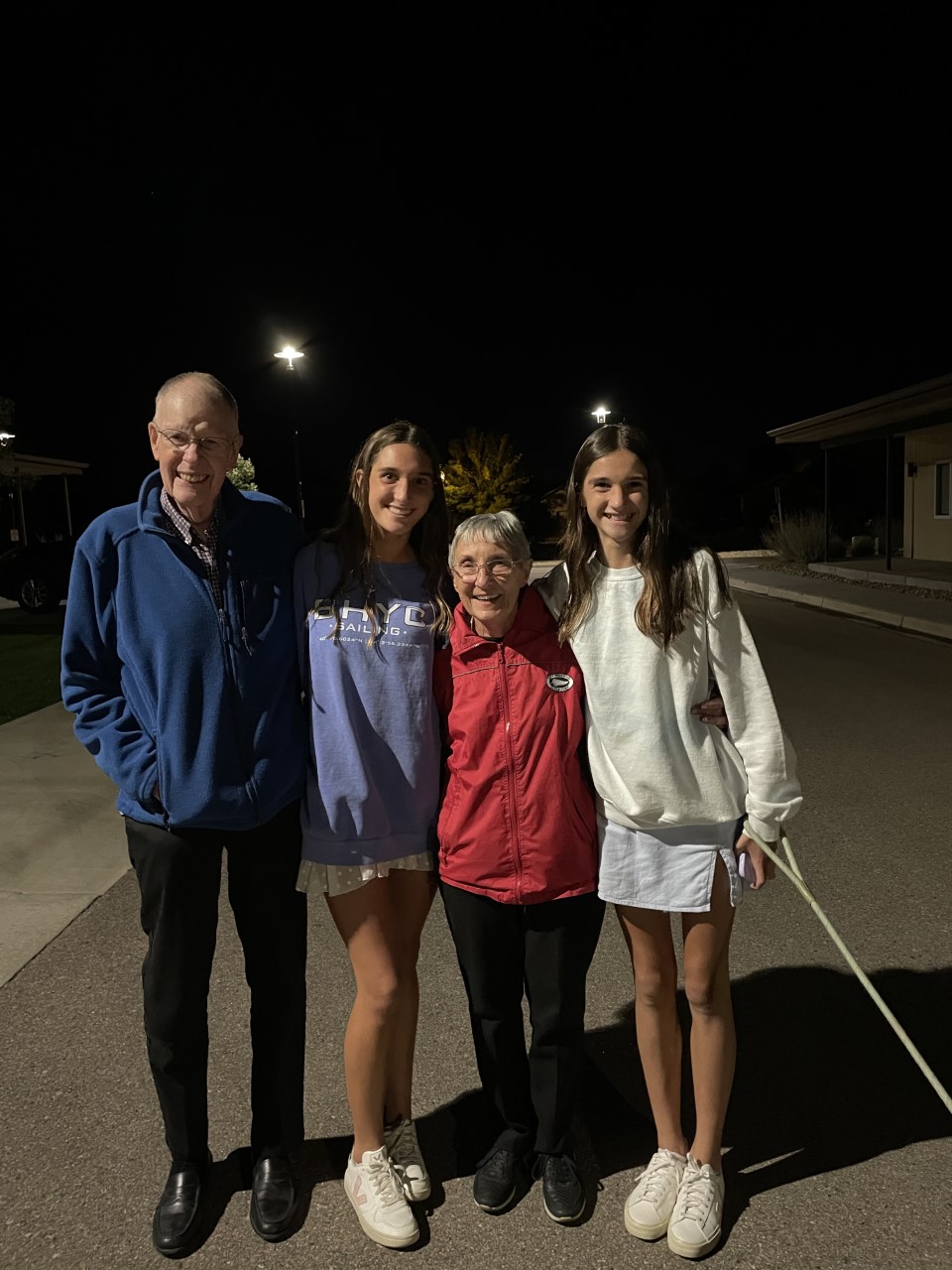 For more information about LLS, please visit www.lls.org.