Students of the Year Central Pennsylvania
Meghan McNally | Team M.E.G.
I am excited to announce that I am running for the Leukemia and Lymphoma Society Student of the Year in 2022! Students of the Year is a leadership development program for high school students who compete in a 7-week fundraising campaign designed to raise awareness and funds for blood cancers. The campaign will be from January 6 - February 24.  
I am running in memory of my mom, Ginger. When I was only 10 years old my mom went back to work at Penn State Hershey Medical Center on the 7th floor Cancer Institute as a night shift secretary. Only a few months after starting back at work she was diagnosed with Acute Myeloblastic Leukemia and became a patient on the same floor she worked on.  She immediately started treatment consisting of chemotherapy, radiation, a bone marrow transplant, and clinical trials. Along the way we built a family of doctors, nurses, family, and friends all fighting with my mom and my family. 
As we awaited her "homecoming" to our family after months of treatment, she contracted an infection and was sent to the ICU on Thanksgiving weekend only a few weeks after her bone marrow transplant. The fear that I felt while staying at my cousin's house for days and not being able to see my mom is a fear that no child or adult should have to feel. About a month later, and only a few days before Christmas, my mom passed away on December 17th, 2015. My brothers and I were 13, 11, and 9 years old at the time. 
Cancer simply should not exist and through my Student of the Year campaign I am going to help cure cancer for good. 
I truly appreciate all of the support for my team, Team MEG! I am so excited to help patients and families dealing with a blood cancer diagnosis and to beat cancer for good!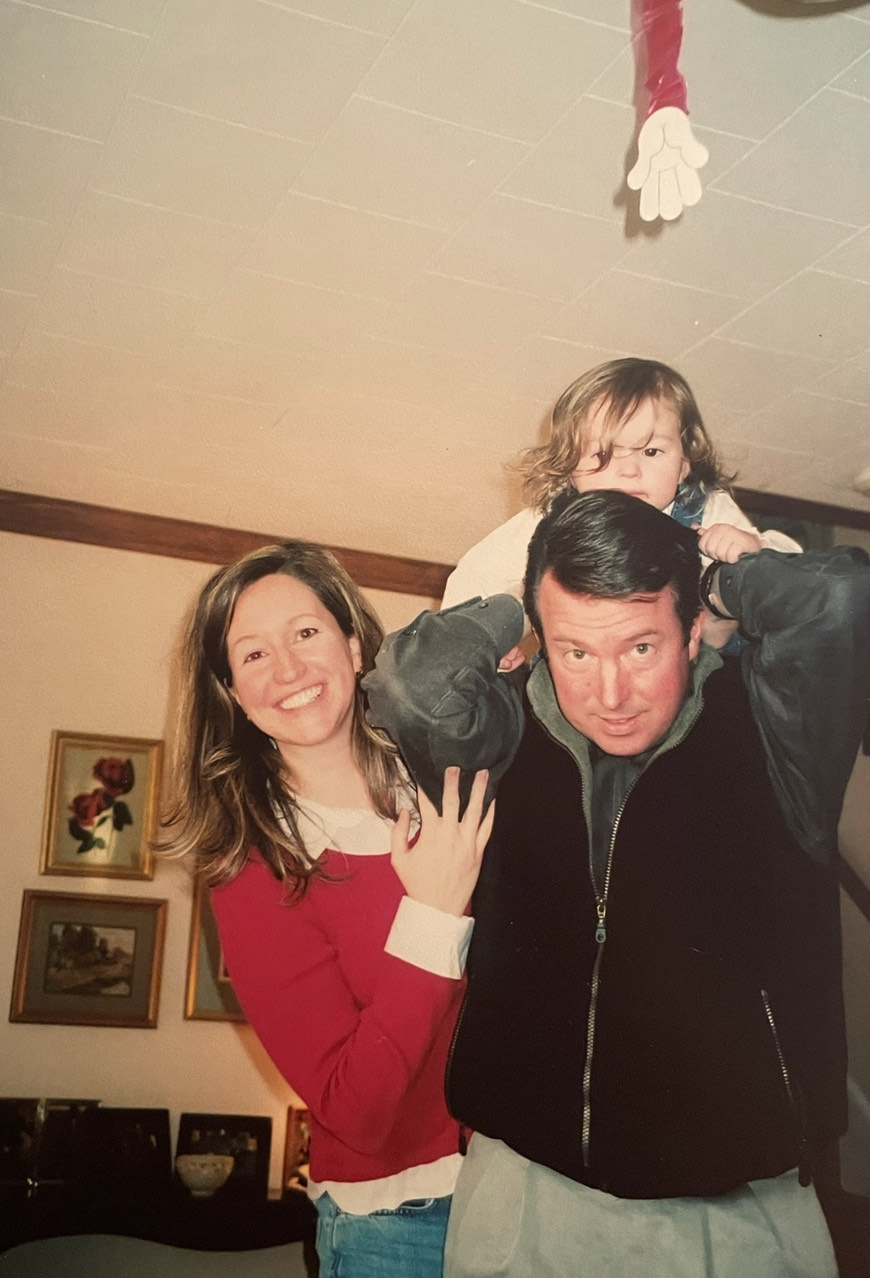 I have signed up to save lives with the Leukemia & Lymphoma Society (LLS) and am working to raise as much as possible over the next 7 weeks. Every dollar raised counts as one vote for my campaign. The candidate(s) whose team tallies the most votes earns the prestigious title of Student or Students of the Year. Will you help me earn that title?

As you know, everyone wins when cancer loses. Thanks to your support, my efforts will help fund therapies and treatments that are saving lives. Over the years, support from people like you has been responsible for the blood cancer advancements that have doubled, tripled, and in some cases quadrupled the survival rate for some blood cancers.

Many LLS-supported therapies not only help blood cancer patients but are also now used to treat patients with rare forms of stomach and skin cancers and are in clinical trials for patients with lung, brain, breast, pancreatic and prostate cancers. And LLS-funded drugs like targeted therapies and immunotherapies are now saving thousands of lives every day.

We really are getting close to our goal of a world without blood cancers!

All donations are greatly appreciated and tax-deductible. They'll not only support LLS research, but patient services, advocacy, public and professional education, and community services as well.

Please visit my website often and tell friends who would also like to donate!

On behalf of blood cancer patients everywhere, thank you for your support! For more information about LLS, please visit www.lls.org
On behalf of blood cancer patients everywhere I thank you for your support!
For more information about LLS, please visit lls.org