Students of the Year Columbus, OH
Team Ohana | Team Ohana
Team Ohana would like to thank Licking Valley Athletics for allowing us to hold a Bake Sale during the High School Basketball games this past weekend.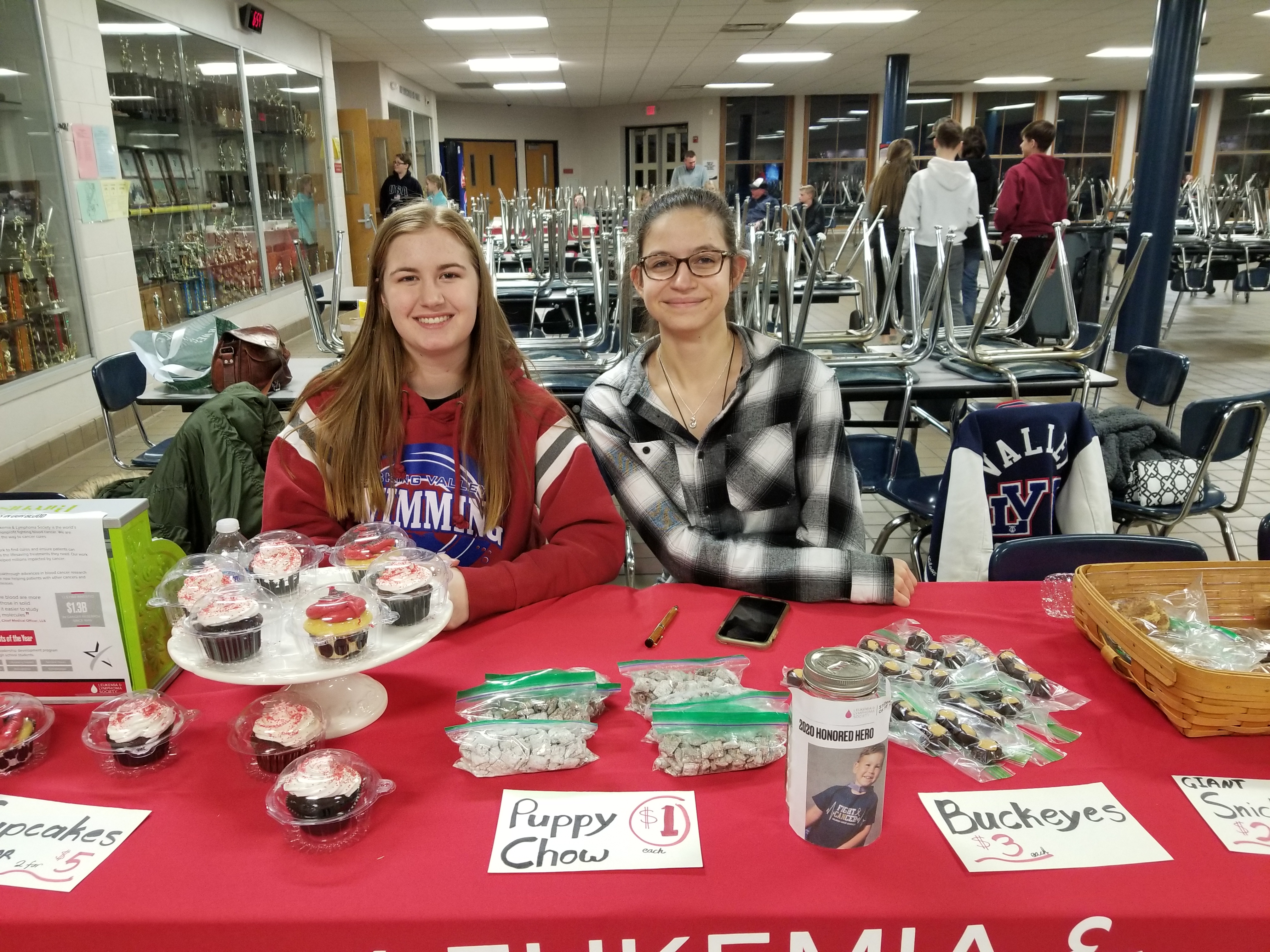 We are honored to participate as team members for the 2020 Students of the Year program, a seven-week initiative in which select high school students from around the country participate in a fundraising competition to benefit The Leukemia & Lymphoma Society. We are Co-Candidates raising critical dollars in honor of a young hero, Aiden, who is four years old and currently battling leukemia. The candidate team that raises the most money at the end of the seven weeks is named Student of the Year. Our mission is to not only raise the most money but also to bring attention to blood cancers like leukemia, which is the most common form of cancer in children and teens.
Meet your Co-Candidates: Meghan Nelson is a junior at Licking Valley High School, and Livia Barnett is a Junior at Newark Catholic. We met on the Pau Hana swim team when we were kids, and learned that both of our mothers are blood cancer survivors. In honor of them, we are pursuing this campaign so that blood cancer will become a thing of the past!
Meet your team members: Scott Beery, Principal of Licking Valley Middle School; Wes Weaver, Pincipal of Licking Valley High School; Jessica Postle, Senior at Licking Valley High School; Ashley Villa, Junior at Johnstown High School; Jaimee Nelson, Licking Valley Middle School student, Jacey Nethers, Licking Valley Middle School student; Amy Gonzalez, VP of Big Lots; Beth May, Freelance Writer; Nicole Nelson and Susan Barnett, mothers of Meghan Nelson and Livia Barnett and Non-Hodgkins Lymphoma survivors. 
Since the early 1960s, five-year survival rates for many blood cancer patients have doubled, tripled or even quadrupled. And many LLS supported therapies not only help blood cancer patients but are helping patients with other cancers and serious diseases. In fact, drugs first approved for blood cancers are now approved to treat patients with stomach cancers, skin cancers, and autoimmune diseases like rheumatoid arthritis.
We really are changing the face of blood cancer!
All donations are greatly appreciated and are tax deductible. They'll not only support LLS-funded research but will help provide critical information and support for patients, and support advocacy for laws to ensure patients can access the care and treatments they need.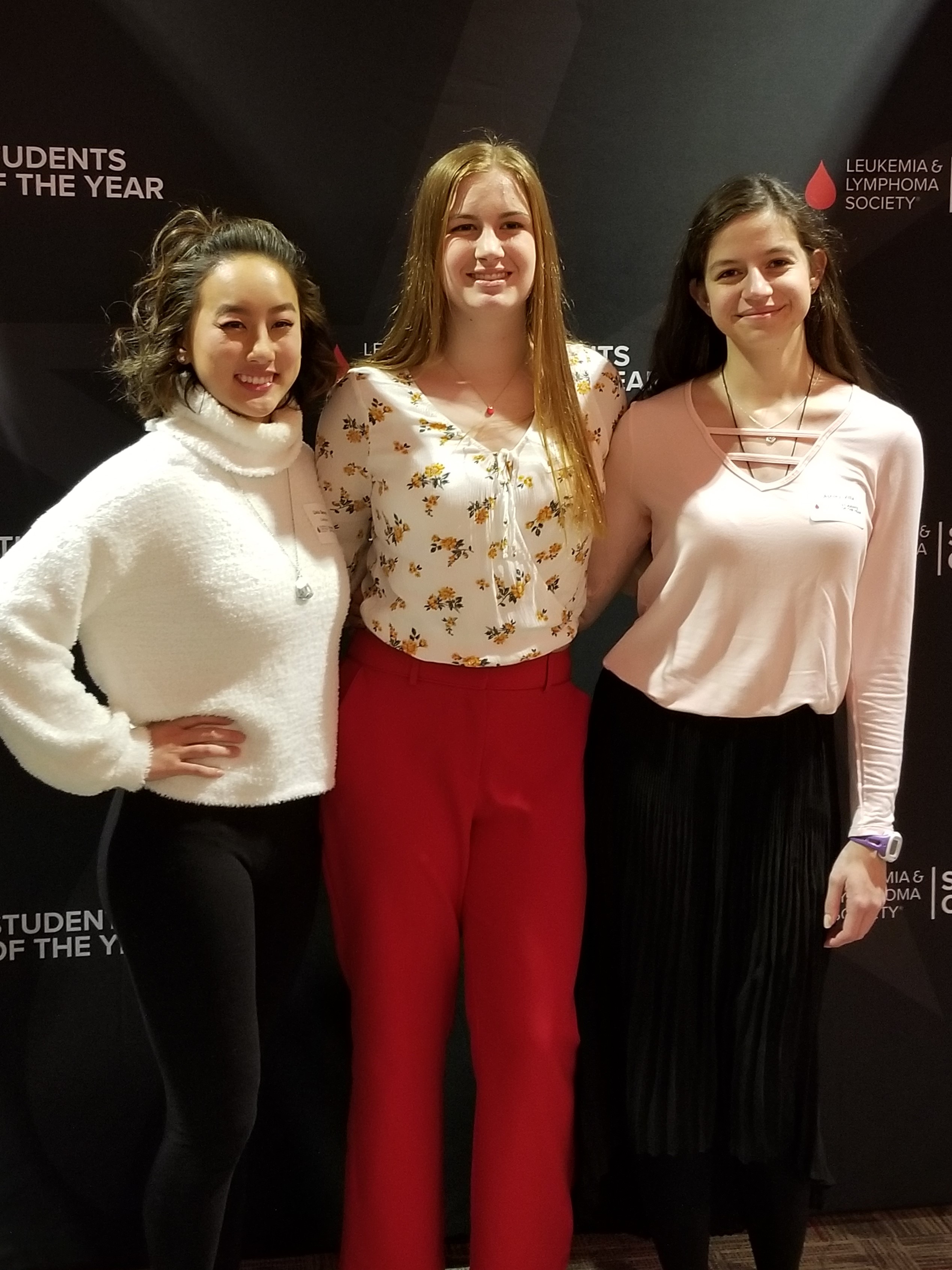 Please visit our website often and bring friends who would also like to donate!
On behalf of blood cancer patients everywhere, thank you for your support!
For more information about LLS, please visit www.lls.org.