Students of the Year Columbus, OH
Joel Armbruster | The Wolfpack
I am honored to participate as a team member for the 2020 Students of the Year program, a seven-week initiative in which select high school students from around the country participate in a fundraising competition to benefit The Leukemia & Lymphoma Society. I am proud to support Luke Torres and Team Wolfpack, and am raising critical dollars in honor of a young patient hero who is currently battling or is in remission from a blood cancer. Each dollar is a vote. The candidate team that raises the most money at the end of the seven weeks is named Student of the Year. Our mission is to not only raise the most money but also to bring attention to blood cancers like leukemia, which is the most common form of cancer in children and teens.
"It takes a lot of devotion and work, or maybe I should say play, because if you love it, that's what it amounts to.  I haven't found any shortcuts, and I've been looking for a long time."  ~Chet Atkins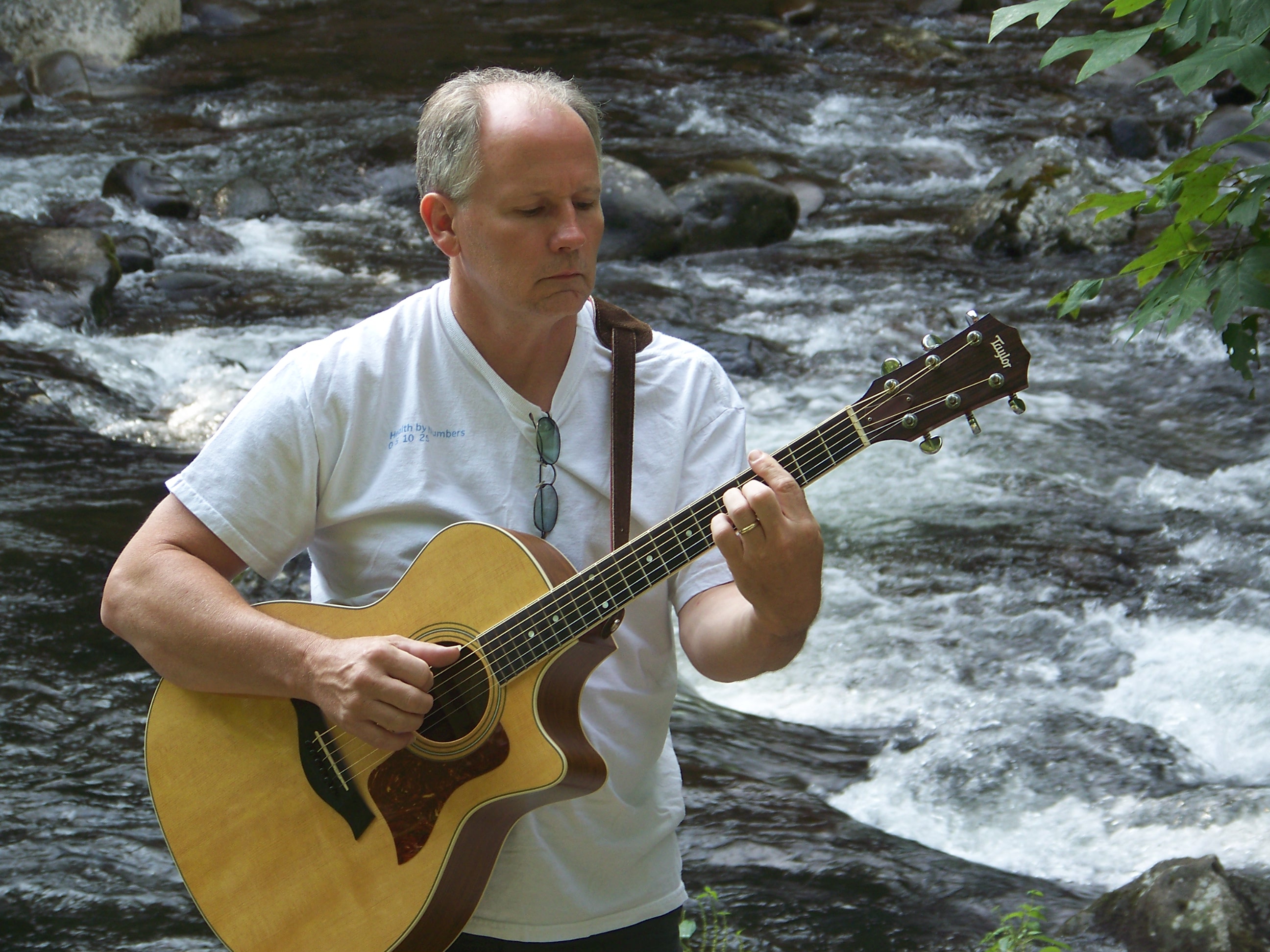 On May 29th 2018, our family's world was rocked when my dad, a picture of health at age 62 and two years retired from his 40+ year job at General Electric, was diagnosed with Acute Myeloid Leukemia.  Two months to the day, on July 29th, he passed away.  Not once did he ask 'why'.  In fact, he agreed to every clinical test and to share results in order to help those in the future to not have to go through the pain and sufferring he did.  The only thing he said throughout the two months was 'NO ONE should ever have to go through anything like this'.  So true.
Being married to an oncology nurse, and having cancer directly affect my life in multiple ways prior to this, I was always connected with the beat cancer initiative.  However, something snapped in me when I lost my role model, friend, mentor, father.  I can no longer passively sit on the sidelines watching and supporting others.  I am on a personal mission to do my part in eliminating cancer all together.  I will not stand by and let a great man be relegated to a statistic, like the more than 33% of blood cancer patients who do not survive five years after diagnosis. 
There are numerous cancer societies' you can support.  I can tell you that the Leukemia & Lymphoma Society is at the forefront of research for all cancers.  Blood cancer research is leading the way to treat numerous other cancers.  With someone being diagnosed with a blood cancer every 3 minutes, we do not have time to waste.Many LLS supported therapies not only help blood cancer patients, but are also now used to treat patients with rare forms of stomach and skin cancers and are in clinical trials for patients with lung, brain, breast, pancreatic and prostate cancers. And LLS funded drugs like targeted therapies and immunotherapies are now saving thousands of lives every day.
This isn't about me.  I am honoring my father, but the goal is to CURE the next person. 

If you had one more day with your loved ones, what would you do or say? 
We really are changing the face of blood cancer!
As you know, though, everyone wins when cancer loses. Thanks to your support, my efforts will help fund therapies and treatments that are saving lives. Over the years, support from people like you has been responsible for the blood cancer advancements that have doubled, tripled, and in some cases quadrupled the survival rate for some blood cancers.

All donations are greatly appreciated and tax deductible. They'll not only support LLS research, but patient services, advocacy, public and professional education, and community services as well.
Please visit my website often and tell friends who would also like to donate!
On behalf of blood cancer patients everywhere, thank you for your support! For more information about LLS, please visit www.lls.org