Students of the Year Columbus
Wolfpack (Hunting For A Cure) | Wolfpack (Hunting For A Cure)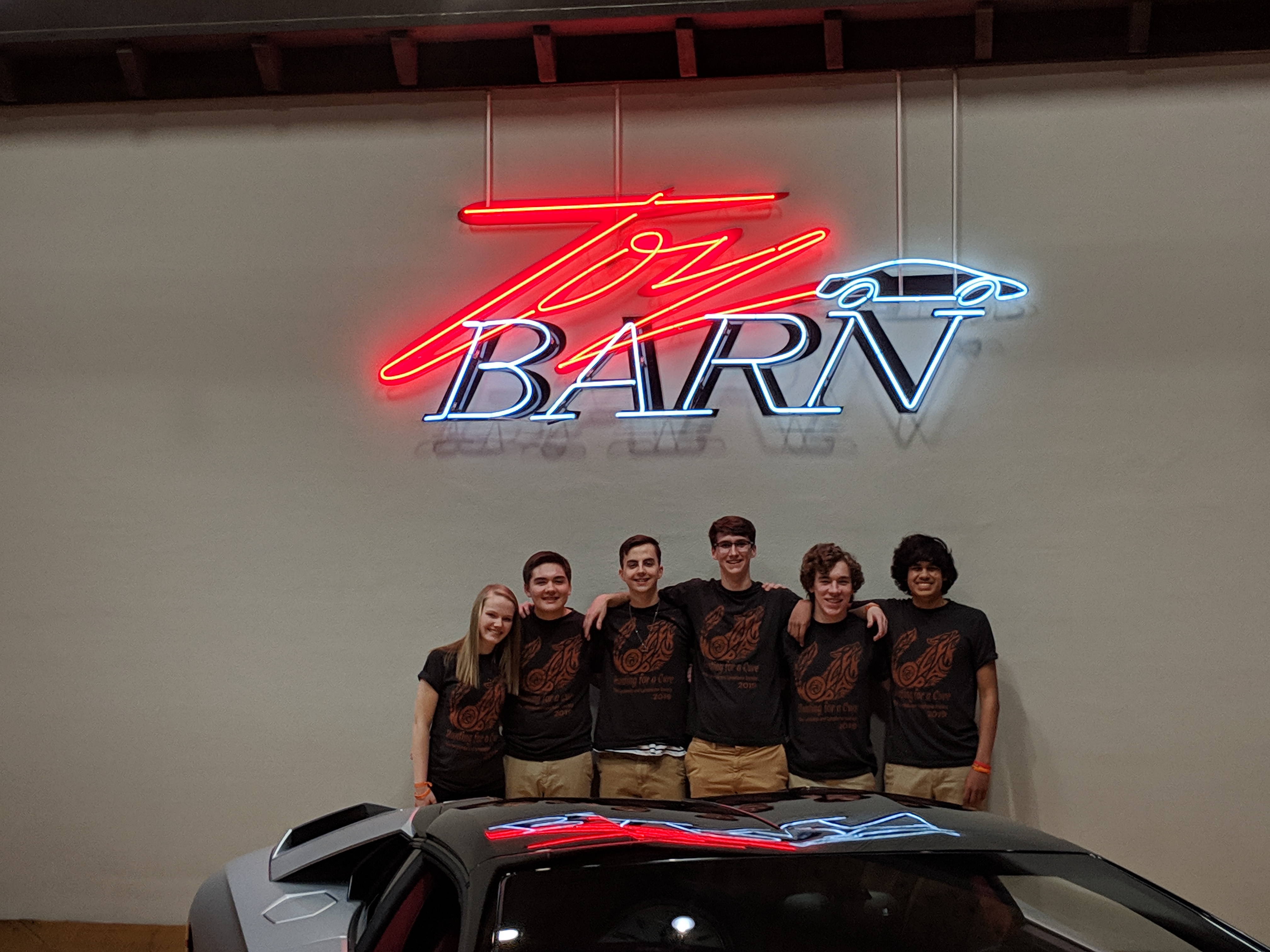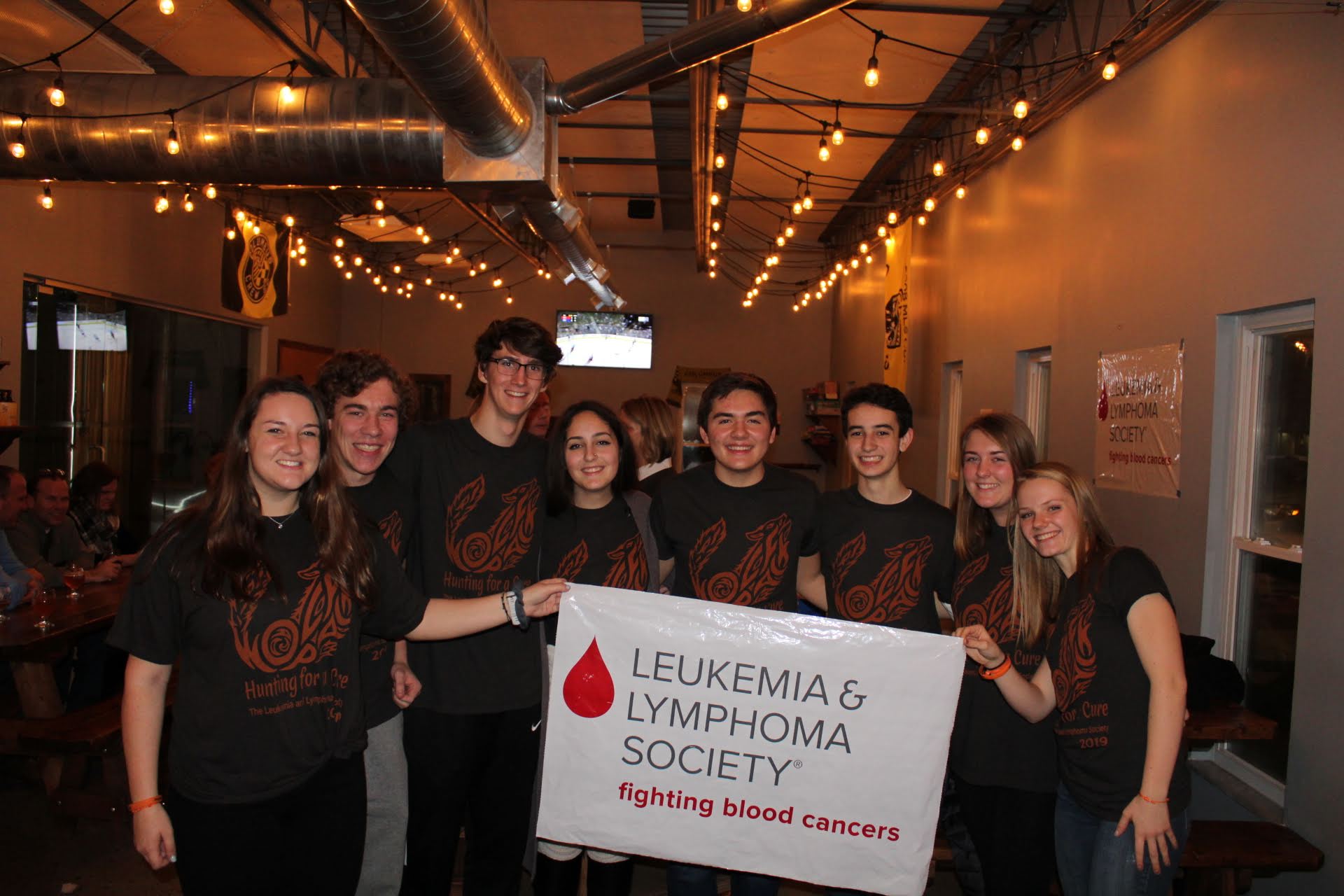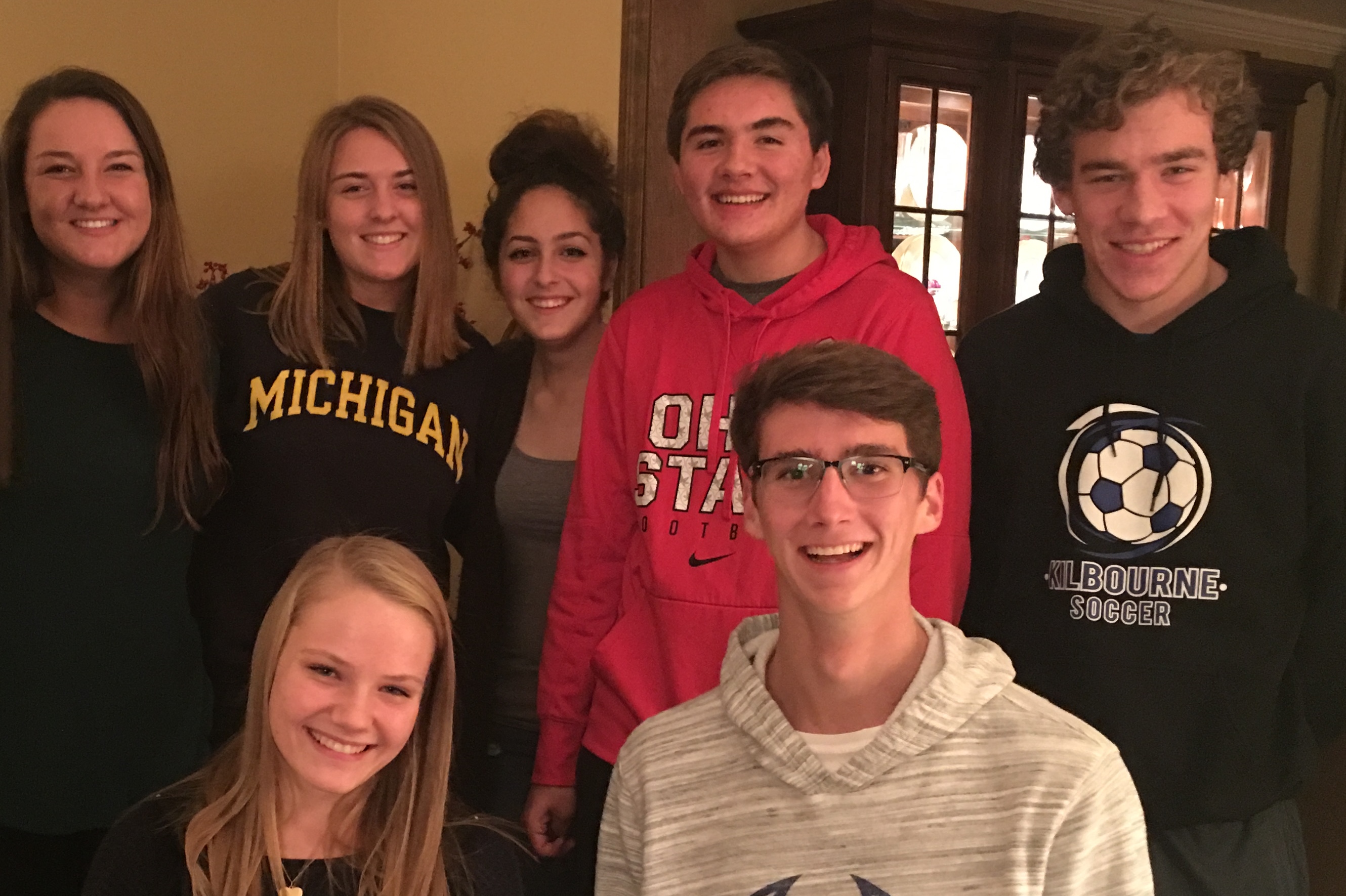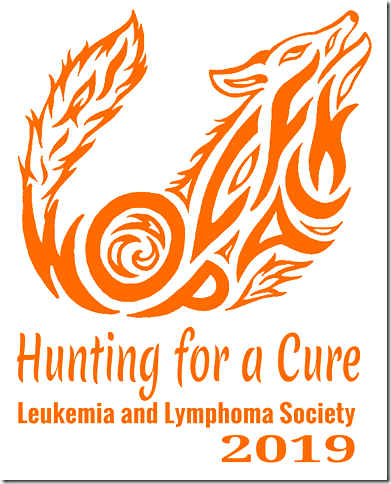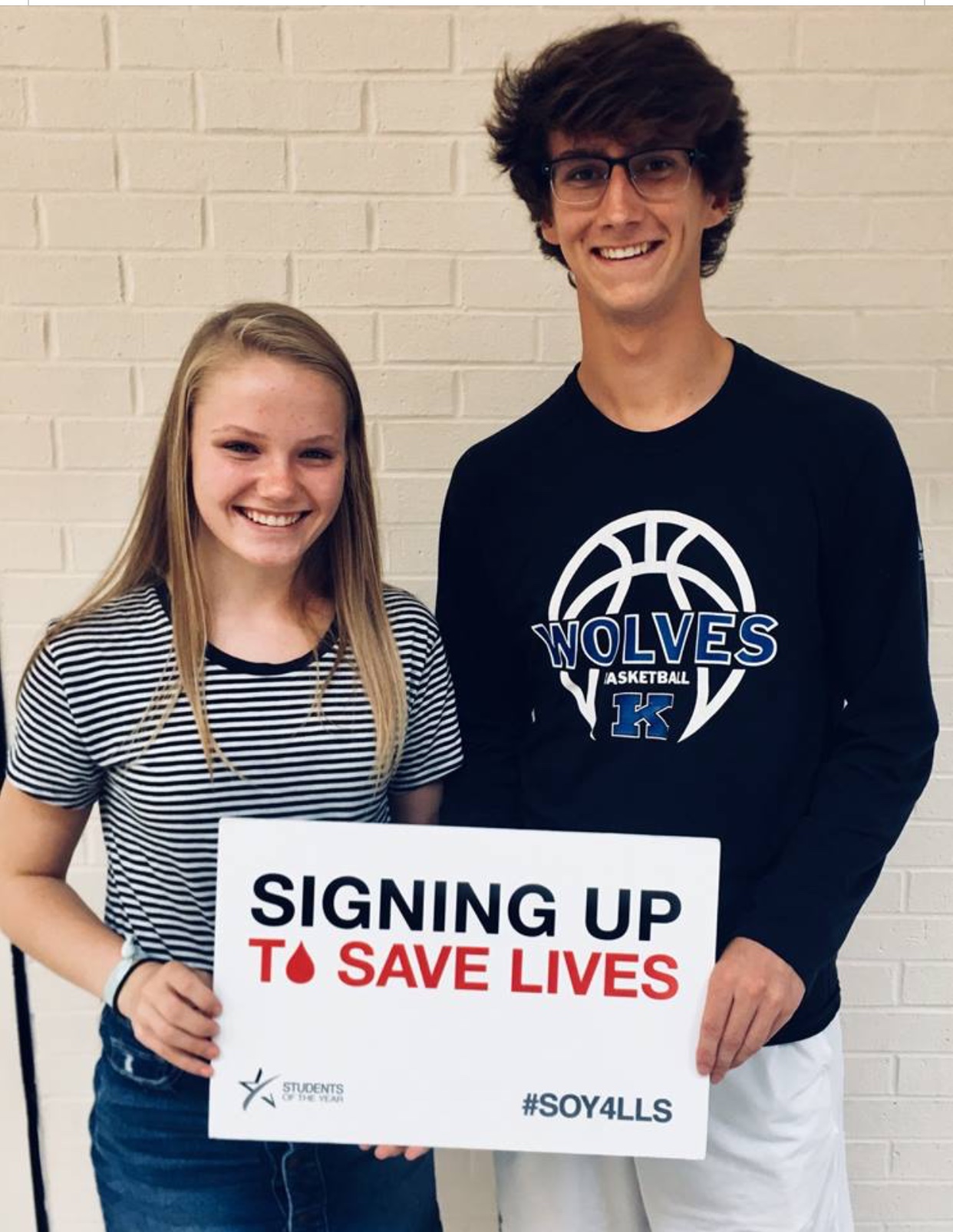 The "Wolf Pack" is honored to participate in the 2019 Students of the Year program, a seven-week initiative in which select high school students from around the country participate in a fundraising campaign to benefit The Leukemia & Lymphoma Society. We are proud to be "Hunting for a Cure" in memory of Jimmy Sauder's grandmother Suzanne Ritter, who had MDS and in honor of Megan Grimshaw's grandfather Jim Jones, who has CLL. We are also honored to have three blood cancer survivors on our team! Please contact us at wkhswolfpack@gmail.com with any questions. Thank you!
Team Wolf Pack:
Candidates: Megan Grimshaw & Jimmy Sauder
Team members: Becca Berman, Brady Cloyd, Keagan McDonough, Alvin Nash, Ethan Nestingen, Maggie Rosenfeld, Meagan Rosenfeld, Mackenzie Stevens, Abby Torres, Luke Torres
Adult team members: Kristin & Scott Grimshaw, Barb & Frank Sauder, Becky & Larry Boord, Amanda & Brian Engle
Schedule of Events:
Sunday, February 10, 4:00pm : Yoga Class at Worthington Hills Country Club: 920 Clubview Boulevard South, Columbus, OH 43235. Join us for a donation-based, vinyasa-style yoga class taught by one of our favorite instructors! Please bring a mat. Note: this class is open to the community. You do not need to be a member of WHCC to attend.
Wednesday, February 13, 10:30am-10pm: City Barbeque Dine to Donate fundraiser: 3758 W. Powell Road, Powell, OH 43065. City Barbeque will donate a portion of sales to our LLS team. Be sure to mention our fundraiser at the register when you check out!
Wednesday, February 20, 6-8pm: Happy Hour at House Wine:644 High St, Worthington, OH 43085. House Wine will donate a portion of sales to our LLS team!
NEW Thursday, February 28, 5 – 8 pm: Get Tough on Cancer at Evans Farm
1550 Lewis Center Road, Lewis Center, OH 43035. Imagine a world without cancer as you discover how the new community being built at Evans Farm defines New Urbanism.
NEW Thursday, March 7, 5 – 8 pm:  Zaftig Brewery with Cousin's Maine Lobster Truck
7020A Huntley Road, Columbus, OH 43229. End where our campaign began enjoying Zaftig craft brew with a Cousin's Maine lobster roll made famous as a winner on television's Shark Tank!
Friday, March 8: Grand Finale Celebration: hosted by the Leukemia and Lymphoma Society. Join us to celebrate the Wolf Pack, other Central Ohio teams and our accomplishments! Tables are available; please let us know if you would like to sponsor a table or would like to join us at one of our existing tables. Program ads are available starting at $250 for a half-page ad. Corporate partnerships are also available - please let us know if you would like more information.
Wolf Pack T-shirts: T-shirts are available featuring our Wolf Pack logo. Gray with the orange logo shown. Please let us know if you would like to purchase a t-shirt.
All donations are greatly appreciated and are tax deductible.
On behalf of blood cancer patients everywhere, thank you for your support!
For more information about LLS, please visit www.lls.org.