Students of the Year Columbus
Owen Troutman | Team Troutman
My name is Owen Troutman and I'm a sophomore at New Albany High School. I have decided to participate in this program to raise money because my father is a survivor of Non-Hodgkin's Lymphoma. This has pushed me to get involved because I would like to help make a difference for people who have, have had, or have been affected by blood cancer. My team and I will be attempting to reach a really BIG goal! You can help to support me, and the LLS, by making a tax deductible contribution, by sponsoring a table at the finale event on March 8th or even by just helping to spread the word to your family, friends and community. I greatly appreciate your support in my mission to cure blood cancers.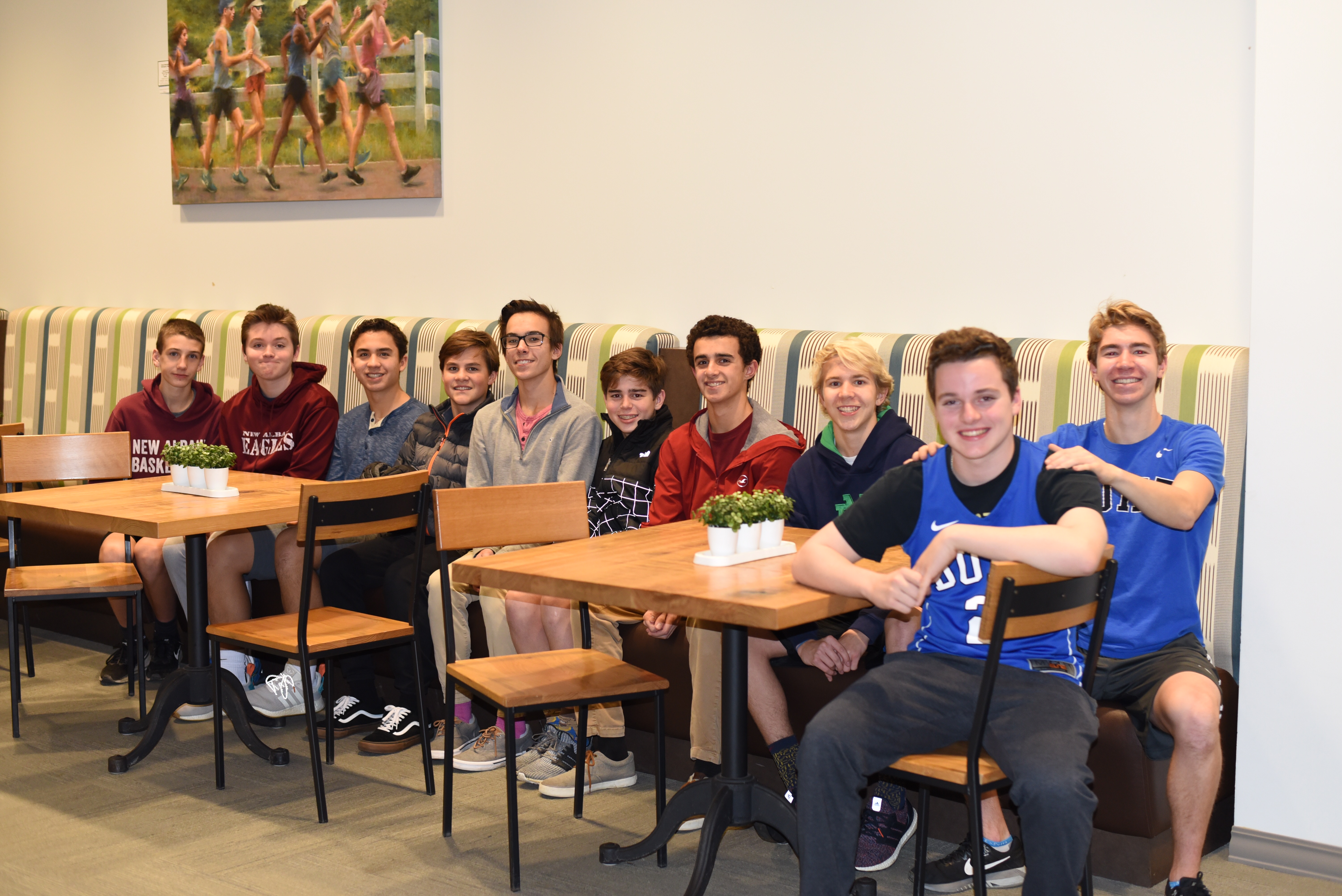 Healthy New Albany January/February 2019 Student Spotlight Article
Since the early 1960s, five-year survival rates for many blood cancer patients have doubled, tripled or even quadrupled. And many LLS supported therapies not only help blood cancer patients but are helping patients with other cancers and serious diseases. In fact, drugs first approved for blood cancers are now approved to treat patients with stomach cancers, skin cancers, and autoimmune diseases like rheumatoid arthritis.
We really are changing the face of blood cancer!
All donations are greatly appreciated and are tax deductible. They'll not only support LLS-funded research but will help provide critical information and support for patients, and support advocacy for laws to ensure patients can access the care and treatments they need.
Please visit our website often and bring friends who would also like to donate!
On behalf of blood cancer patients everywhere, thank you for your support!
For more information about LLS, please visit www.lls.org.