Central Ohio Students of the Year
Isabel Sweet | Bears Against Blood Cancer's Campaign Team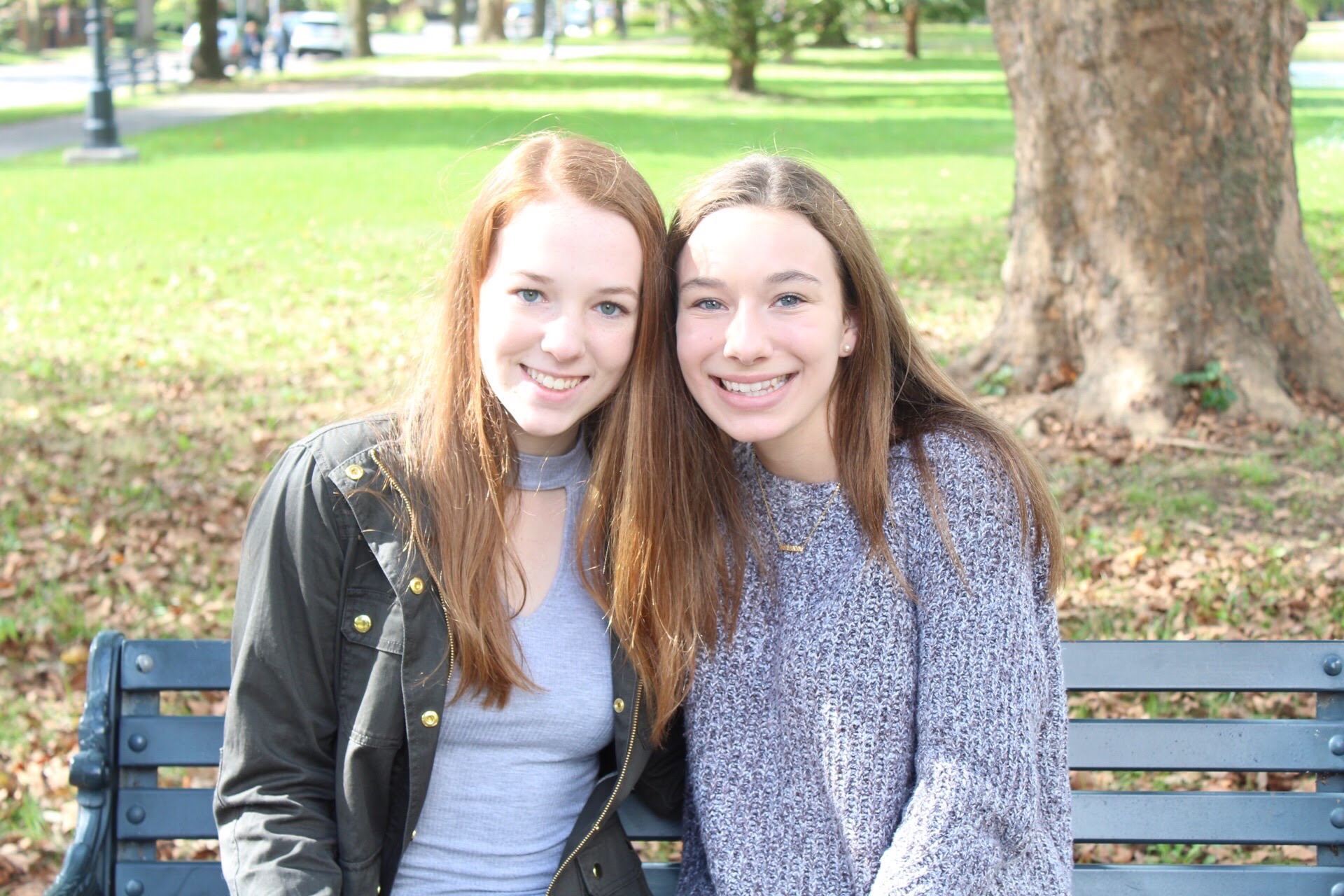 Welcome To My Fundraising Page,
I have been given an opportunity of a lifetime to help millions of Americans with blood cancer. I am honored to be participating in a campaign called Student of the Year with the Leukemia and Lymphoma Society (LLS). This campaign happens every year in Central Ohio and across the US. This year, I am fortunate to be joining my very good friend, Maggie Ryan, to spread awareness and raise funds for LLS! As close friends, Maggie and I are excited to be participating in this campaign and representing the UA community. I am honored so many of my other very good friends and family have joined this cause and to help us throughout this campaign.
The Student of the Year campaign starts February 22 and runs through April 13th; our team goal is to raise $20,000. This means we have 7 short weeks to spread awareness and reach our goal.  100% of the money we raise supports LLS. Maggie and I are fully committed to the campaign the next 7 weeks, and we really would appreciate your commitment and support.
Who gets blood cancers like Leukemia and Lymphoma? Anyone can; it is not selective and happens to all ages. LLS funds research to find cures for these blood cancers, and shares their findings with other researchers. They also fund travel and housing expenses for patients and their families with blood cancers, and work to improve the lives of patients and their families.
Like many of you, Maggie and I have had classmates and friends diagnosed with Leukemia. We have seen our classmates fight for months and years to receive treatment, and some don't make it. In fact, every 10 minutes, someone dies from a blood cancer. LLS is finding new cures and helping create a better future for these patients. Now is the time to give and support LLS in creating a world without blood cancers.
All donations are greatly appreciated and are tax deductible. They'll not only support LLS research but patient services, advocacy, public and professional education, and community services as well.
Please visit my Web site often and bring friends and family who would also like to donate!
On behalf of blood cancer patients everywhere I thank you for your support!
For more information about LLS, please visit lls.org