Student Visionaries of the Year Chicago
Sulaiman Mazhar | Cancer Blasters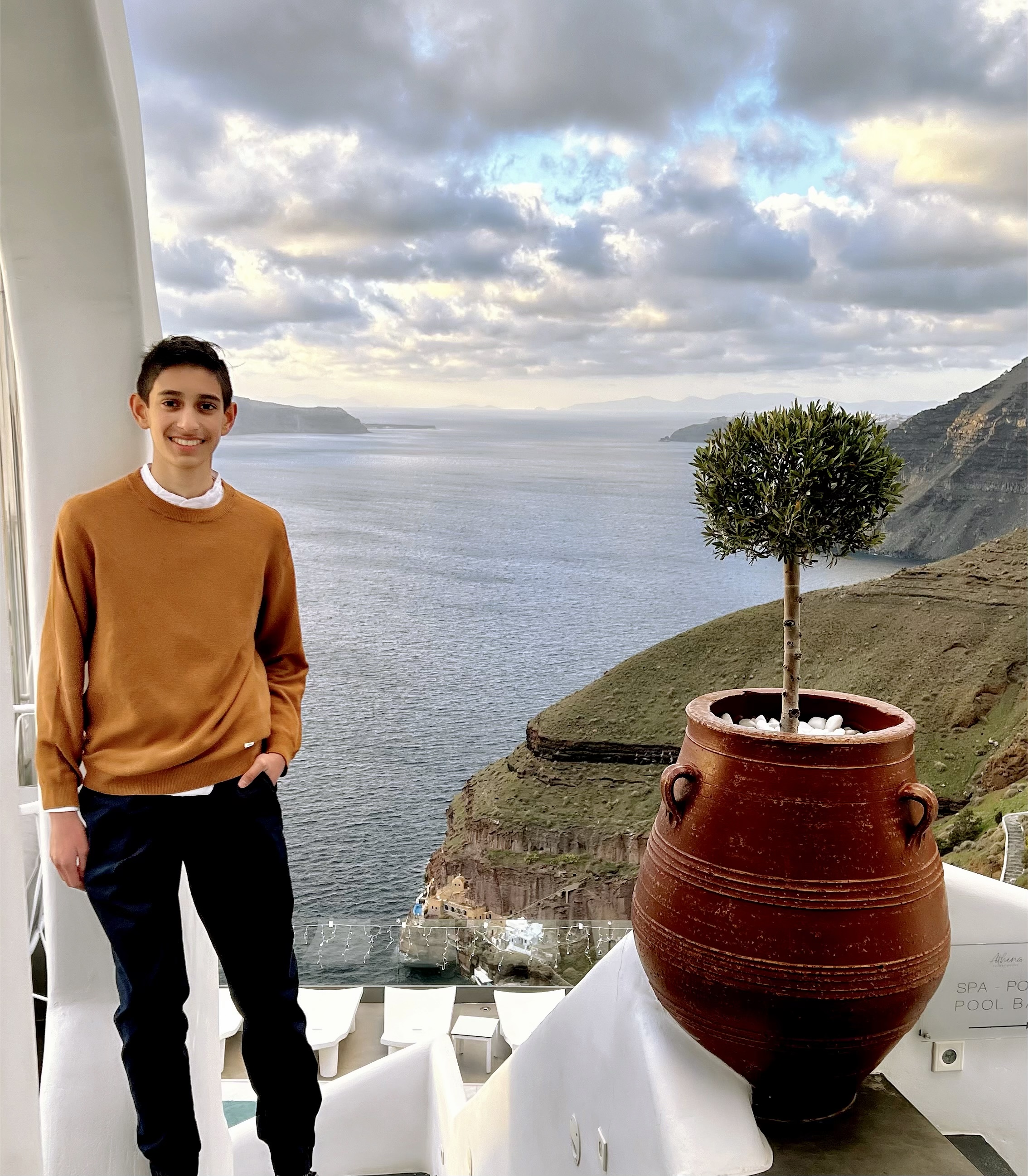 Welcome -- thank you so much for visiting my fundraising page!

For 2023, I am honored to have been nominated for the Leukemia and Lymphoma Society Student Visionaries of the Year, a 7-week fundraising campaign with the goal of raising as much money and awareness as possible for blood cancer.   It is an honor to be a part of such an outstanding group of fellow students but an even larger honor to be able to work for patients, survivors, and their families.  There are currently around 1.24 million people who suffer from blood cancer each year, accounting for around 6% of the world's total cancer cases.

You most likely know someone, whether it be a relative, friend, neighbor, or co-worker, who has had to battle cancer.  You have seen how much of a toll it takes not only on the cancer fighter, but also on the supporters and caregivers -- all are in this physical and emotional journey together.  I saw this first hand with my grandfather, who had such an advanced form of cancer that its origin could not be determined.  Though he fought courageously, he ultimately succumbed after two years.  This was a watershed moment in my life -- while I was only 11 years-old at the time, his passing placed an enormous weight on me, and I was able to understand cancer's impact not only on my grandfather but also the ripple effects it had on the many people who loved and cared for him. 
Donating to the Leukemia & Lymphoma Society means that you are taking part in something grander than yourself.  You are not simply donating money to someone's fundraising page -- in actuality, you are funding necessary and groundbreaking research, raising much needed awareness, and supporting patients who are currently battling blood cancer.  A few clicks leading to a simple donation can lead to a myriad of downstream effects that will immeasurably impact innumerable cancer patients and contribute to the wealth of cancer science.
If you are motivated to contribute to a cause beyond yourself, make a tangible difference in the world, and save millions of people's lives all across the globe, please donate to my campaign.  All donations are deeply appreciated and tax-deductible.  Please feel free to share this website with anyone you know in order to raise as much awareness for this cause as possible.

Blood cancer has no future when all of us work together.