Student Visionaries of the Year Chicago
Natalie Arora | Racing for a Cure
Donations cannot be accepted on this website after 2:00 P.M. CST on March 18, 2023. We kindly ask that you visit the Grand Finale Website to donate, or bid on an auction item. Thank you for your support! Grand Finale Website link: https://e.givesmart.com/events/uXd/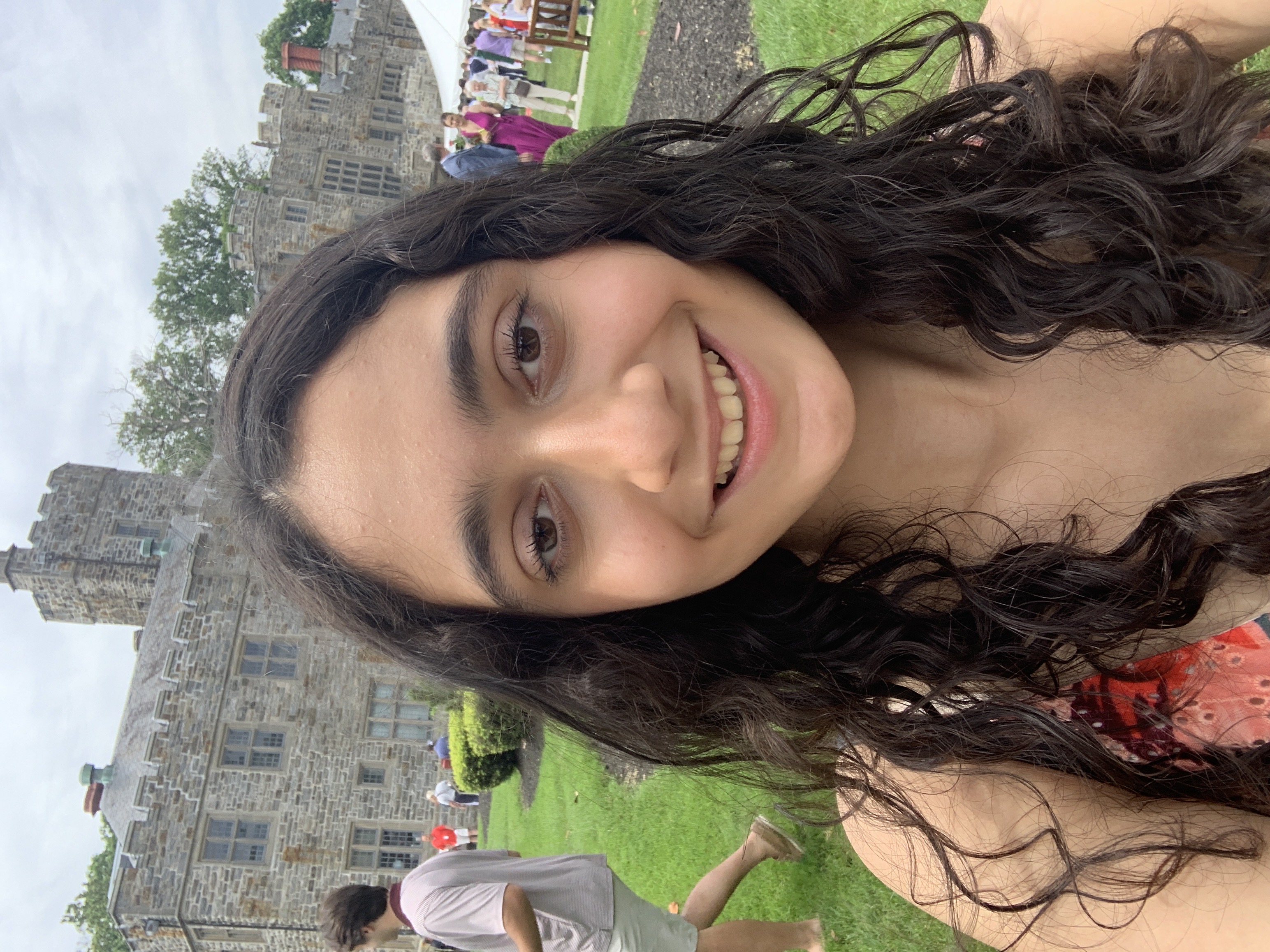 My name is Natalie Arora and I am honored to be a candidate for Student Visionaries of the Year for the Leukemia and Lymphoma Society (LLS). This program is designed for high school students around the nation to raise as much money as possible to help fight against blood cancer and find a cure. This year we are fighting for our honored hero: Hawken. He was diagnosed with a rare and aggressive form of Leukemia at just 7 months old, but because of LLS-funded treatments, he has entered remission. 
With everything going in the world right now it is easy to feel like anything you do isn't enough or won't make an impact, but taking a stance against this horrific and powerful disease is something you and I can both do that will affect the lives of Cancer patients. LLS has helped to advance 75% of the blood cancer treatment options that have been approved by the U.S Food and Drug Administration (FDA) over the past 5 years. The treatment options that have and continue to be developed give patients hope during this difficult journey because of generous people like you. 
My team, Racing for a Cure, is competing with 32 other dedicated teams in Illinois to fight blood cancer. We only have 7 weeks starting January 28th to raise as much money as possible and we hope you help us meet our fundraising goal of $100,000. We stand against cancer because 33% of blood cancer patients don't survive five years after their diagnosis and we hope to one day see a 100% survival rate.
I got involved with LLS because my great grandfather died of Leukemia and my mom never got to meet him. My grandparents have made a huge impact in my life and I don't want any person to not be able to meet their grandparents because of this terrible disease. Every person should have be able to have memories of cooking Thanksgiving dinner with their grandparents. I have also been passionate about the medical field since I was little and I want to make an impact.
We understand that there are many important causes out there that are worth your support; however, your donation to our campaign will help LLS continue to further its cutting-edge research and one day find a cure. We hope you join our team to get rid of all of the bad blood in the world and make a difference.
On behalf of all cancer patients, LLS, my team, and I, we thank you for your support. This disease may be powerful, but we can overpower it together. 
For more information about LLS, please visit www.lls.org.