Student Visionaries of the Year Fresno
Sierra Garza Summer Alberta | Team S & S Slam Cancer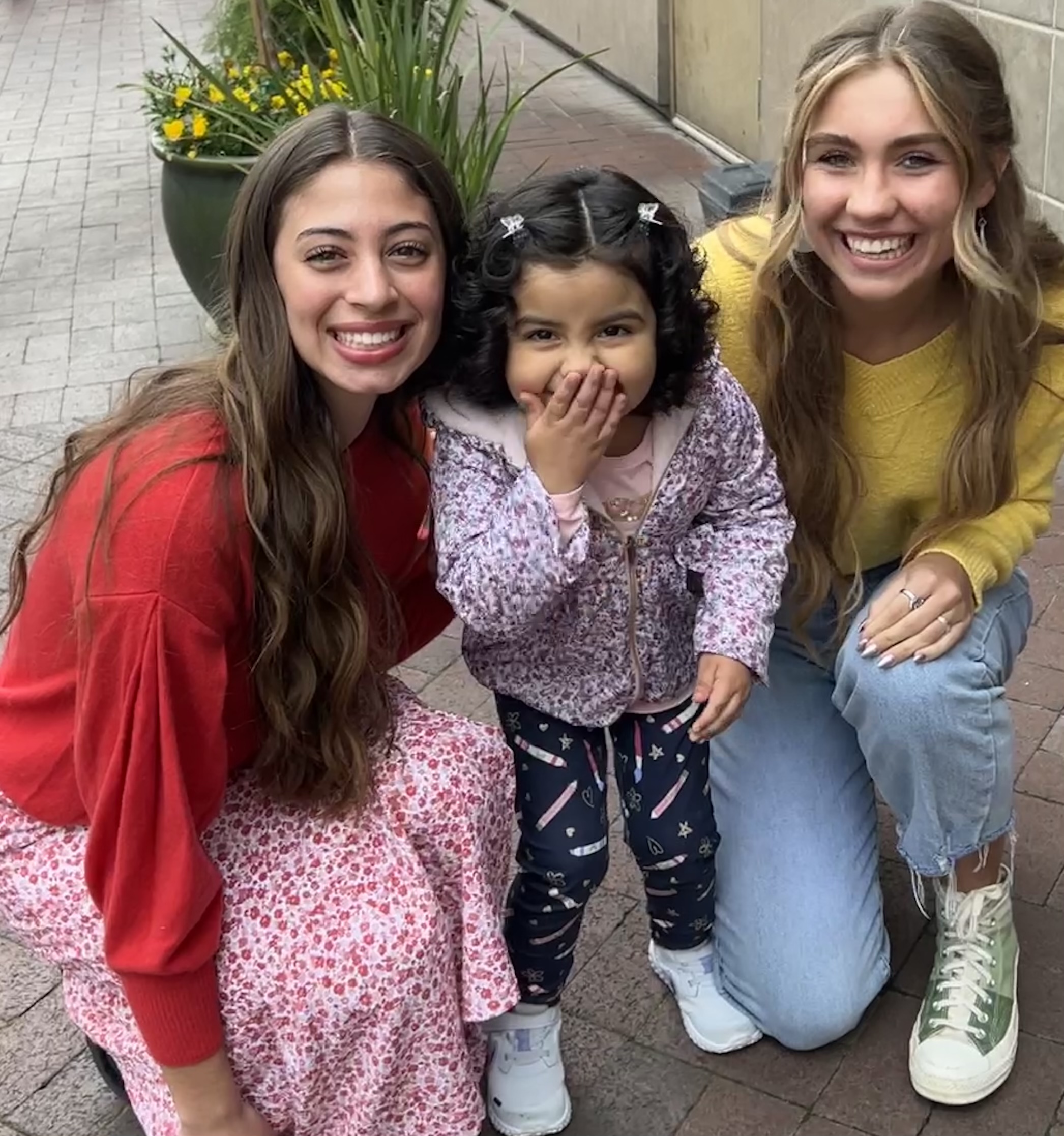 Visionaries look to the future—and see infinite possibility.
They challenge the status quo—and make the impossible possible.
They boldly imagine a better world – and lead the charge to create it.
Summer and I are so excited to see how many peope we can reach and spread our mission to! We hope you'll be apart of our cause and help us fight blood cancers, everything helps and is appreciated! Our honored hero, Natalia Reyes - a four year old girl, has beat blood cancer but is still battling every day to stay free. She is our hero as she shows strength, bravery, and kindness. She is full of joy and brings smiles upon everyone she meets. We're both so inspired by her perserverance to carry such joy every day - it's super contagious. We want to help as many kids, and others, affected by blood cancers as we can, so they can live happy, full lives just as Natalia can, Thanks to LLS.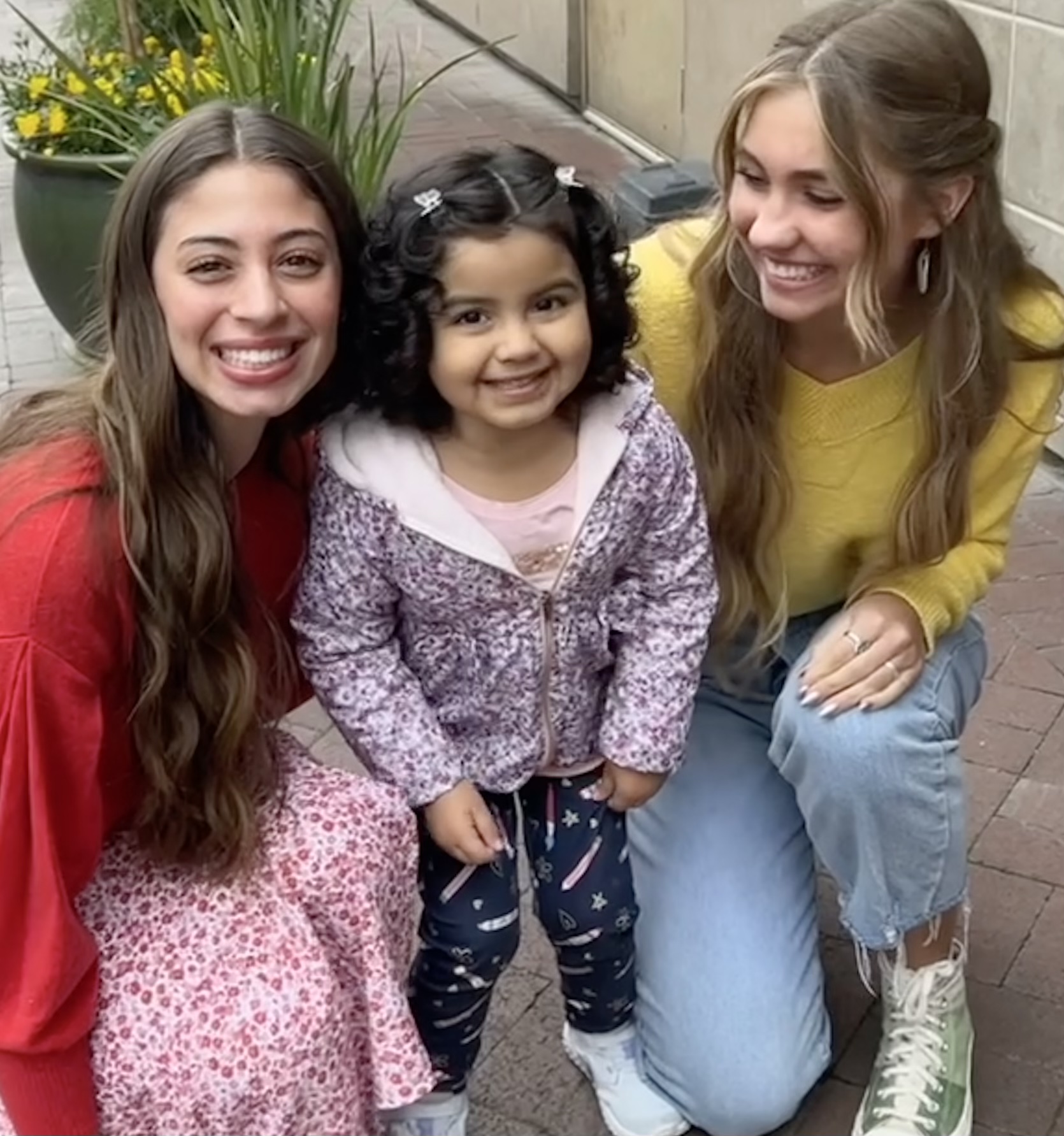 ​​​​​​​
The Leukemia & Lymphoma Society was built on that same vision - of a better world - one without blood cancers. This year, we're proud to be a part of the Leukemia & Lymphoma Society's (LLS) Student Visionaries of the Year Campaign, working to raise as much as possible for LLS's mission.
As a global leader 🌎 in the fight against blood cancer, ❤️ LLS:
Funds cutting-edge research leading to breakthroughs in immunotherapy, genomics and personalized medicine that are improving and saving the lives of patients
Provides free education and support for blood cancer patients and families, including personalized, one-on-one support, assistance with identifying and enrolling in clinical trials, and more.
Mobilizes thousands of advocates to drive policy changes that accelerate the development of new cancer treatments and break down barriers to care.
Please consider joining this fight by making a donation. All donations are greatly appreciated and tax-deductible. Please visit our website often and tell friends who would also like to donate!