Students of the Year Fresno
Kylie Hurd | Anne's Warriors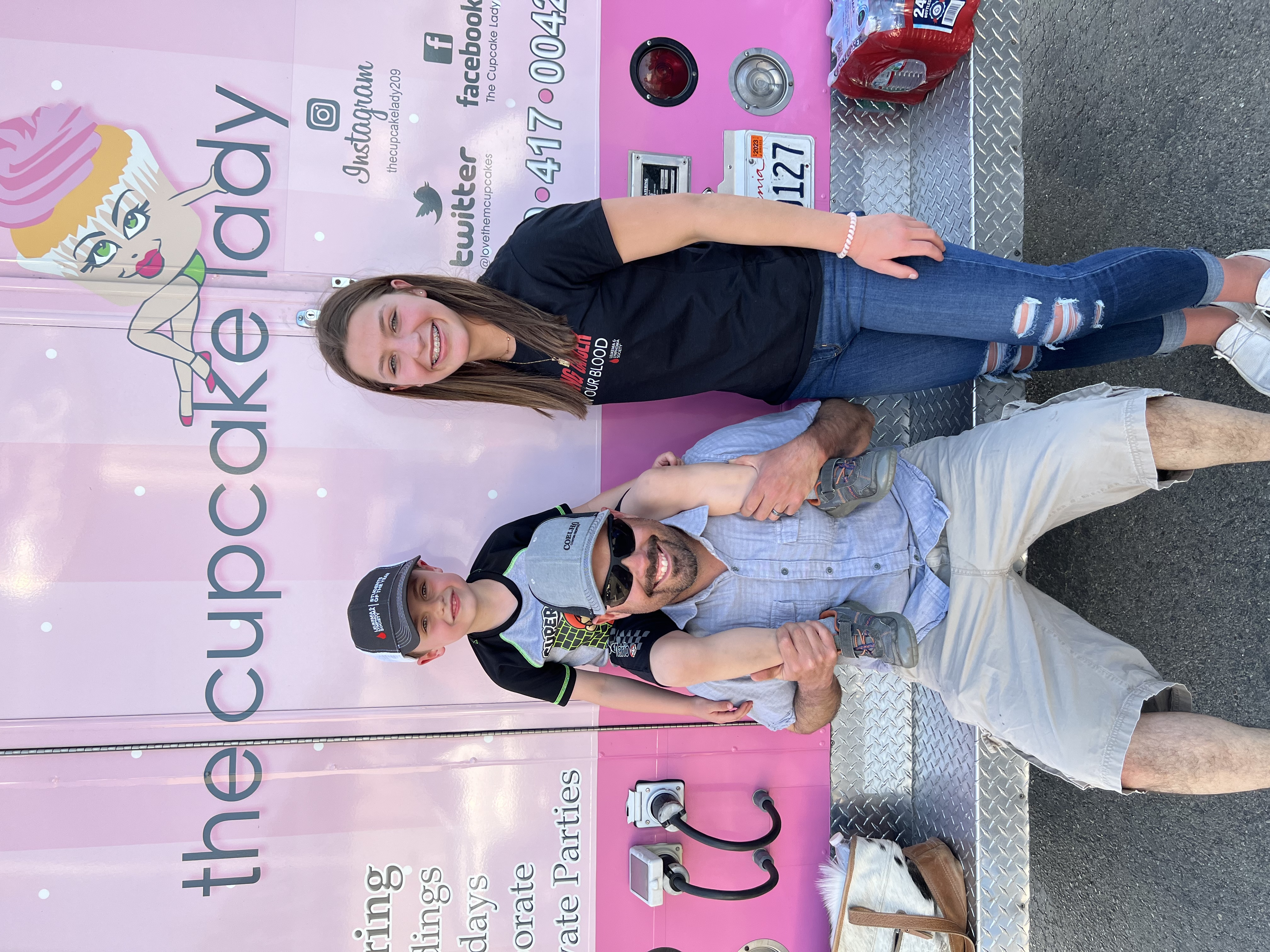 I am exited to announce that I have partnered up with WARRIOR Nolan Pedretti, our LLS honored hero, for Cupcakes for a Cause! We had an amazing afternoon with The Cupcake Lady, sharing our passion for the Leukemia & Lymphoma Society! Our community showed us so much support and bought LOTS of cupcakes! Meeting Nolan was a highlight for me in my student of the year journey! What an amazing little boy he is! This was definitely an experience I will never forget. ❤️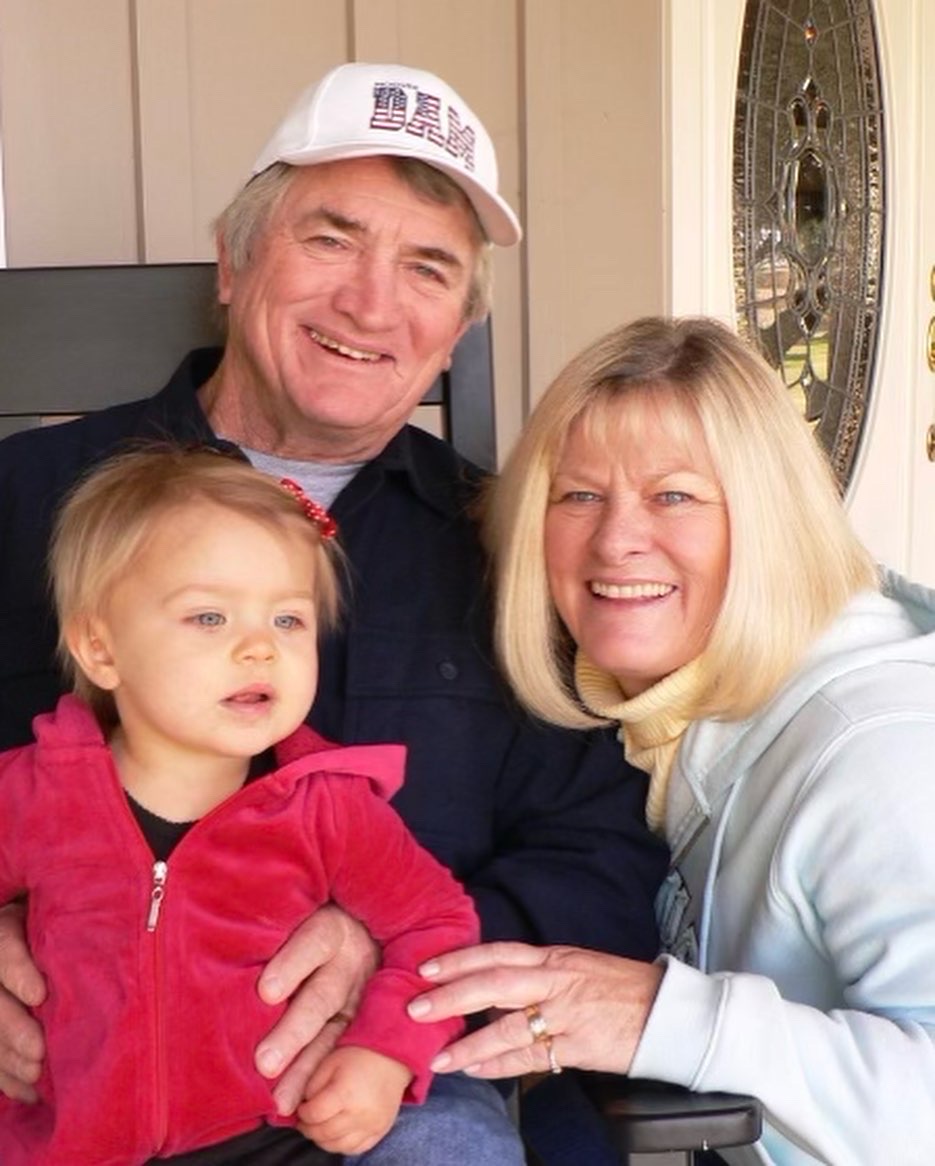 Dear Family and Friends,
I am thrilled to announce my nomination by the Leukemia and Lymphoma Society as a candidate for the 2022 Student of the Year campaign. I have accepted this amazing opportunity, and I will proudly be honoring my Nana, Anne Groefsema Hurd.
Watching my Nana battle Leukemia for 4 years was the hardest thing that I have ever had to go through. Although my heart shattered, my Nana's willingness to survive and the amazing doctors at Stanford and UCSF gave her 4 more years of life. She continued to give me hope that she could beat this disease and always told me "don't worry, be happy". With determination, courage and ongoing strength my Nana fought and beat Leukemia. Sadly, two years ago, my Nana passed away due to the side effects from her blood cancer. Still to this day I can hear her voice in the back of my head, saying, "Hi Doll," like she did every time she saw me. A day never goes by where I don't think of her contagious laugh, delicious cooking, and her determination to live life to the fullest. My Nana was a true warrior in her battle every single day, giving us all a true lesson that you only live once, so leave no regrets.
Now it is my turn to fight like a warrior for the patients and families who have or are going through these awful diseases. The LLS Student of the Year campaign is a 7 week long fundraising opportunity from which all proceeds will go towards research and finding a cure for Leukemia and Lymphoma. With your help, from February 24 – April 15th 2022, it is my goal to raise as much money as possible for the Leukemia and Lymphoma Society and honor my Nana, Anne Groefsema Hurd, with a research grant in her name.
If you would like to join my campaign and help find a cure for Leukemia, checks can be made payable to the Leukemia and Lymphoma Society and can be collected beginning February 24, 2022. Please note Anne's Warriors on the check. You can send your donation to: 1350 E. Pacheco Blvd B225 Los Banos, CA 93635. All donations are tax deductible. You can also visit my website www.anneswarriors.org or scan the QR code, to make a donation online or to get information on my future fundraising events.
Please join me, my Pops Chris Hurd, my family and my 2022 LLS Student of the Year team as together we become Anne's warriors. I know my Nana would be very proud of me and our community for giving back to such a special cause like LLS to help find a cure.
With Love,
Kylie Hurd
anneswarriors@gmail.com