Students of the Year Fresno
Fresno Fighters | Fresno Fighters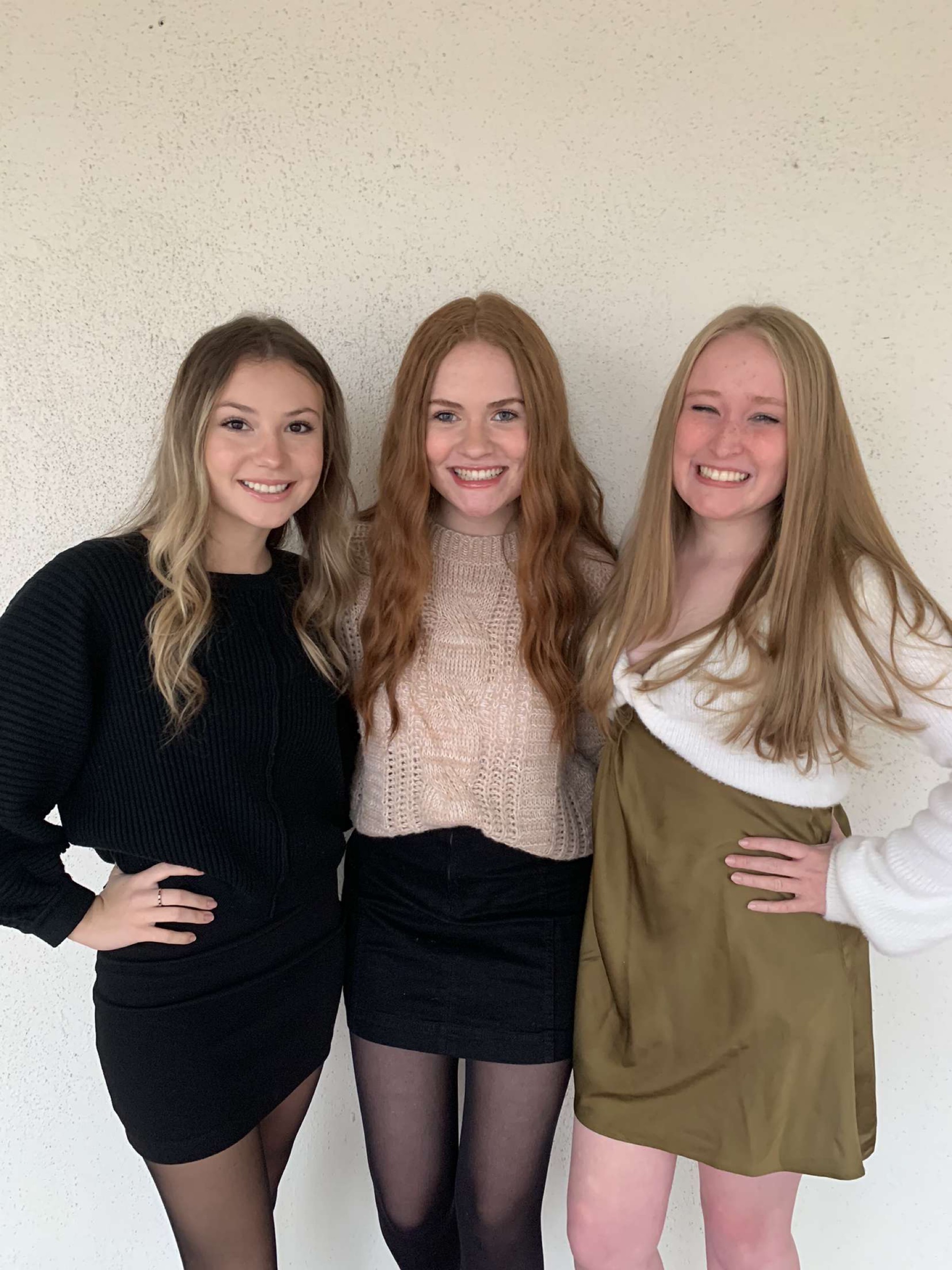 Welcome to our fundraising page! 
We, Anna Fagundes, Ashley Cullins, and Mia Fisher, have been given the opportunity of a lifetime to aid in the fight against cancer. 
Each year, the Leukemia and Lymphoma Society launches its Student of the Year fundraising campaign, and we are honored to join this year's effort as Team Fresno Fighters. From February 24 - April 15, 2022, our team goal is to raise $150,000 which will go directly to LLS in support of its longstanding goal: a world without blood cancers.
Like many of you, we have witnessed first-hand the debilitating effects of Leukemia and Lymphoma. Ashley, one of our candidates, has personally witnessed the effects of blood cancers because her father battled Burkitt's Lymphoma, and because of cancer research he was not only able to win his battle with Lymphoma, but he also beat cancer another time when he had Synovial Sarcoma. Although there have been many breakthroughs in cancer research thanks to LLS, there is still so much work to be done to find a cure.
All donations are greatly appreciated and are tax-deductible. They will not only support LLS research, but all patient services, advocacy, and community services as well. Please visit our website often and tell friend who would also like to donate!
On behalf of blood cancer patients everywhere, thank you for your generosity!