Students of the Year Los Angeles
Naomi Kao | Team Illuminate
Hello Everyone,
It is the LAST DAY of the Students of the Year Campaign. Thank you so much for visiting my fundraising page! However, our fundraising pages aren't accepting donations anymore, so if you would like to donate, please do so using this new link: https://e.givesmart.com/events/kws/i/_Auction/d2Ue/
Thank you for all of your support and help!!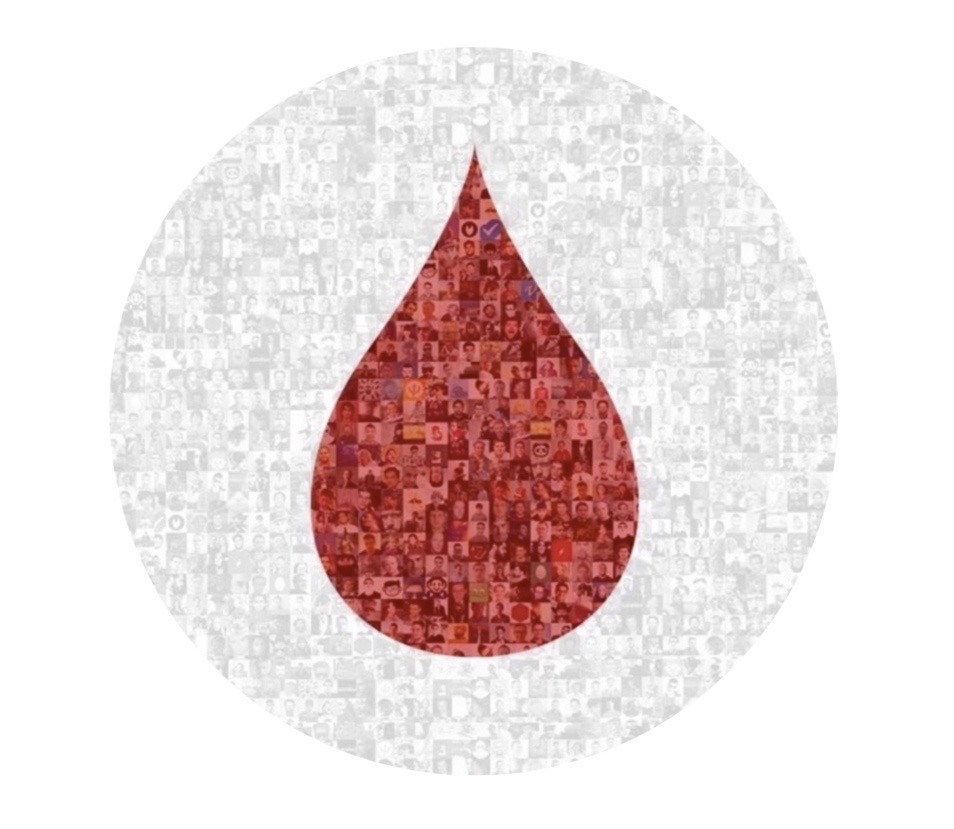 Hi Everyone!!
Thank you for visiting my fundraising page!
I am running as a co-candidate for the Students of the Year Campaign supporting the Leukemia & Lymphoma Society with Vivian Chan to support cancer patients and their families who are fighting for their lives and their loved one's lives. To do this, I am going to raise as much money as possible to get the best treatment for those patients to give them hope for a better future, being cancer free.
Our team, Team ILLUMINATE, has set a goal to raise $50,000, and we are running in honor and in memory of five people. We are running in honor of Palos Verdes High School staff members Dr. Keely Hafer, Mr. Pat O'Brien, and Coach Brian Edelman, who are reminders and inspire students that cancer is real, but that it can also be defeated. Dr. Hafer was diagnosed with leukemia, and strongly made it through chemotherapy. She is an inspiration to PVHS students by showing that you can be optimistic even in the toughest of times. Mr. O'Brien was diagnosed with Non-Hodgkin Lymphoma, and also bravely made it through chemotherapy. He is finally cancer free, and is a positive model to students every day. Coach Brian was diagnosed with Stage 4 Colon Cancer last fall, but despite his diagnosis, he continues to coach the PVHS Boys Basketball Team. He is a reminder to students that people can be strong even in the worst circumstances. As well as Dr. Hafer, Mr. O'Brien, and Coach Brian, we are also running in honor of one of my best friend's little sister, Sophie. Sophie was very recently diagnosed with osteosarcoma at the start of our SOY Campaign preparation. At just 11 years old, Sophie is a reminder to me and my family that cancer can attack anyone at anytime, and even in the midst of a global pandemic, cancer is still a threat. Despite the terrible disease, Sophie is a strong girl, and I have faith that she will fight and defeat cancer. Team Illuminate is not only running in honor of current fighters and survivors; we are also running in memory of my grandpa, Dr. Daniel Kao. My grandpa was diagnosed with lung cancer in the fall of 1997, despite being a lung doctor himself. He fought hard not only for himself, but also for his family and to be there for them; at the age of only 57 years old, he died of cancer in February 18, 1998. Even though I never got to meet him and although he is not with us today, my grandpa is still in our hearts, and I know he would want us to continue fighting to defeat cancer, so no one else loses their family.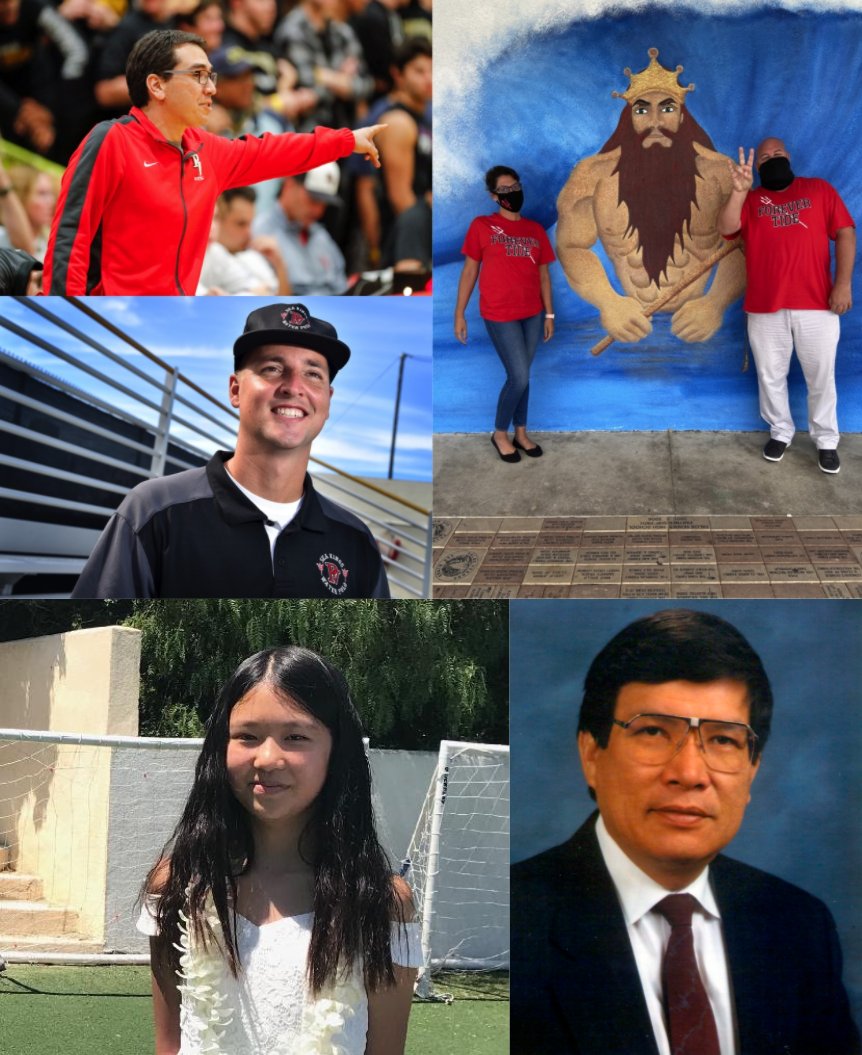 I'd also like to mention Mr. Pat Fresch, Mrs. Melody Lomboy-Lowe, and Ms. Chauntelle O'Loughlin, who are all brave survivors of cancer from the Palos Verdes Community. All of these stories are a reminder that even the most giving, innocent, and strong of us can be attacked by cancer, so we need to help them in any way we can. WE NEED YOUR HELP. LLS offers that opportunity to help, by supporting cancer patients and families!

Please share my fundraing page with everyone you know who would also like to join us in the fight against cancer. 
All donations are tax-deductible (LLS Tax ID #13-5644916).
*Besides donating here, you can also write a check out to The Leukemia and Lymphoma Society with Team Illuminate (Naomi) in the memo line and mail it to us at: 46-E Peninsula Center #405, Rolling Hills Estates, CA 90274
On behalf of cancer patients and their families everywhere, thank you so so much for your support!
Remember, EVERY donation counts; even the smallest give can save a life.
Please help us ILLUMINATE the world for cancer patients and make a difference against cancer!
For more information about LLS, please visit lls.org
Until there is a cure, Naomi :)