Students of the Year Los Angeles
Lasagna Cures Cancer! Donate Here to Receive Lasagna Dinner E-coupon | World Without Cancer
www.LasagnaCuresCancer.com forwards to this "Student of the Year" Page for the Leukemia & Lymphoma Society. 100% of your donation goes directly to LLS!  Questions or concerns, contact Kelley Miller at 310-916-8470 kelleymiller1@gmail.com
If you do not want the lasagna dinner and want only to donate directly to LLS you can CLICK HERE
DONATE $100 or more on this "Student of the Year" page, and Kelley & Todd, will email you a coupon for a Free Lasagna, Ravioli, or Pasta & Meatball Dinner (enough for 5-10 people) from the amazing Sorrento's Italian Market in Culver City at 5518 Sepulveda Blvd     *Donate by 3/6/21 *Coupons good thru 11/30/21 *coupon emailed and good for pick up at Culver City location above
High School Students acoss the nation are participating in this fundraiser to raise money for the Leukemia & Lymphoma Society! With the Support of Sorrento's Italian Market and Kelley & Todd Miller, 100% of your donation goes directly to LLS! Eat Well & Do Good!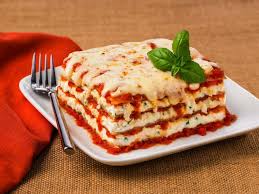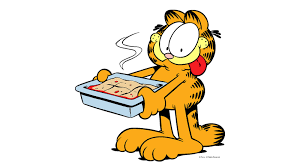 By donating to LLS, you support the many facets of LLS's mission work from investing in groundbreaking research, providing education and support to patients, and advocating at the state and federal level for legislation to help those living with cancer. Each and every dollar donated to LLS brings us closer to our goal to end blood cancer and makes an impact for cancer patients and their families.
Together, we have the power, the passion and the resolve to achieve a world without blood cancer. All donations are tax-deductible.
On behalf of cancer patients and their families everywhere, We sincerely thank you for your support!
For more information about LLS, please visit lls.org