Students of the Year Gold Coast
Peyton Viane | Team Baking for a Cure
Thank you all SO much for donating to my Student of the Year fundraiser! Togther, I was able to raise over $176,000 and won the title of Student of the Year 2022! Thank you all for supporting me and my passion to kick cancer to the curb!
With so much love,
Peyton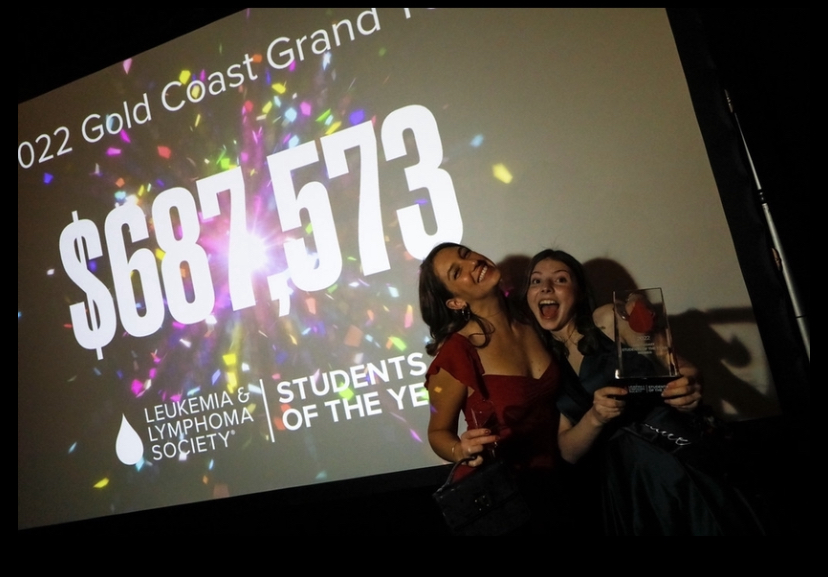 Welcome To My Fundraising Page.
I am very excited to be a candidate for Student of the Year (SOY) 2022 with The Leukemia and Lymphoma Socitey! SOY is a charity focused leadership development program for highschool students around the world. We are raising money for The Leukemia and Lymphoma Socitey (LLS). LLS is the largest non-profit that is dedicated to creating a cancer-free world. Eversince 1949, LLS has invested over $1.3 BILLION in gorundbreaking research, pioneering many of todya's most innovative approaches. LLS is providing so much hope and saving peoples lives everyday. IT'S OFFICIALLY THE LAST WEEK OF SOY!
Baking for a Cure, my fundraising team, and I have high hopes for this journey. Together, we strive for a successful campaign! My team and I's overall goal is to raise $100,000 from the official kickoff, which was on February 17th, to the Grand Finale held on April 8th. Team Baking for a Cure holds a special place in my heart as it connects my passion for dedicating my time to change our world for the better and my baking business I am so grateful  to have started over the past years. With this, I am able to share my journey of changing the world with over 23,000 people everyday.
Almost everyone has their own connection to cancer. If you didn't already know, I am running my 7 week campaign in honor of my good friend Georgia Butler. This past year, the unthinkable struck Georgia and her family when G was diagnosed with mixed phenotype acute leukemia, a very rare type of leukemia. Her healthy, vibrant lifestyle quickly changed into a two year treatment plan full of chemotherapy, infusions, surgerys, and hospital stays. After her diognoses, I felt the need to make a change in this world. G is currently in the 2nd half of her current chemo phase, full of lumbar punctures, followed by chemo infusions and nightly chemo pills. Her blood counts are expected to drop, maybe even blood/platelet transfusions, so keep her in your thoughts throughout this last week of fundraising. 
This is NOT what a high school girl's life should be like. The suffering upon cancer patients needs to end! The Leukemia and Lymphoma Society's mission to cure leukemia, lymphoma, Hodgkin's disease, and myeloma is truly changing the game in the cancer world. These blood cancers patients' survival rates have more than  doubled since LLS research began. In my 7 week campaign I am given a life changing opportunity to continue on this research and increase the survival rate even more! I can not do this alone, I need your help! 
If you have already donated, THANK YOU! Your donation helped get our team off to a fantastic start. If you can share our link with your contacts (via email or on social media), we would be so appreciative! (wheather that bee $25, $100, or $500) 
All donations are greatly appreciated and tax-deductible. They'll not only support LLS research, but patient services, advocacy, public and professional education, and community services as well. You can also help me raise funds by inviting your friends, family and everyone in your networks to join us by making a donation. 
I want to deeply thank eeveryone who as donated. Beecause of YOU, we are one step closer to a world without cancer! If you have already donated and find it in your hearts, please consider making yet another donation of any size.
On behalf of Team Baking for a Cure, thank you for your support! With your help, we're bringing the world one step closer to a cure for cancer.
Till a cure,
Peyton Viane🎗

For more information about LLS, please visit www.lls.org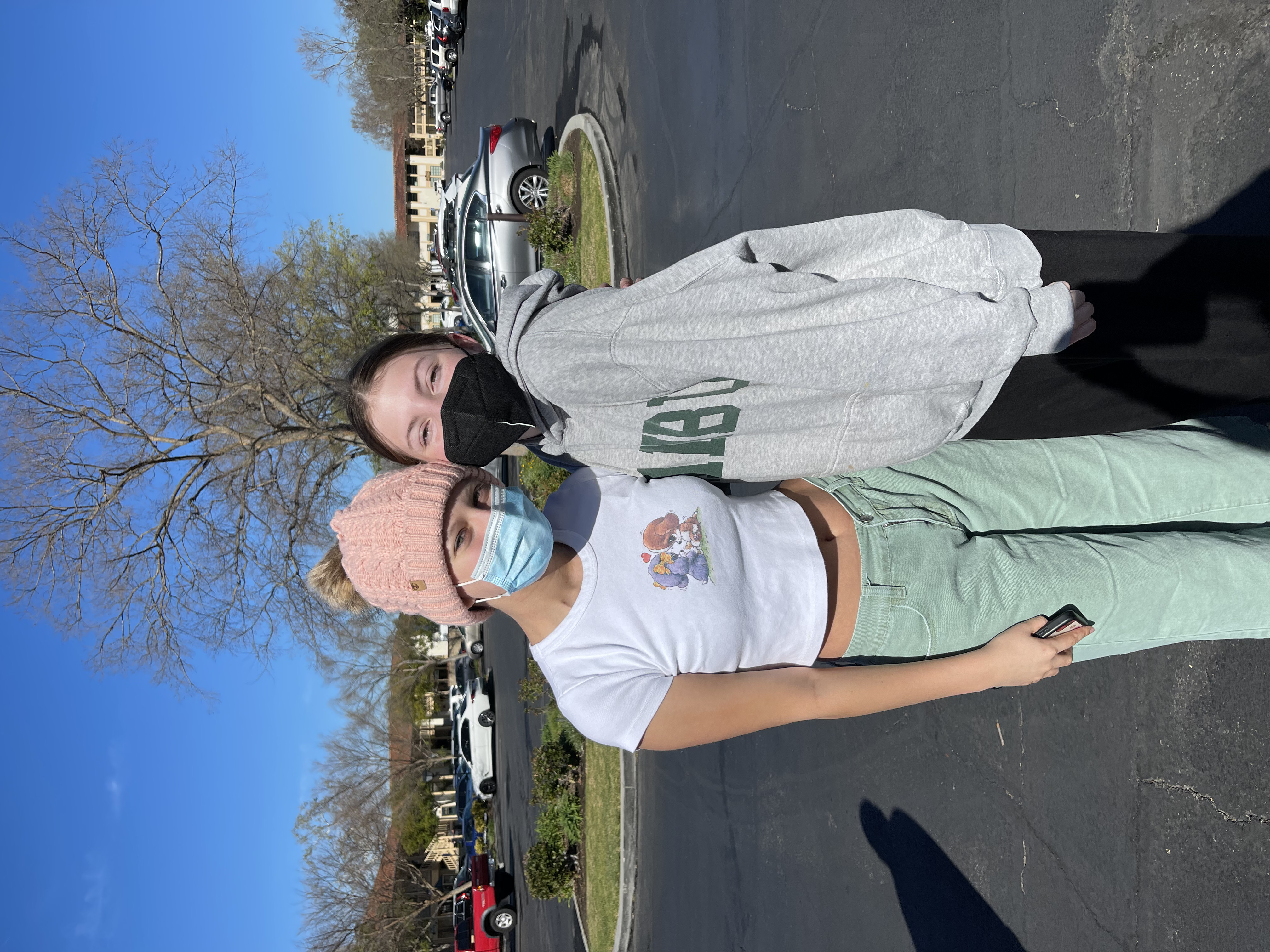 Georgia and Me!