Student Visionaries of the Year Phoenix
Team CUREsaders | CUREsaders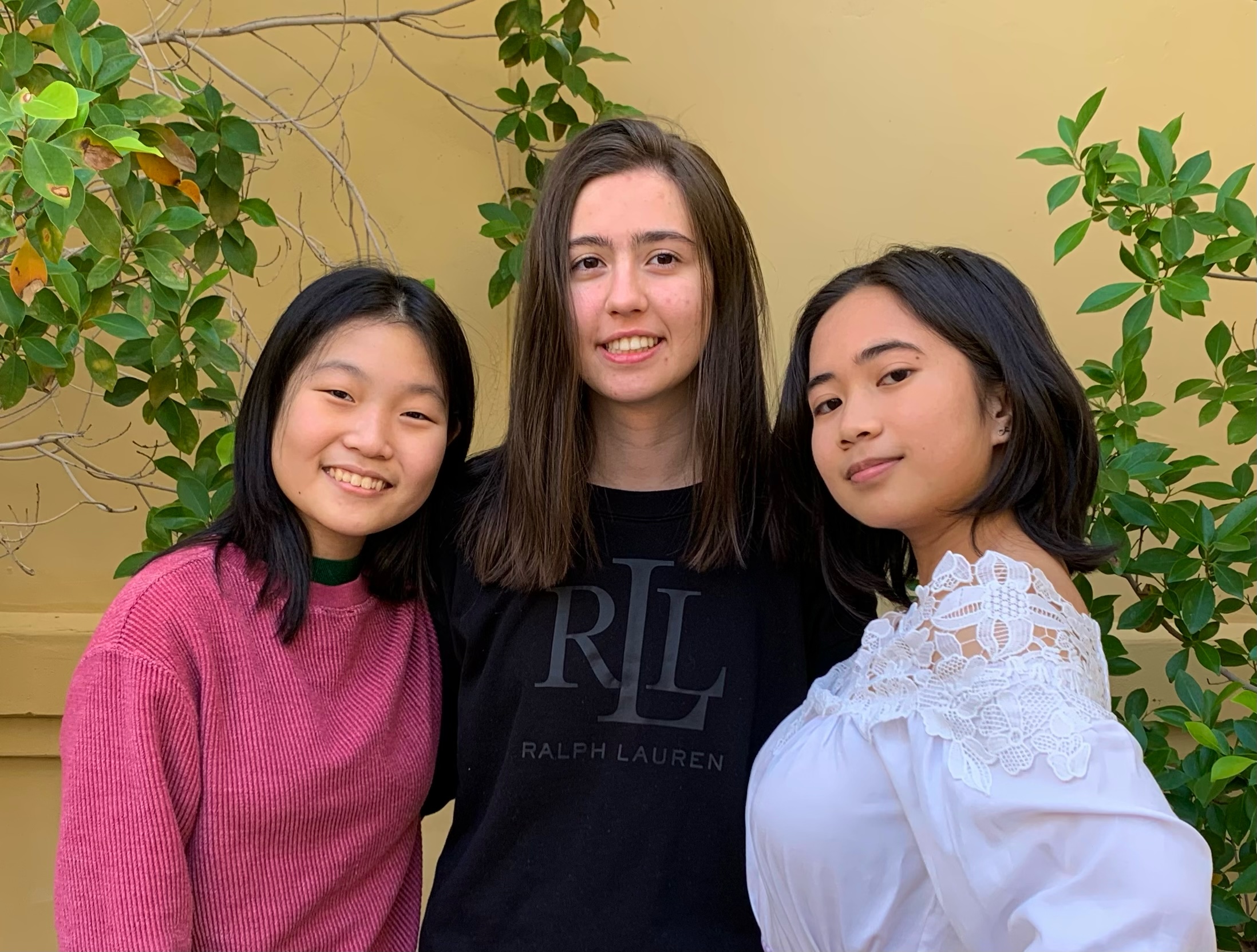 The CUREsaders Team Candidates
A crusader is a fighter, a campaigner—a person who fights for a cause. As CUREsaders, we fight for the cure to cancer. 
The CUREsaders represent the Leukemia & Lymphoma Society research pillar, which has already invested $1.5 billion in research for blood cancer. 
The Leukemia & Lymphoma Society has: 
Helped advance 75% of the almost 100 FDA-approved blood cancer treatment options

Supported leukemia research from chemotherapy to CAR T-cell immunotherapy

Supported lymphoma research from rituximab (Rituxan®) to innovative immunotherapy

Collaborated with MPN Research Foundation to develop therapies for polycythemia vera (PV), essential thrombocythemia (ET), and myelofibrosis (MF)
Let's do our part and contribute to LLS's mission: EVERY DOLLAR COUNTS!
The CUREsaders cannot fight alone; help us defeat cancer once and for all. We greatly appreciate your help. 
(All donations are tax-deductible). ​​​​​​​
For more information about LLS, please go to: www.lls.org.
​​​​​​​